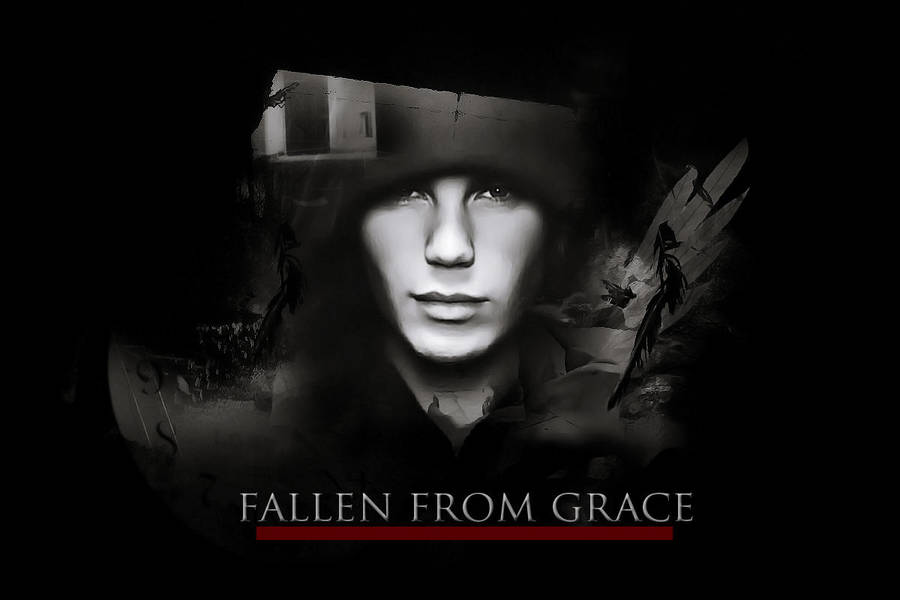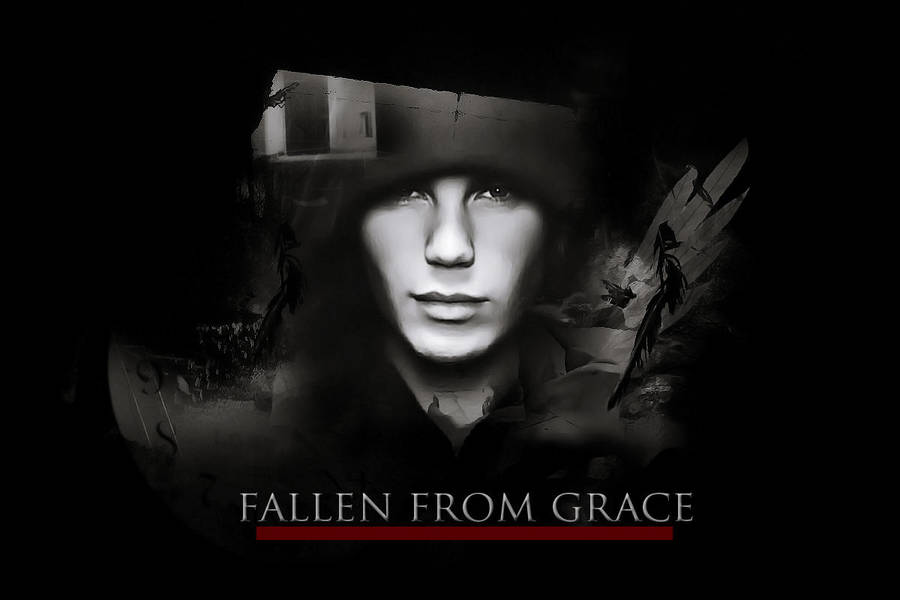 Watch
I love Patch <3

Can't wait for Silence!!

Oh my~!
You love all the books I love~!
I got Silence today <3
Reply

aw im so jealous

i cant wait to read it hehe xx
Reply

Aww c: I got a few other books; so I'm still deciding on one

Reply

What other books you got? im always on the lookout

Reply

Have you read Divergent? Thats a recent one I love <3
Reply

OMG I found it so beautiful!
Reply

aw thanks so much

i love patch, waiting for the 3rd book to be delivered... so annoying waiting lol xx
Reply