As we move into the month of April... we congratulate the following member, Paralogos, and submitted deviations of March:
Spotlight Member
We'd like to thank
Amanmir
for their hard work last month!

The Spotlight member this month is
Amanmir
.
This past month you have been so active in the group- making gifts for many, creating all sorts of new stories and images- you've been a hugely positive force! Thank you so much for all of your efforts.
Thank you again for making this group a better place.
You will be awarded, as per the
Spotlight Feature
journal, a membership card:

This card is a permanent item and grants the holder a 5% discount on all purchases made with ink.
Spotlight Paralogos
This month
#401 Vlci Mak
has taken the winning spot in our poll! They belong to
Amanmir
!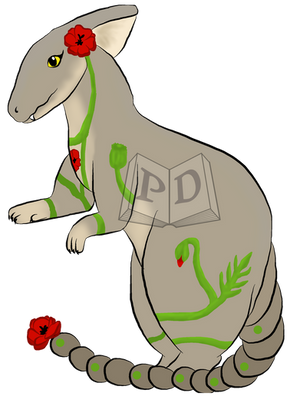 Members who draw or write about this Paralogos through the month of April
will get a bonus +3 flat INK
The owner of the Spotlight Paralogos will not gain this additional bonus,
but are still rewarded the
normal
ink from having someone else draw your owned Paralogos.
Finally... we honor:
Art and Writing Spotlight
This is a collection of some of the wonderful artworks and writing that have been submitted to our group the last month.
Thank you all for your contributions! There were so many wonderful things uploaded this past month! Please view our
Gallery
for more.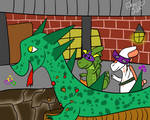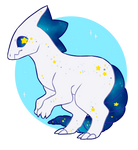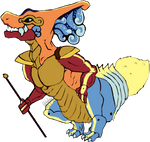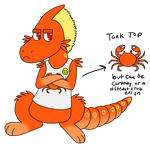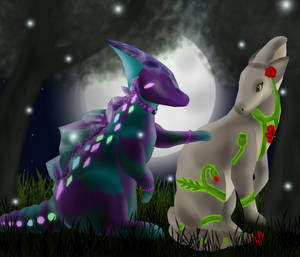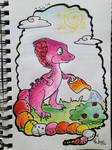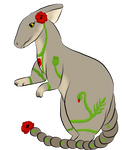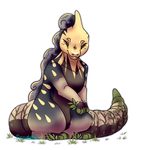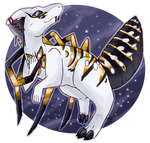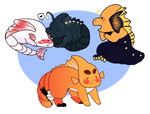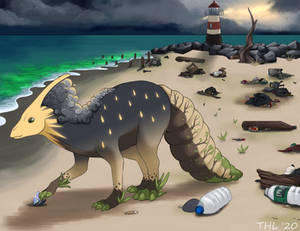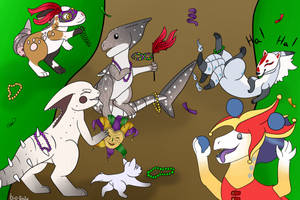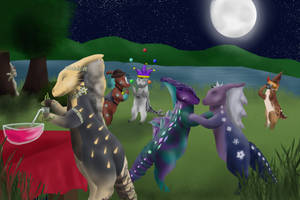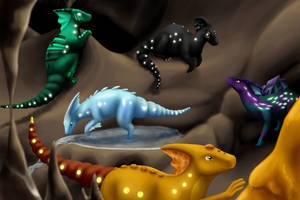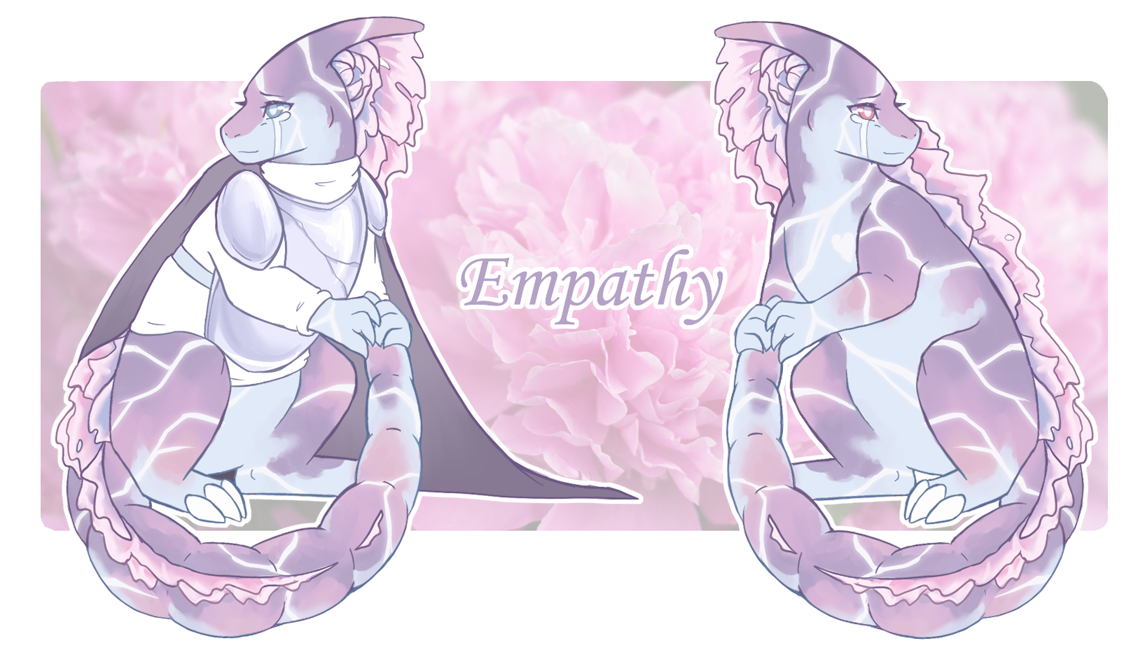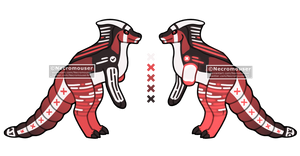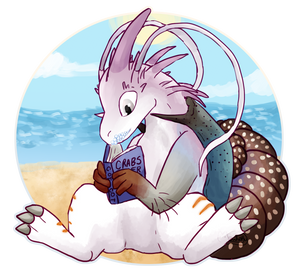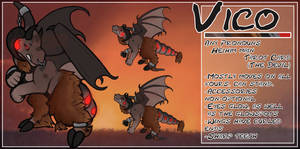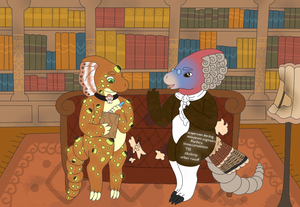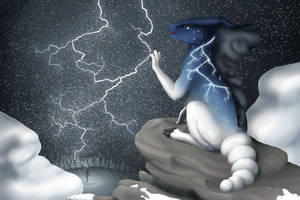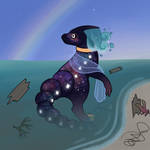 Be sure to check out the
Sales Folder
if you'd like to browse through a complete list of who's available for sale.
Or click on this link for a handy list:
Paralogos for Sale
If you're looking for the Heart of the Oddment achievement, take a peek at the older Paras hanging around!