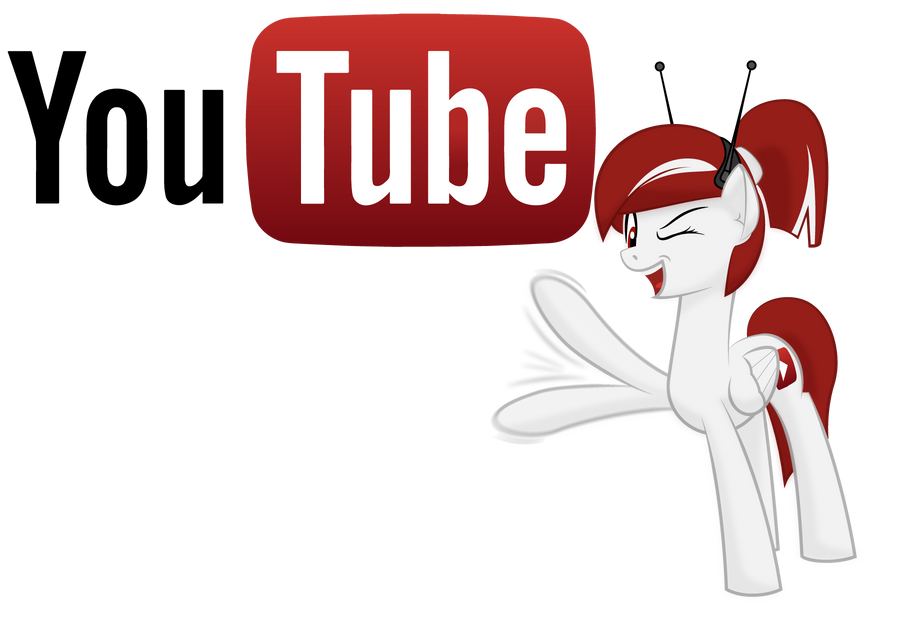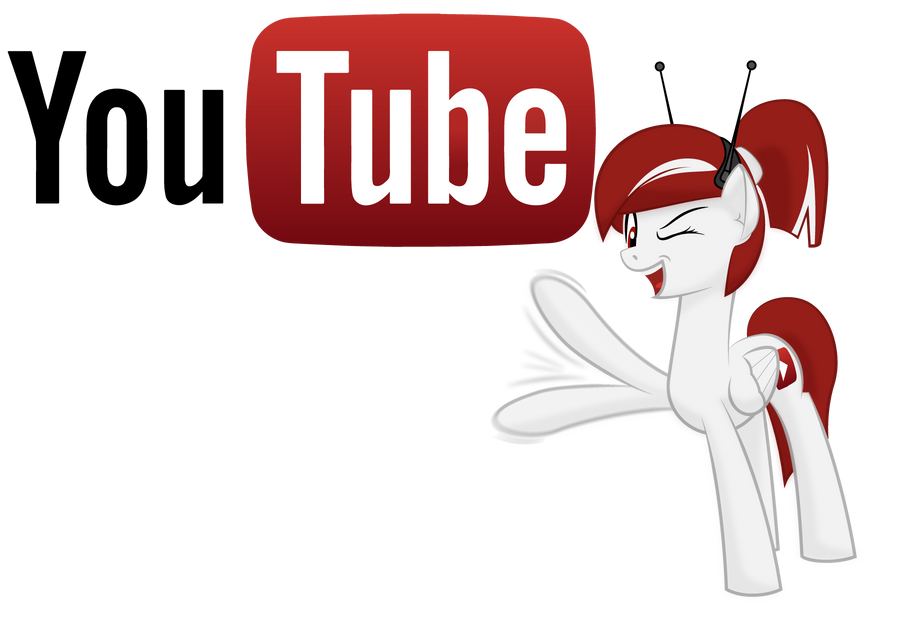 Watch
Hey everyone! =MKody made this into a Stylish script so you can use it as the YouTube site logo!
Clicky to see:
userstyles.org/styles/92685/my…
Thanks =MKody!

Need to post something! So, have what I imagine to be the guardian of YouTube, cheerfully waving hello. I think her name should be "Buffy" because of all the friggin' buffering I have to put up with on my rubbish 4Mbps broadband

Wonder what she uses the antennae for? Perhaps it's a virtual representation of the way she can quickly interface with YouTube's backend servers. Which she needs to do, due to how much crap she has to manage during daily site operations.
Often fun to be around but also temperamental, Buffy would be just as likely to love your video as scrub it from YouTube's servers for a copyright or ToS violation. She also recently gave the servers a nasty habit of changing the stream quality on you at random. Even though it's really annoying, she's adamant it's an improvement...
Mostly happy with this design, I think! May do some tweaking later on. Transparency may look a little weird on DA because the YouTube logo is designed to be backdropped by white, not green... if it looks too crappy I'll just add a white backdrop to the image or something