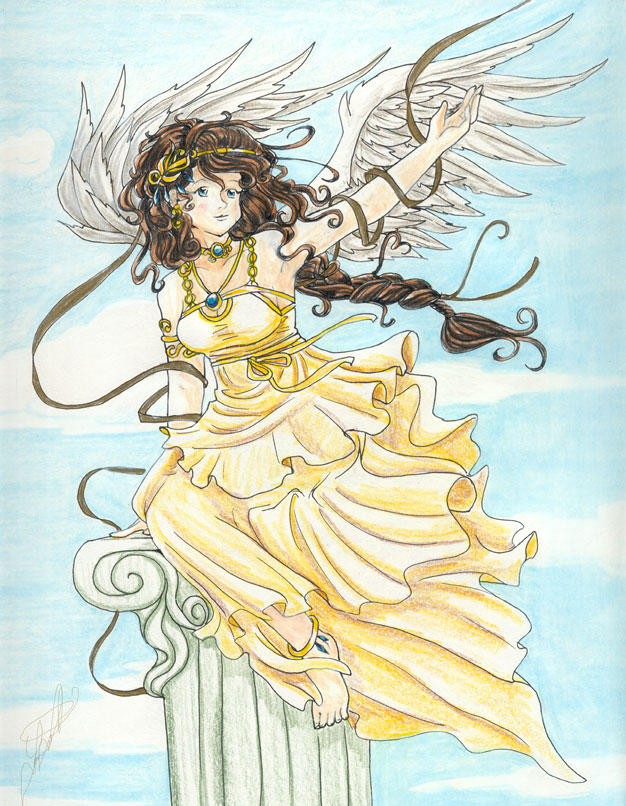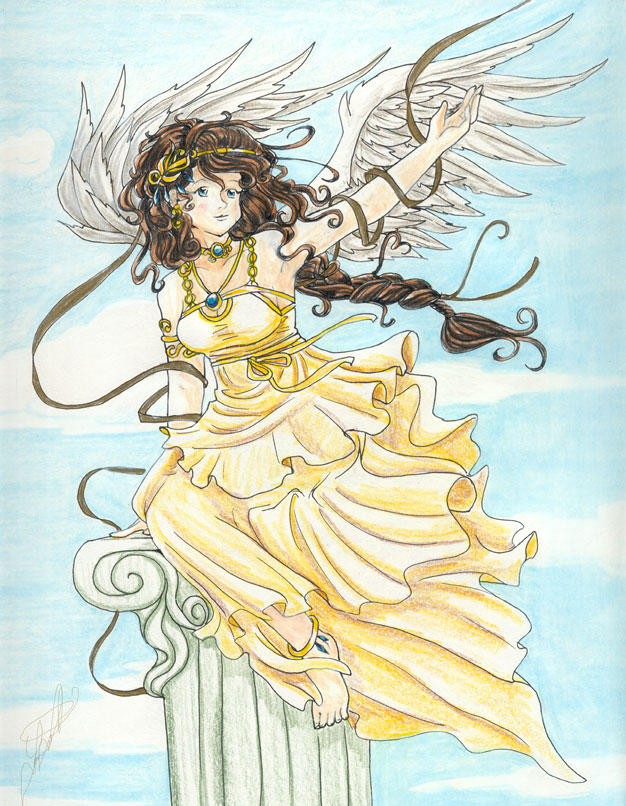 Watch
Another installment in the series of pics I began way back when for my mom when she was dying. This one, however, is going to a very good family friend. This lady, who is a vivacious, young, energetic married woman with two little kids, suddenly was struck down in the prime of life by a completely inexplicable anuerism. Overnight, for no apparent medical reason, her whole life has been changed.

She's awake now, and going through physical and speech therapy at home. Thankfully, she's improving just a little bit. She's paralyzed on one side, and her ability to speak has been demolished to where her sentences are sometimes as long as three or four words. So for her, I wanted to make this.

Even if your wings are broken, even if the stormy wind blows, even if you can't do some things for yourself anymore, know this. You always have friends to support you, to push the storm clouds out of the blue sky, and to help your family help you through the toughest times, just like you have helped us.