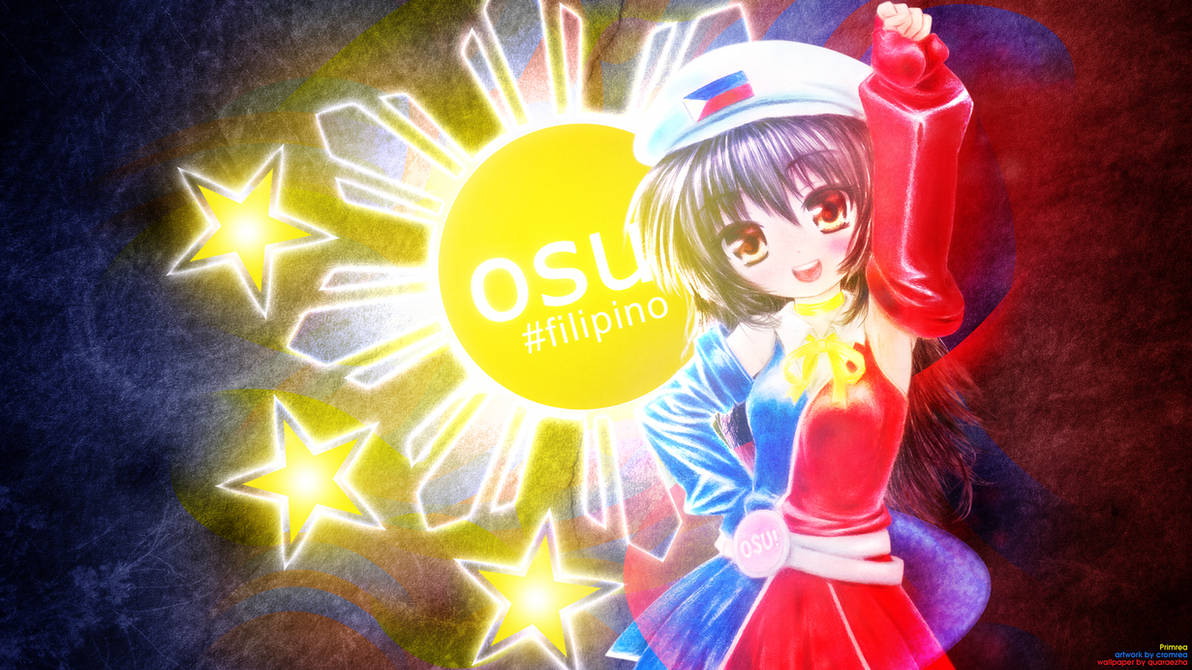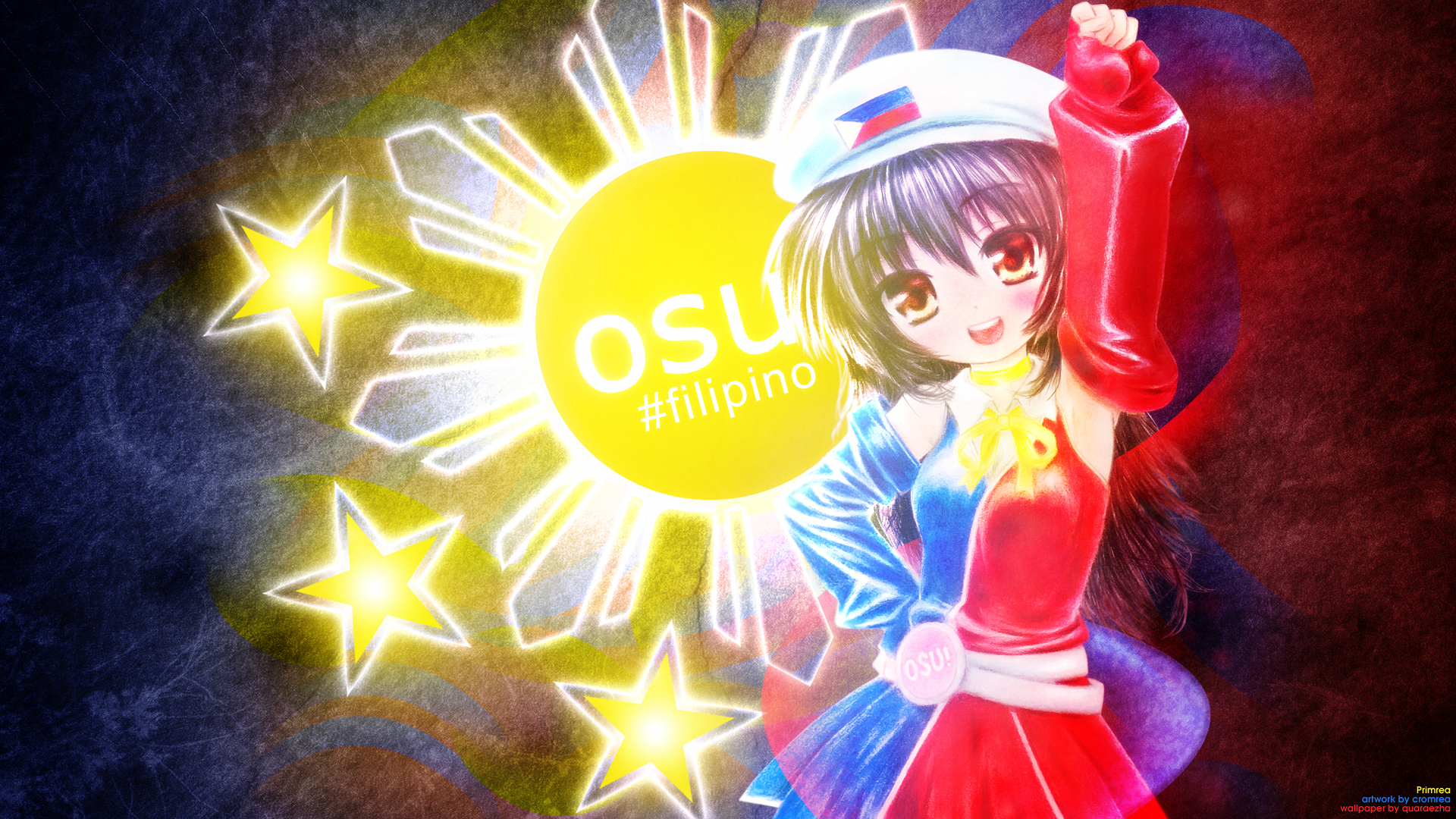 Watch
osu!
is a free-to-play online rhythm game
You can download it here:
[link]
#filipino
is one of the channels in chat
This is were all the Filipinos hang out

Primrea
is an OC Mascot for #filipino
Artwork and Concept by

"cromrea"
Render, enhancement and wallpaper by

"Quaraezha"






Available in 9 sizes! Download for all of them!
Individual Download:
1024x768:
[link]
1366x768:
[link]
1280x800:
[link]
1440x900:
[link]
1600x900:
[link]
1680x1050:
[link]
1920x1080:
[link]
1920x1200:
[link]
2560x1440:
[link]