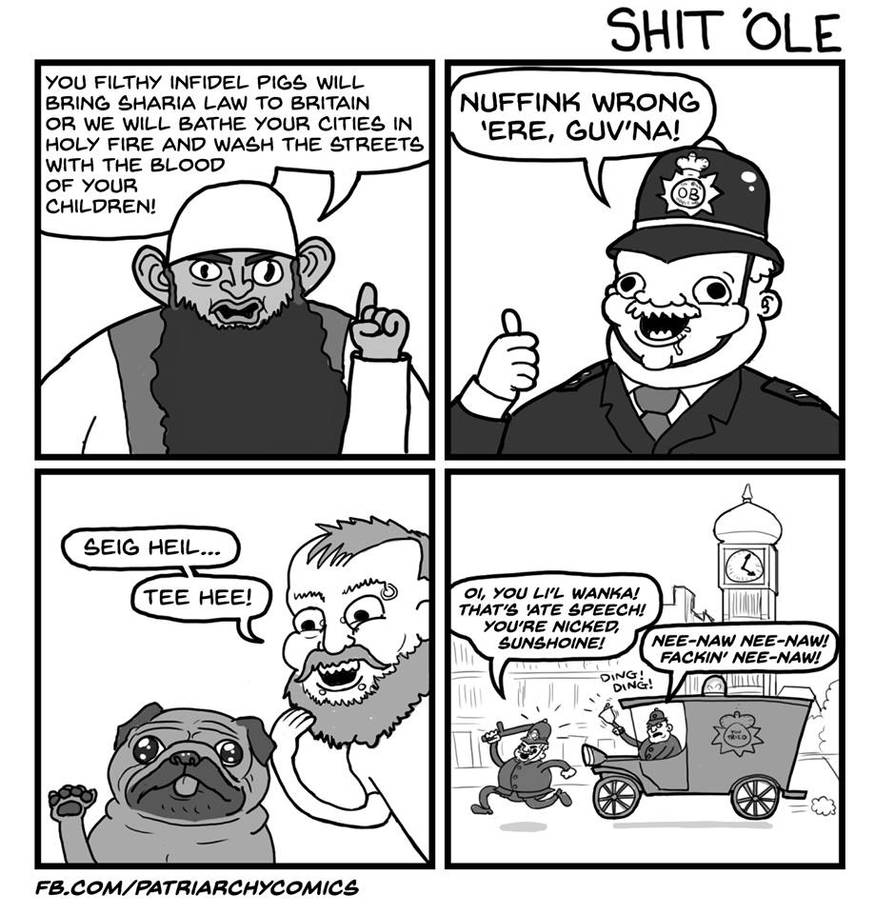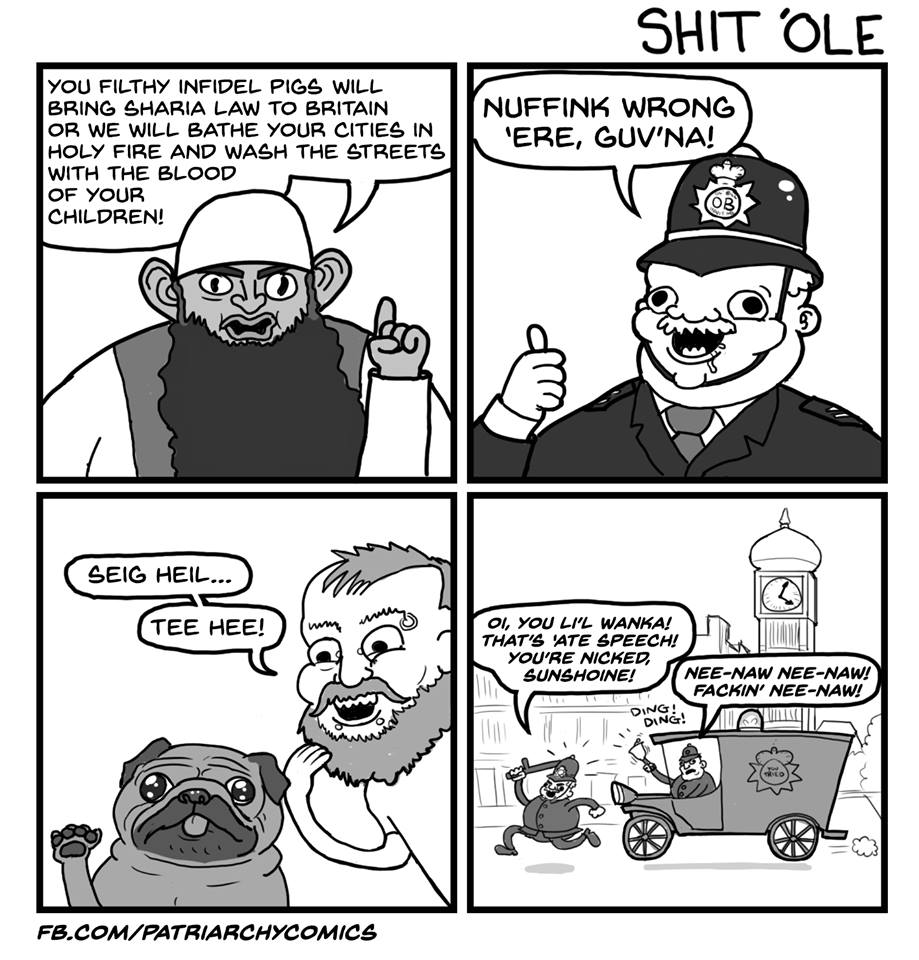 Killing people is totally fine. Threatening to kill them is totally fine. However, if you use a doggie to make fun of nazis WELL HOLY SHIT GROSSLY OFFENSIVE YOU HATE CRIME COMMITTING BASTARD! HOW DARE YOU!
PLEASE NOTE:
Any video deviations which include WebTorrent Magnet Download Links require you to
DOWNLOAD AND INSTALL WEBTORRENT
and will not work with non-webtorrent softwares such as
BitTorrent
,
uTorrent
,
Transmission
, etc. WebTorrent uses the
IPFS Protocol
.
Browse paradigm-shifting's Gallery: Paradigm Shift - An Educational Comedy | Pondscape | Fence Witch | Pop Tarts of DOOM | Legal Music Search | Myself | Journeys With Rebecca | Good Stuff | Best Stuff | WTF?! | Chickzillas | Activism, Sarcastic Humor and Controversy | deviantART | Geek Stuff | BBS Scene / Text[ography] | Regarding The Ladies | Regarding The Guys

[ FEATURED ART | FULL BROWSE | FAVS FOLDERS ] .::. [ Friends & Watchers | Gallery Stats ] .:: Social Media: [ Tumblr | ReverbNation | StumbleUpon | Pinterest | Twitter | Full Circle Project | DailyMotion | Minds | List Of YouTube Channels ]

*note: all deviations created under Ubuntu Linux using a bare minimum of one of the following: kdenlive, winff, devede, openmpt, wine, audacity, gimp.
DISCLAIMER:
everything I say, without exception, is my OPINION. If you find this concept unacceptable, then do not watch my profile and go hide in your safespace.

Willing to bet 57,000 iranian rial that there are now more Islamic State members in the UK then there are in Iraq & Syria at this point.
Reply

Reply

So painfully true...

Reply

The UK has gone to Dumbass Land.
Reply

Yeah, talk about double-standards.
Reply