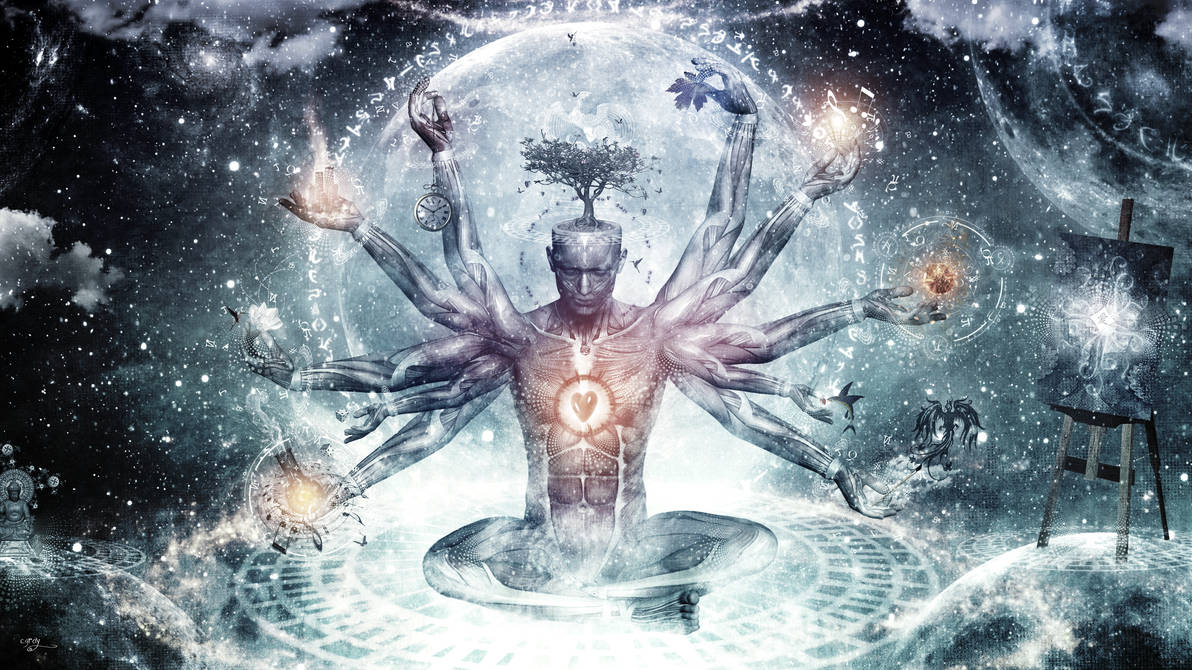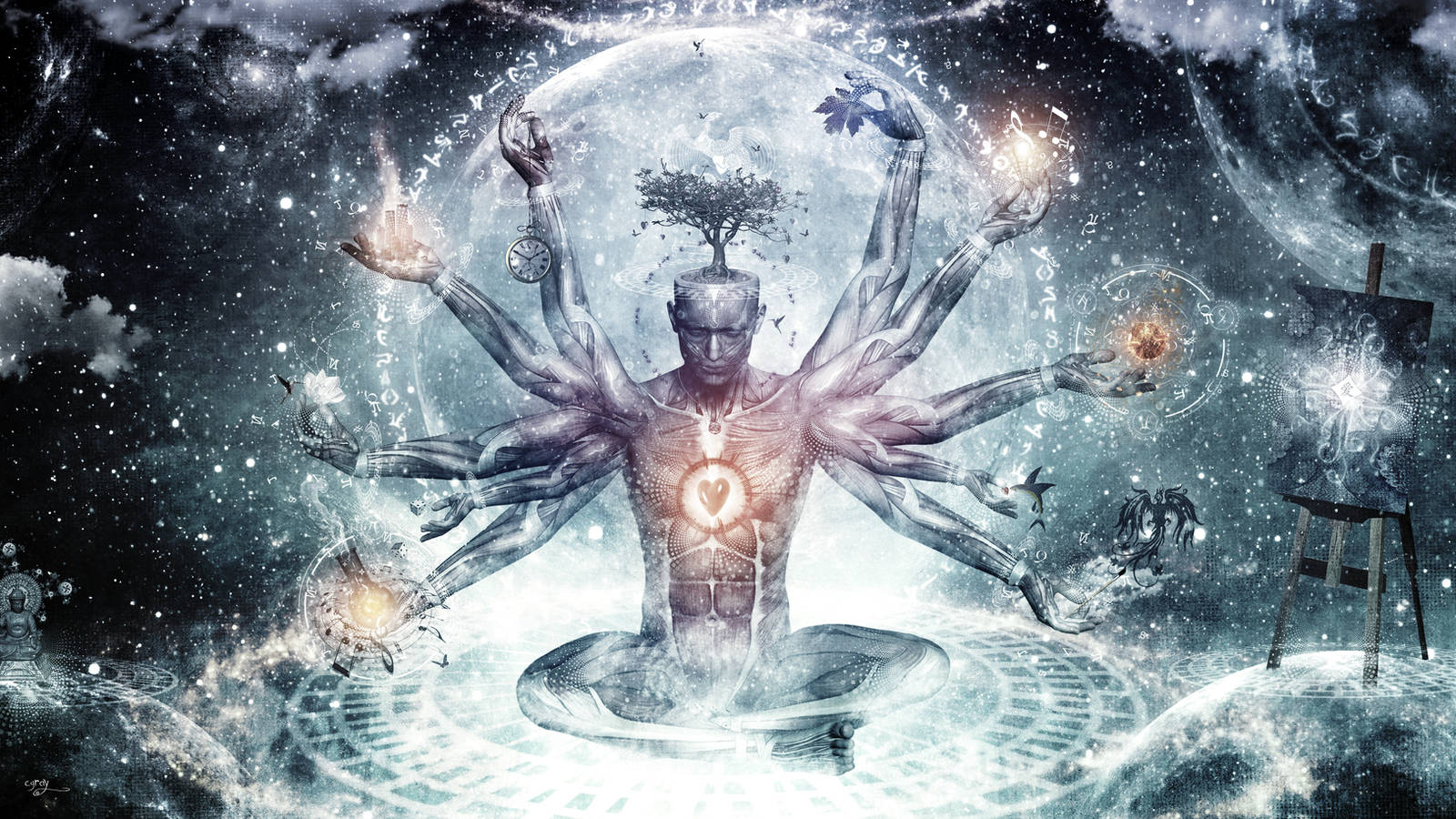 Watch
Many thanks for viewing and for all the recent emails and messages. I try to reply to them all, but if I haven't, feel free to message me again.
more work and free textures can be found at
[link]
This is a beautiful work of art.

The intense spirituality I feel from it (I am pagan) is very astounding.

I love this a lot, and hope you make more. A lot of the people in my clowder (and yes we are named after a group of cats) love this picture. I am really tempted to print this off on a good quality photo stock. But I won't, because that would rude and disrespectful to any and all artist out there.

(I'm sorry for the rambling; this thing only allows the one hundred word minimum. Which is insanity.)

Goddess Bless
The Artist thought this was FAIR
72 out of 74 deviants thought this was fair.