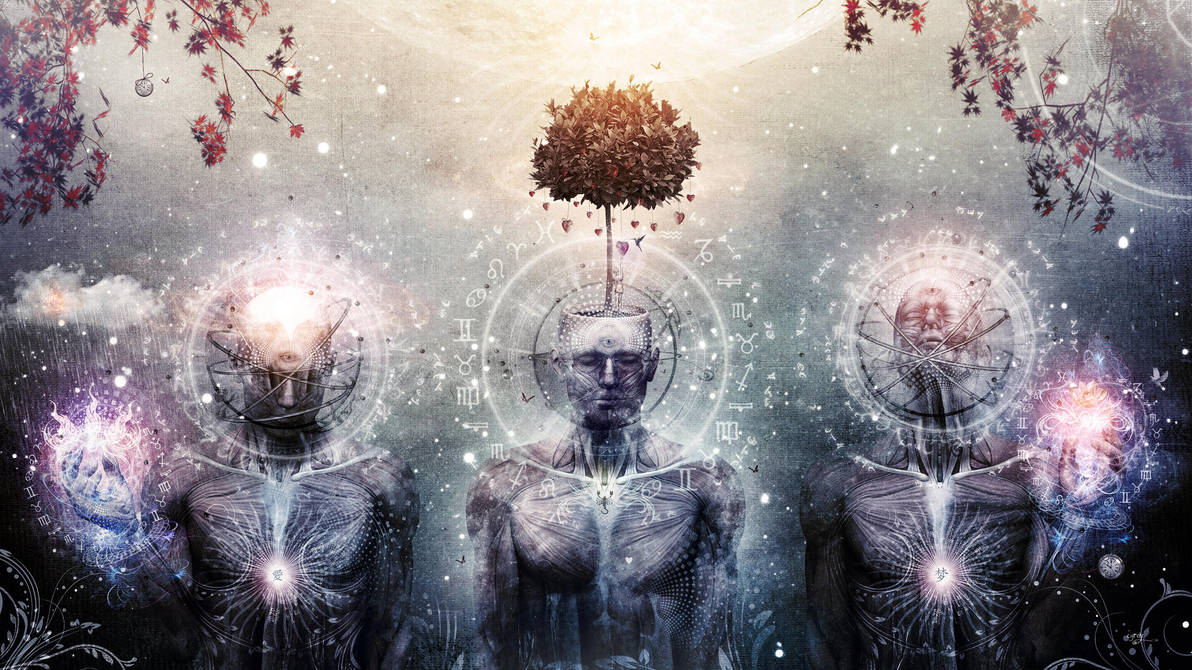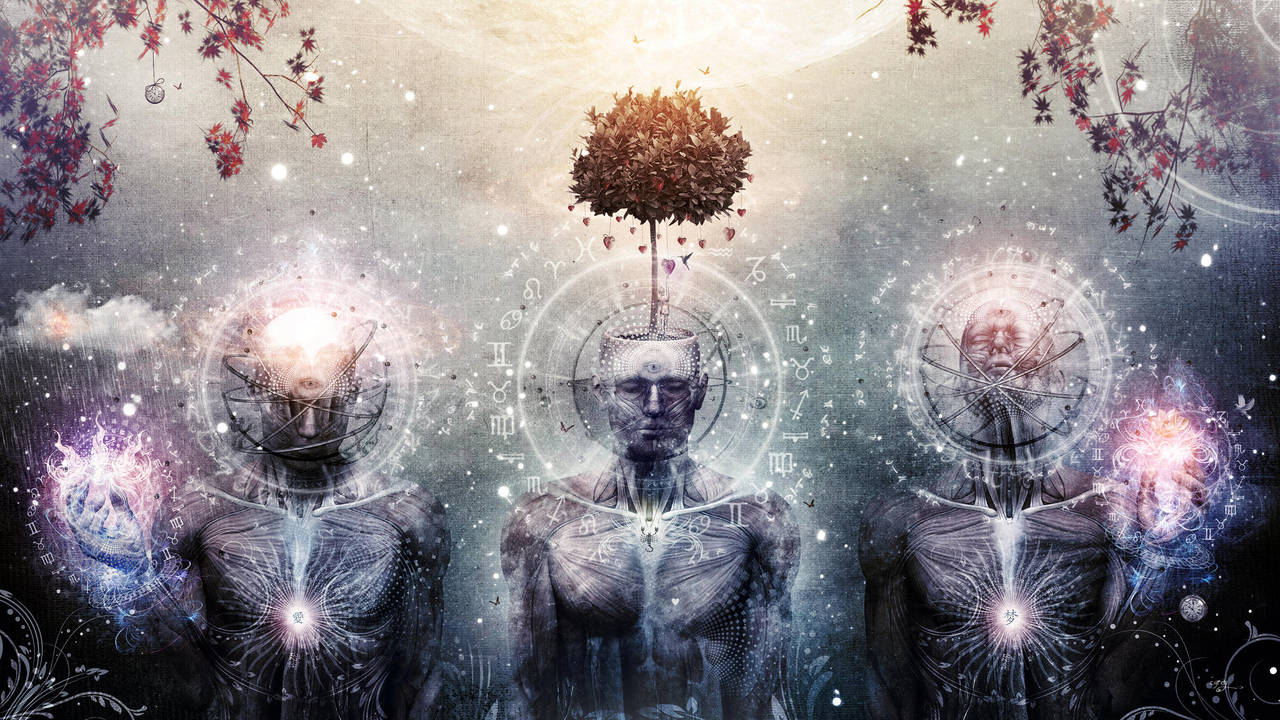 Watch
Many thanks for viewing, and for the continued support, kind messages and emails I've received from people here on DA. It means a lot to me.
This piece was purchased by US metal band Born Of Osiris, the bands management approached me and asked if I'd be interested in collaborating on a project, they told me what they had in mind and it was very similar to a piece I was already working on. I showed them the piece about halfway through it's creation and they loved the idea and gave me free reign to finish it.
There is an album promo video with this piece animated here -->
[link]
And a video from Sumerian Records on music piracy, featuring my work as well -->
[link]
I also give away royalty free textures for artists to use from my website here -->
[link]
This continues the fantastical exploration of colour, form and texture by this talented artist. The surreal blending of diparate elements gives this a hauntingly spiritaual feel. I am reminded of the old manuscripts of the alchaemists!.
His use of colour- the contrasts and harmonious palettes is superb. What I find fascinating is the way the figures emerge slowly from the background. This gives a great sense of depth to th image! This is reinforced by the mix of arcane symbols- ageless scripts!
What is particularly powerful is the merging of different natural element...the tree arising from the figures, highlights the interrelationship between all the elements. Simply brilliant!
The Artist thought this was FAIR
35 out of 39 deviants thought this was fair.