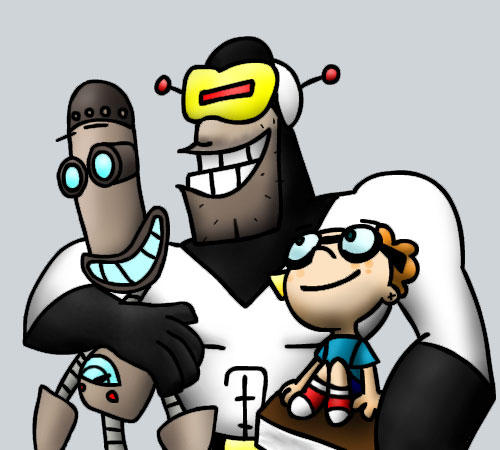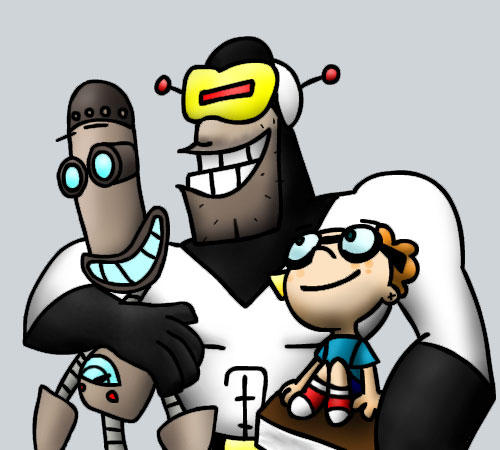 Watch
I wasn't gonna upload this, as I wanted to have something else I'm more obsessed with as my most recent deviation. But dude... I don't wanna brag or anything but uh... I have like... NEVER drawn anything I was this satisfied with.

So yeah... out of all my crud-like drawings, I'm happiest with this. First drawn (and colored) Time Squad pic. I HAD to do one eventually... Larry's a freaking robot, Otto's so cute, and Tudrussel's... well... stupid. As much as I hate drawing im... so... dang... hard...

But yeah. There's four things that annoy me about this pic... Larry's mouth seems off... Tudrussel's arm/ shoulder is also off... the drastic lack of a background... and the fact that I had a freakin' hard time getting the colors right. But oh well... didn't turn out all that bad.

Comment away, all who actually look at my Time Squad pics!