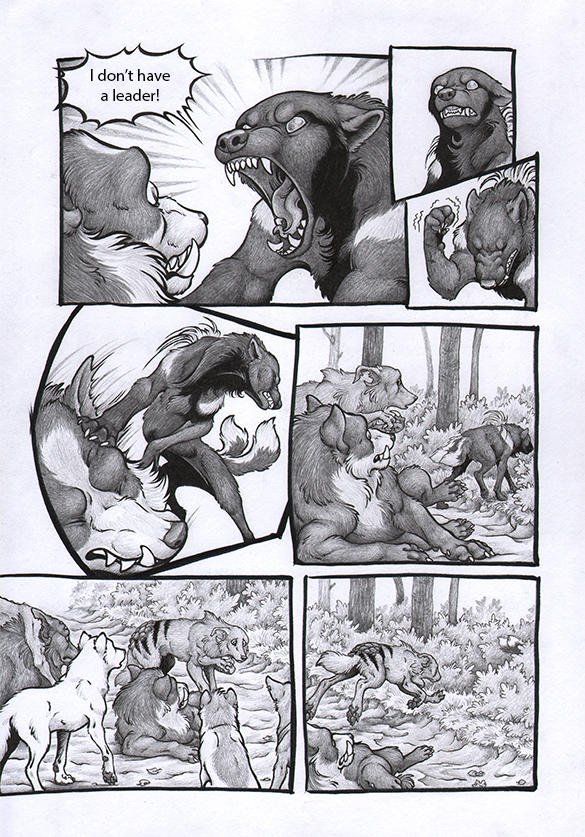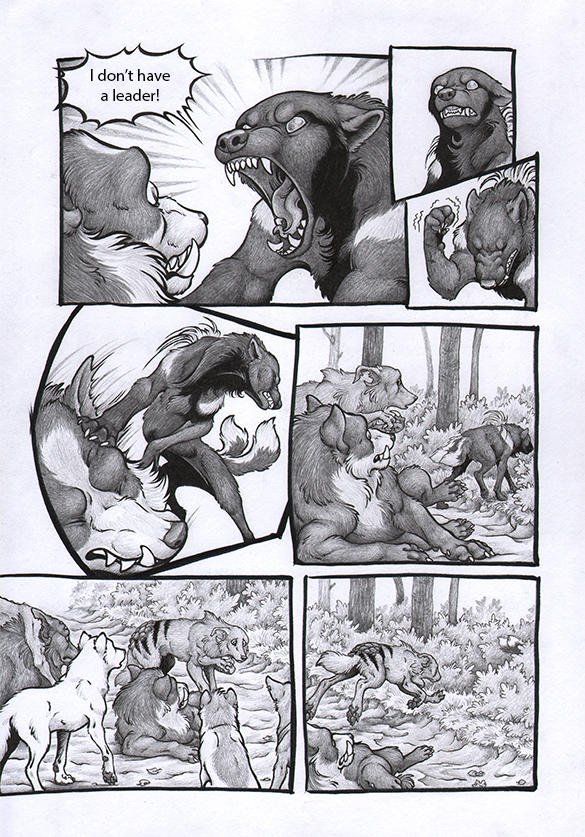 Watch
Wurr page 1
|| First page
Wurr page 239
<< Previous page * Next page >>
Wurr page 241
*************
Drawing Surama on this page was the most fun thing I've had with drawing this comic in a long while. Pretty shapes.
A little announcement for Finnish readers who might be waiting for the printed Wurr book 4 to come out:
The publication day has been postponed to Animecon in July instead of Desucon in June. The reason being that I kiiiiiind of completely forgot to apply to Desucon's artist alley. Which sucks big time, considering Desu is the only con held at my hometown, less than three kilometers away from my apartment. (I'm still most likely gonna come to hang around the area, but I can't get in to Sibeliustalo because of the lack of ticket). Just so you know. I haven't yet heard back from Animecon's artist alley peeps, but I'm somewhat optimistic (and I actually remembered to apply there...).
Oh, and there's a work in progress -shot of this page in my tumblr blog over
HERE
.
Only two more pages to go!
Wurr stuff © me stuff.