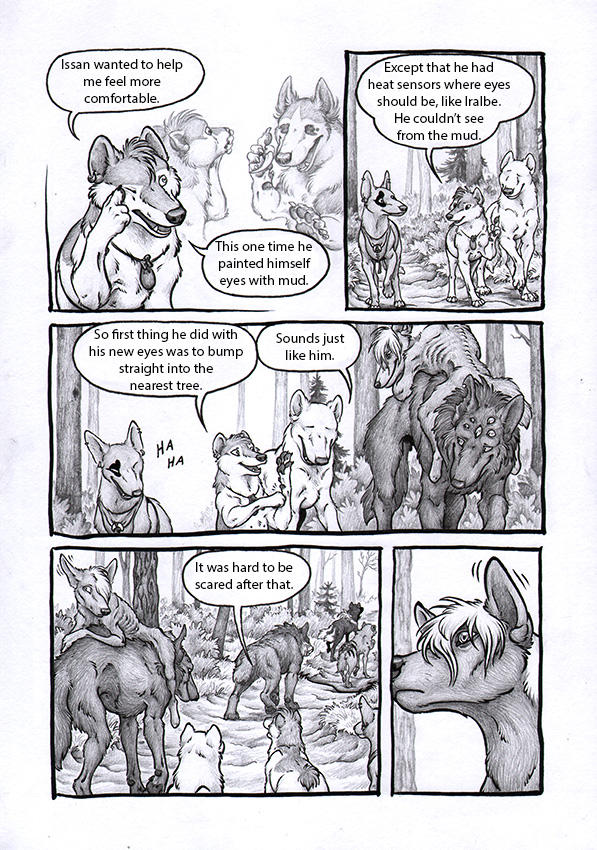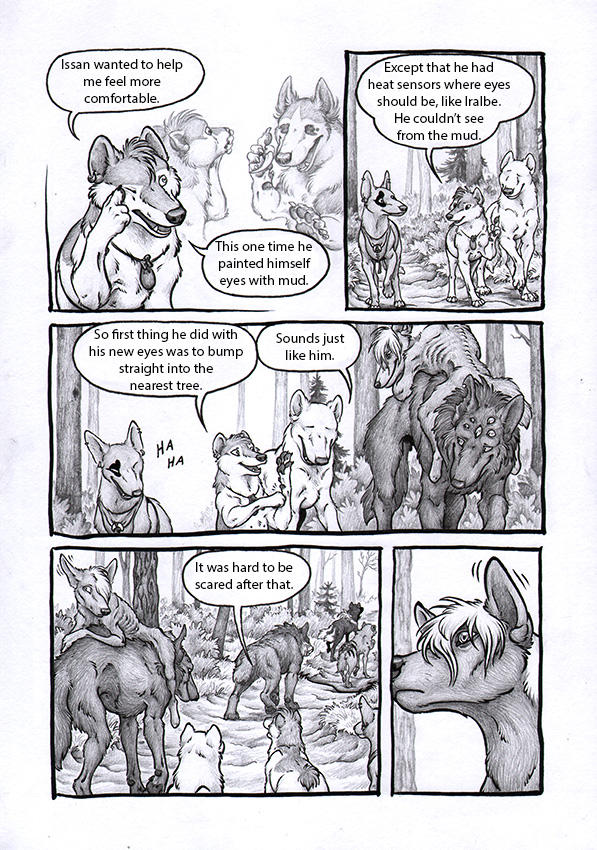 Watch
Wurr page 1
|| First page
Wurr page 232
<< Previous page * Next page >>
Wurr page 234
*************
Would you look at that, a page of Wurr a whole day before the weekly deadline! Yaaaay! Man, I'm so glad to be drawing these guys again. Also yay for a cameo of Issan's paws.
Oh, by the way, a possible advance warning! Those who follow me on
tumblr
probably know this already, but there's a chance I might have a job starting next week, if everything goes well. An actual paying job at an animation studio in another town. While I will try my darnest to keep the schedule with the comic (I really, really want this fourth book done in time that I can sell the Finnish print of it in this summer's Desucon (the Finnish variety)) but just in case I start slipping again, it's probably because of maybe having an honest job. It's not completely certain yet, and if it ends up not happening, I'll let you know, but I'm somewhat optimistic about this.
On another note: Nine pages to goooooooo untill book number 4 is a wrap!
Wurr stuff © me stuff.