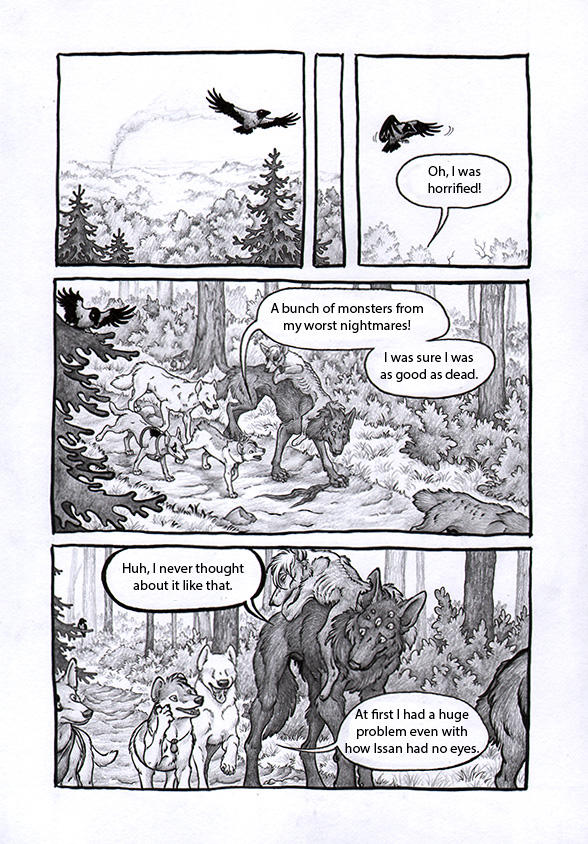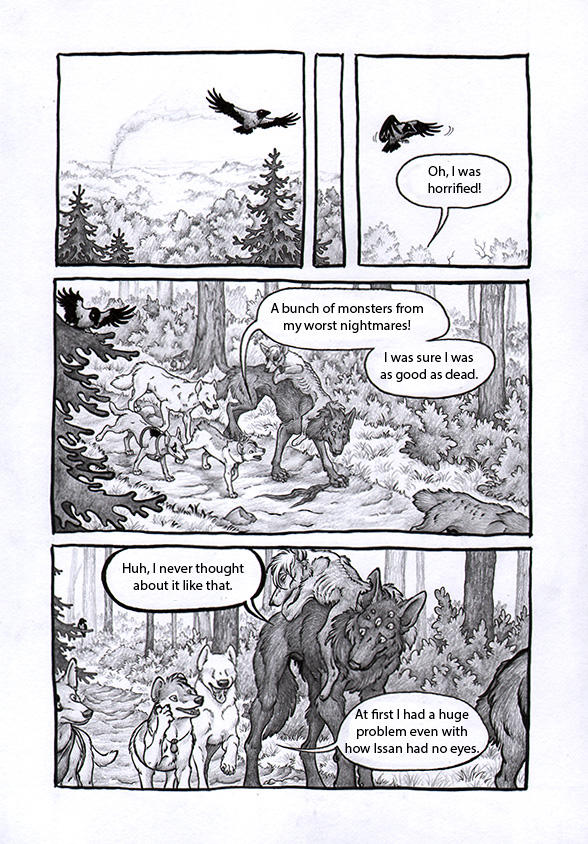 Watch
Wurr page 1
|| First page
Wurr page 231
<< Previous page * Next page >>
Wurr page 233
*************
Well, would you look at that, an update that's actually on time! Or, well, five minutes late, but the page was done on Sunday's side of the midnight, Finland time, and only got delayed because my web connection burped, so I'm still counting it as a success.
We're officially entering the last scene of the fourth book of Wurr. Ten more pages to go!
*"The Final Countdown starts playing in the background*
Wurr stuff © me stuff.