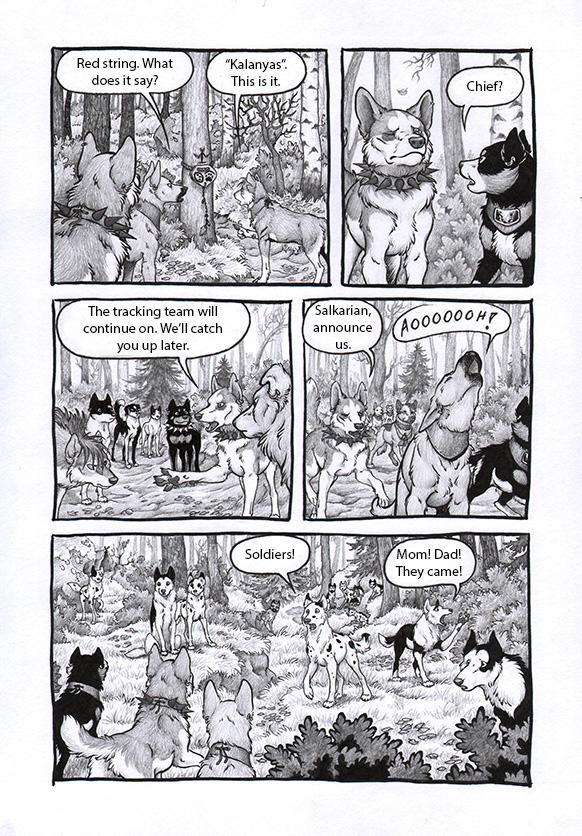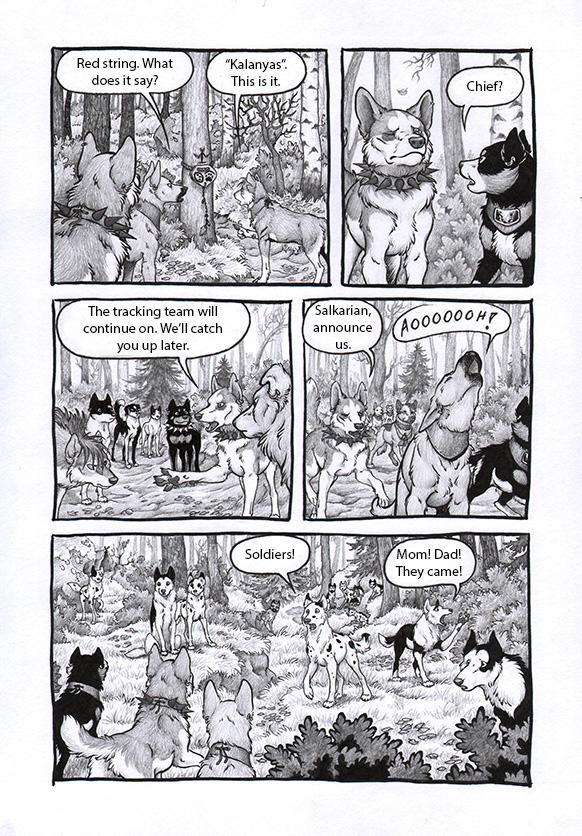 Watch
Wurr page 1
|| First page
Wurr page 228 << Previous page * Next page >>
Wurr page 230
*************
I did it. I survived this page. In hindsight, it probably wasn't the brightest idea to stay up this late on the night before having a karate belt test thingy (gonna upgrade my yellow belt to orange one tomorrow if all goes well!) but I didn't want to leave it hanging for any longer.
Also, note to self: sketching and inking only the characters and leaving the backgrounds for the shading stage is NOT a great idea. I mean, yeah, I know it has worked for you before, but really not with this many characters in it.
There are 33 characters drawn on this page (some are double appearances). Ho boy!
Gonna crash to bed now.
Wurr stuff © me stuff.