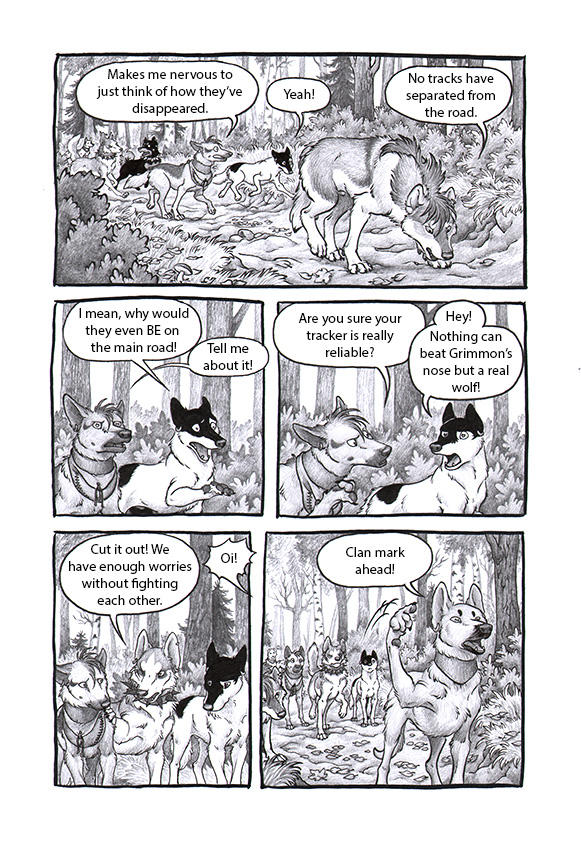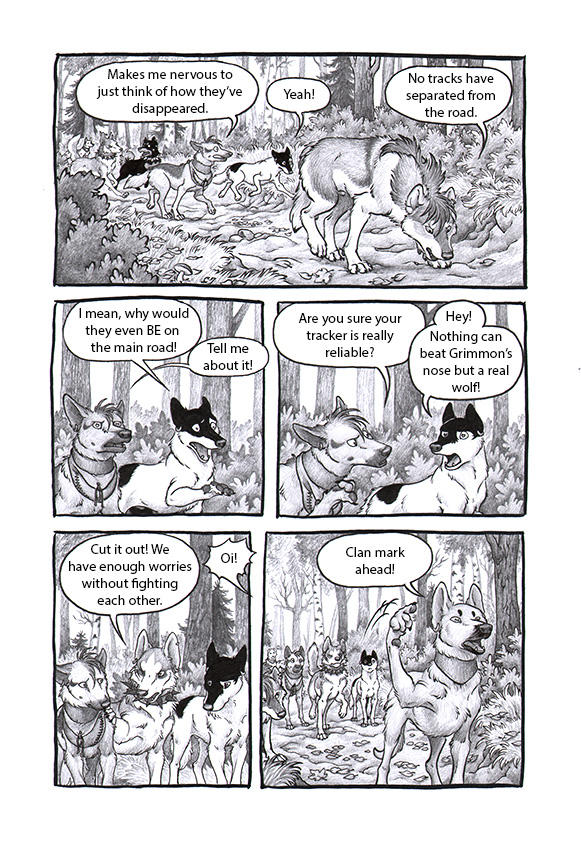 Watch
Wurr page 1
|| First page
Wurr page 227
<< Previous page * Next page >>
Wurr page 229
*************
Oh, wow, I had totally forgotten how to draw some of these characters. (Looking at you, Grimmon.) Been a while, eh?
I need to learn a faster way of doing all those fallen leaves. I need winter to happen at a certain point of the story, but that means there needs to be an autumn first. But how do you show autumn in a grayscale comic anyway? Fallen leaves and some mushrooms?
Wurr stuff © me stuff.