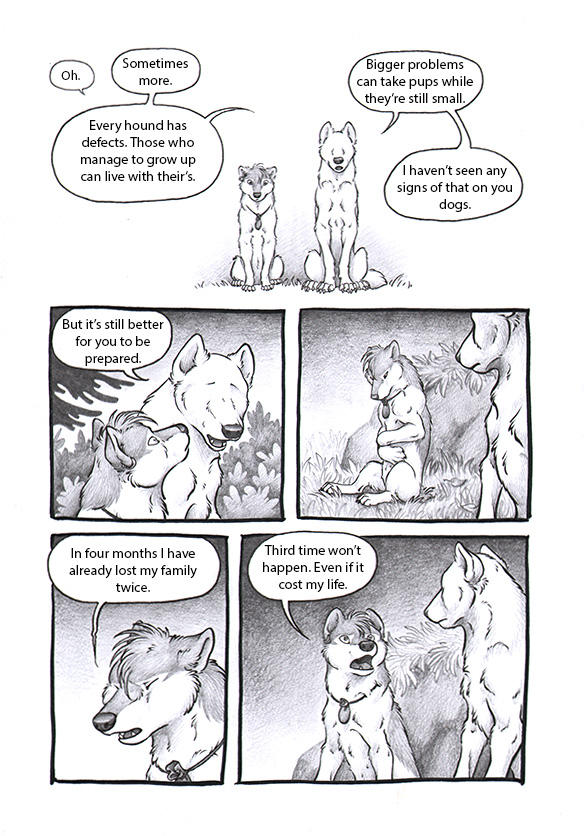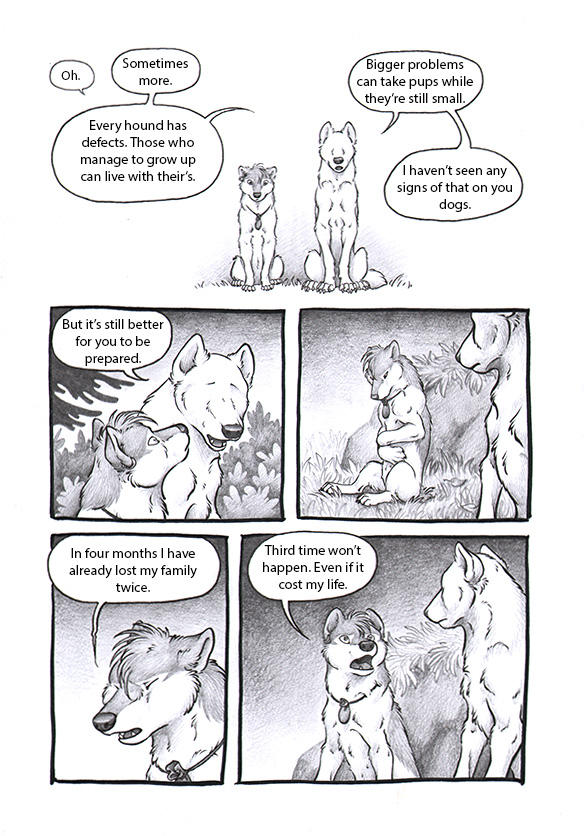 Watch
Wurr page 1
|| First page
Wurr page 225
<< Previous page * Next page >>
Wurr page 227
*************
Since I managed to put the last page out on this week's side of the deadline, this counts as the first official SURPRISEPAGEATTACK since the summer break! Wohoo!
I'd like to try pulling another double page update next week too, though I just ran out of pre-thumbnailed pages so we'll see.
Wurr stuff © me stuff.