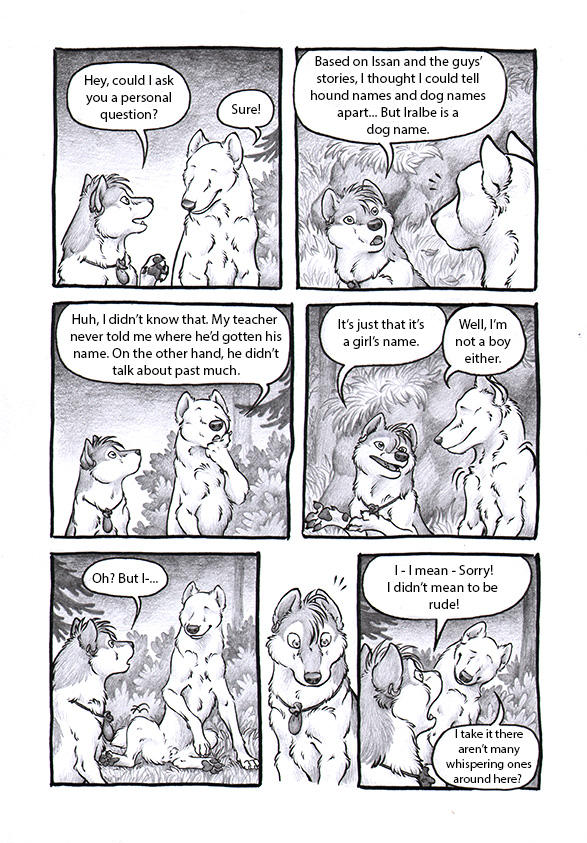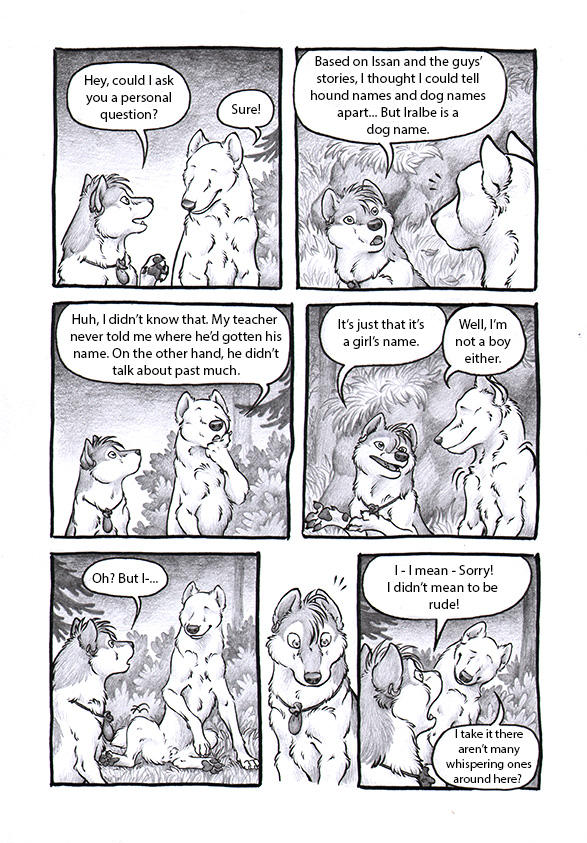 Watch
Wurr page 1
|| First page
Wurr page 223
<< Previous page * Next page >>
Wurr page 225




*************



Okay, wow, this hasn't happened in a while; a new page on Wednesday instead of stretching the last minute of a week (well okay, technically it's an hour into Thursday, but you get my point). When was the last time I pushed out pages this fast?

I'd almost like to blame the content of two characters just sitting and talking for the arting speed, but if I'm honest, planning and cramming all that dialogue on the page ain't too fast to do, even if the rest of the page finishing will go faster afterwards.

Anyway. Have some fluffbutts having a talk. It's gonna go on for the next couple of pages.

Wurr stuff © me stuff.