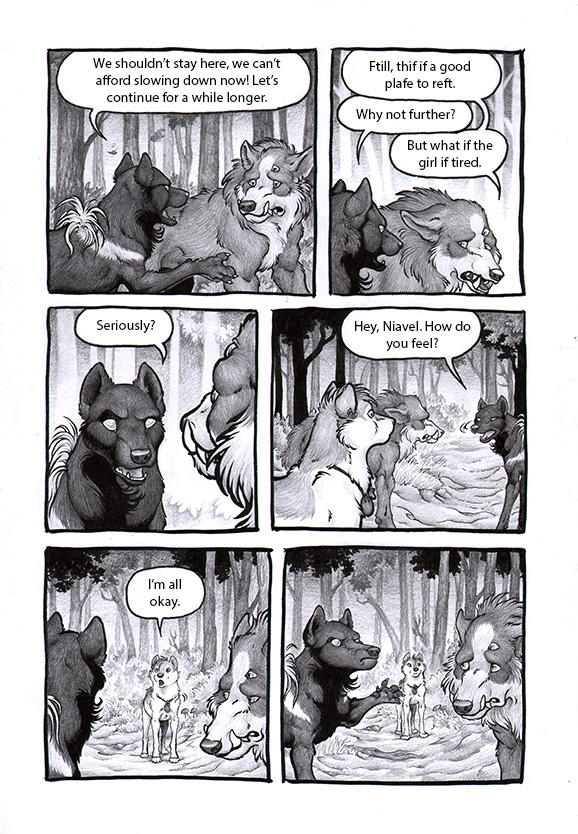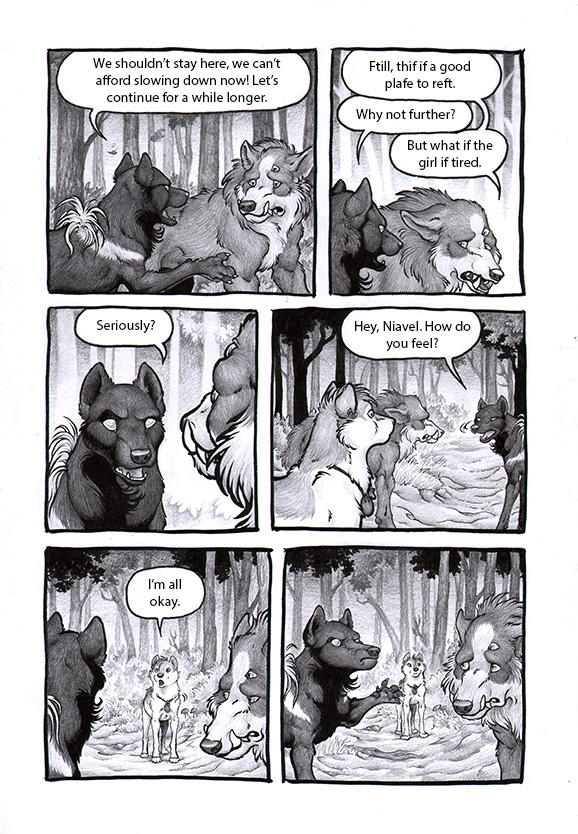 Watch
Wurr page 1
|| First page
Wurr page 2
21 << Previous page * Next page >>
Wurr page 2
23
*************
That's probably one of my favourite Surama faces there on the bottom right panel. It was a total accident, but it fit so well I had no need to fix or refine anything.
Was supposed to put this up earlier, but I had some technical difficulties (also was away for a bit over a weekend and forgot to scan before taking off. My last chances to travel cheap before my student discount card expires! Must abuse all its worth!)
Wurr stuff © me stuff.