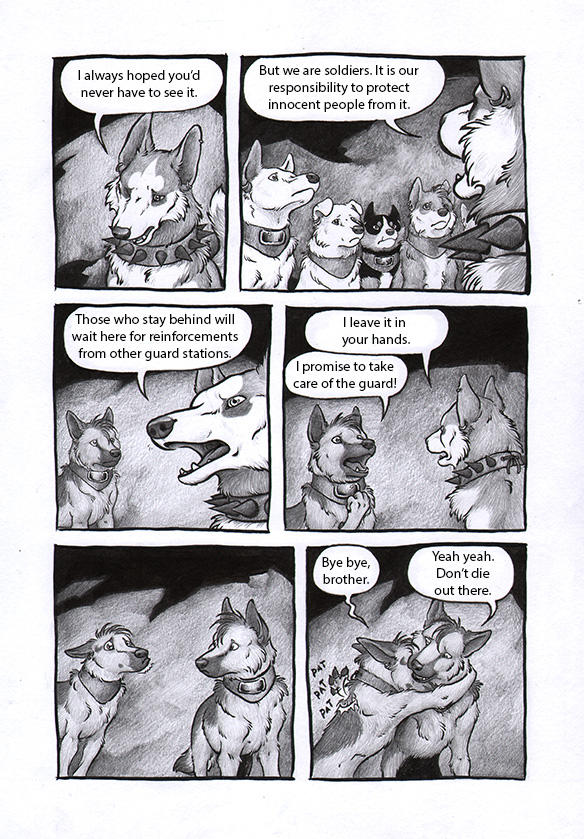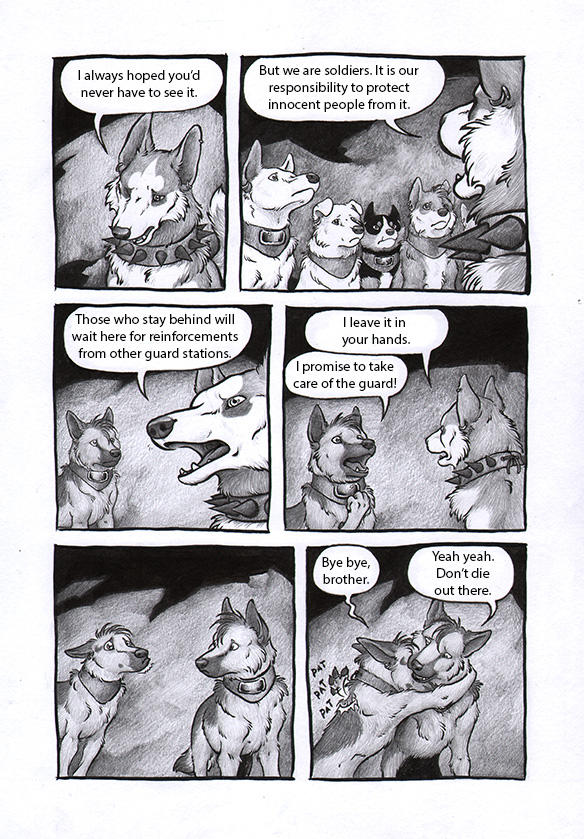 Watch
Wurr page 1
|| First page
Wurr page 217
<< Previous page * Next page >>
Wurr page 219
*************
Welp, aint this one a little late. Sorry about that, life happened and then there was some technical difficulties, but let's not let that stop us, right?
I should get to scripting the next scene, there's only one pre-thumbnailed page planned and ready to be drawn, need to build some more of that so I can keep up with the schedule.
Wurr stuff © me stuff.