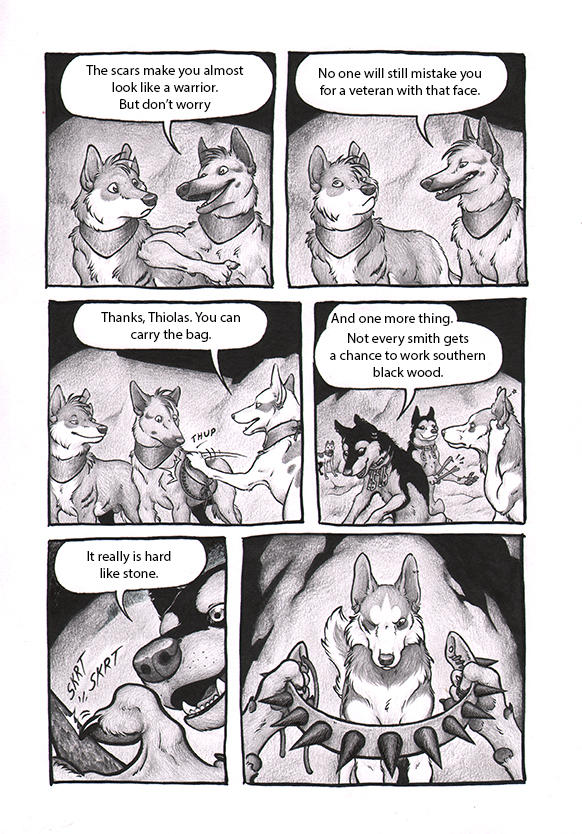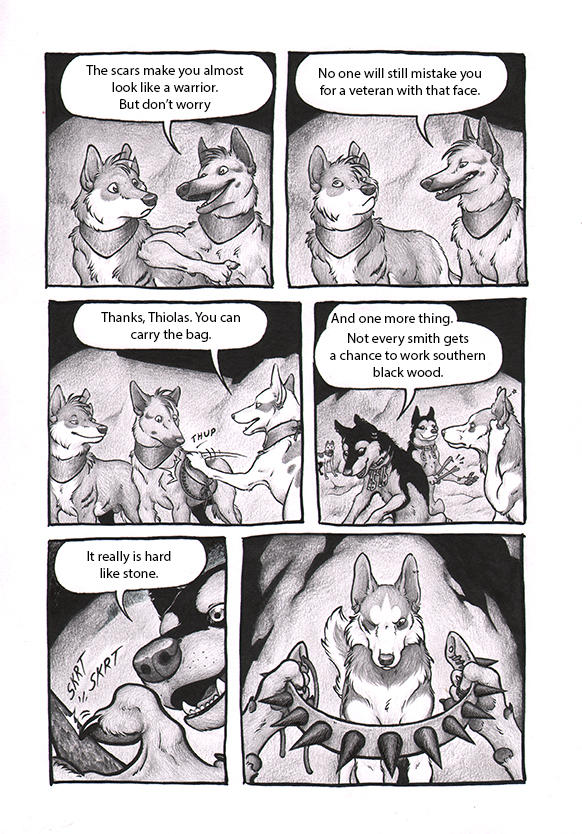 Watch
Wurr page 1
|| First page
Wurr page 214
<< Previous page * Next page >>
Wurr page 216
*************
Right, Thiolas, I'm suuuuuuure that's the first time he's ever heard that joke.
I totally had something in mind what I was supposed to say about this page, but I forgot what it was. Ah, well. Enjoy!
Wurr stuff © me stuff.
(EDIT: Okay, what's with the broken link code? My sub ran out, and I lost the auto linking thing again, but now coding it manually doesn't work either? What's up with that? It seems to be missing the < / a > ending to the tag, but every time I add it, it disappears. o.o)
EDIT2: Okay, I think I got it now. Need to copy-paste that autolink from an older page and edit that, not code it myself. Self-coding doesn't work.