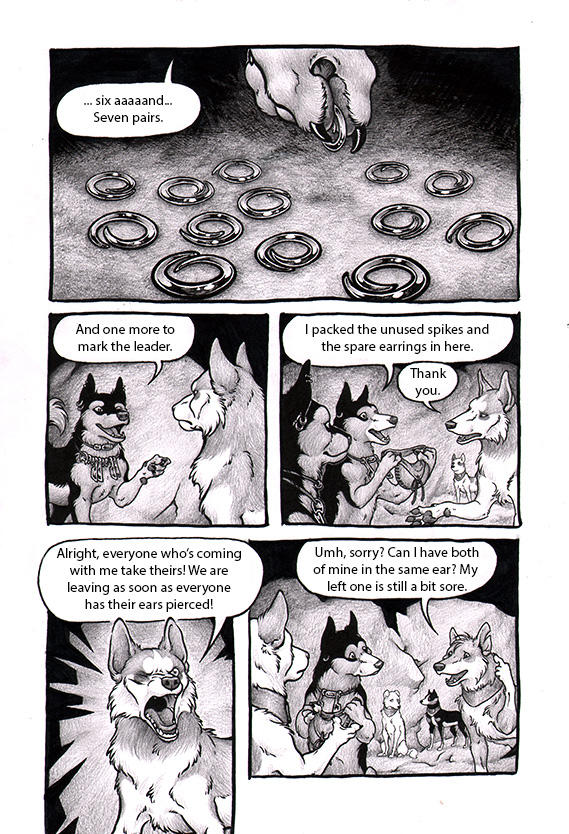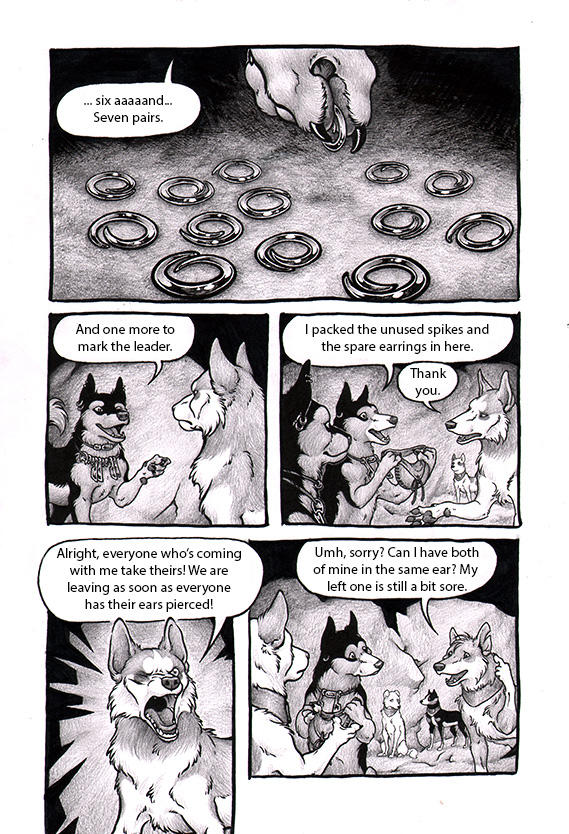 Watch
Wurr page 1
|| First page
Wurr page 213
<< Previous page * Next page >>
Wurr page 21
5
*************
A new page! A little change of scene for a moment.
This is the first Wurr page ever where I actually needed a full perspective grid. I have used simple perspective guides before, but this first panel in here needed an actual, full on grid. Ugh. (Also on a technical note, really sorry for breaking the 180 degree rule between panels 3 and 5. Sorry for any confusion there.)
Also I really, really wish I didn't slip too many typos here, I was stupid and saved over the psd-file which sucks butt. I'd have to re-edit and type everything over again to fix anything.
Wurr stuff © me stuff.