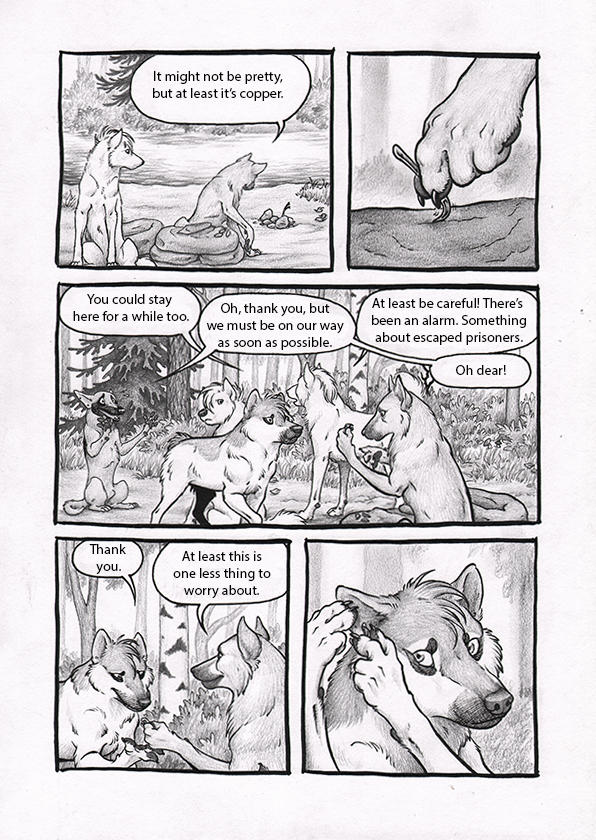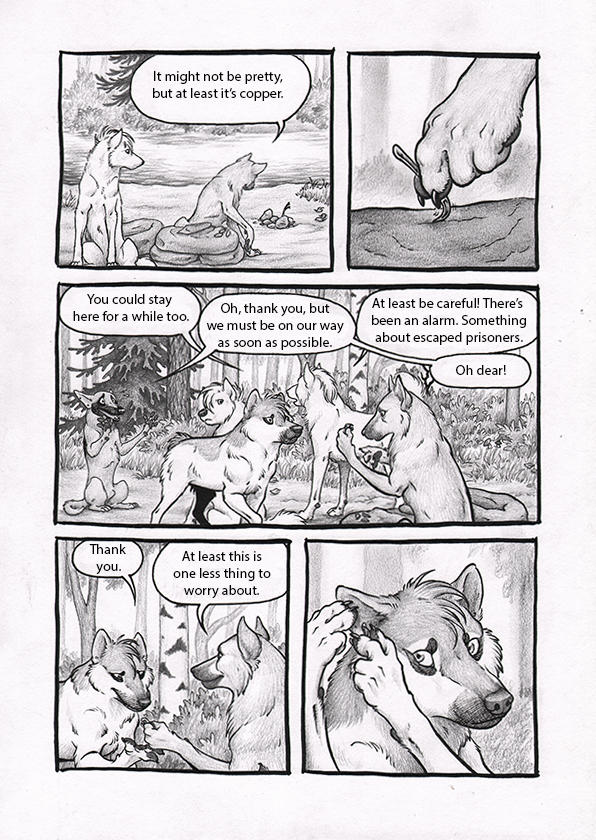 Watch
Wurr page 1
|| First page
Wurr page 205
<< Previous page * Next page >>
Wurr page 207
*************
Paaaage!
Escaped prisoners you say! Gee, wonder who those might be!
Niavel is a tube now. Her waist has gone missing (and I keep forgetting to draw her that way. Yay for almost remembering how to draw your own character designs after every minor change you make!)
Wurr stuff © me stuff.