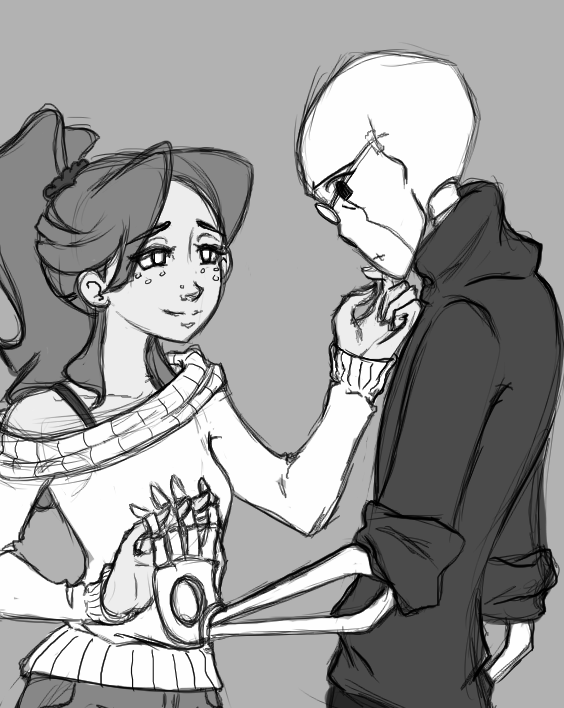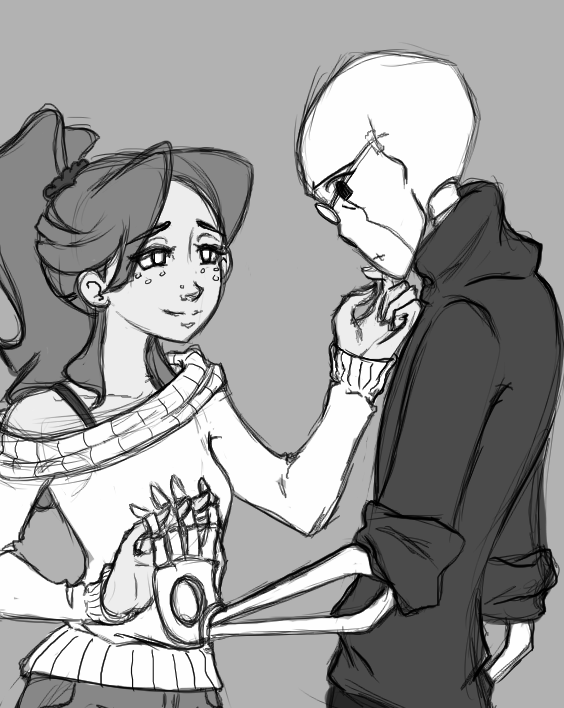 Watch
Somehow I've become a fan of

's AU "Handplates", with a particular fondness for the repentant Mercyplates variant, post "beam incident". I'm also a huge fan of her Ukagaka that she's made for Gaster. I'm doing a lot of programming lately and he's fun company to have on my desktop.
Get the UkaGaster here.
www.drdowasure.com/gaster/
I know Gaster has done a lot of horrible, terrifying things in Handplates (and had the potential to be even worse), but like Handplates Papyrus, I also like to think he had the capability to change.
Zarla's Ukagaka of him has the best expressions and behaves so conflicted when you're nice to him for a long time. It's awesome. I really love how much thought Zarla has put into him, and into her Handplates story.
Handplates!Gaster
©

I have not updated my online persona in so long, this is just a frikken self-insert and i hate it <3