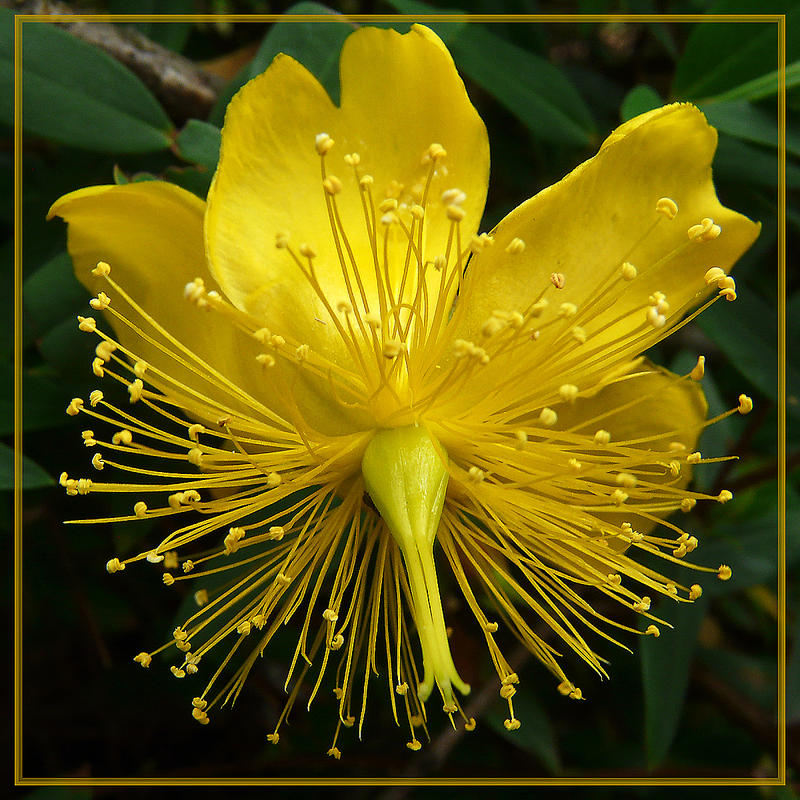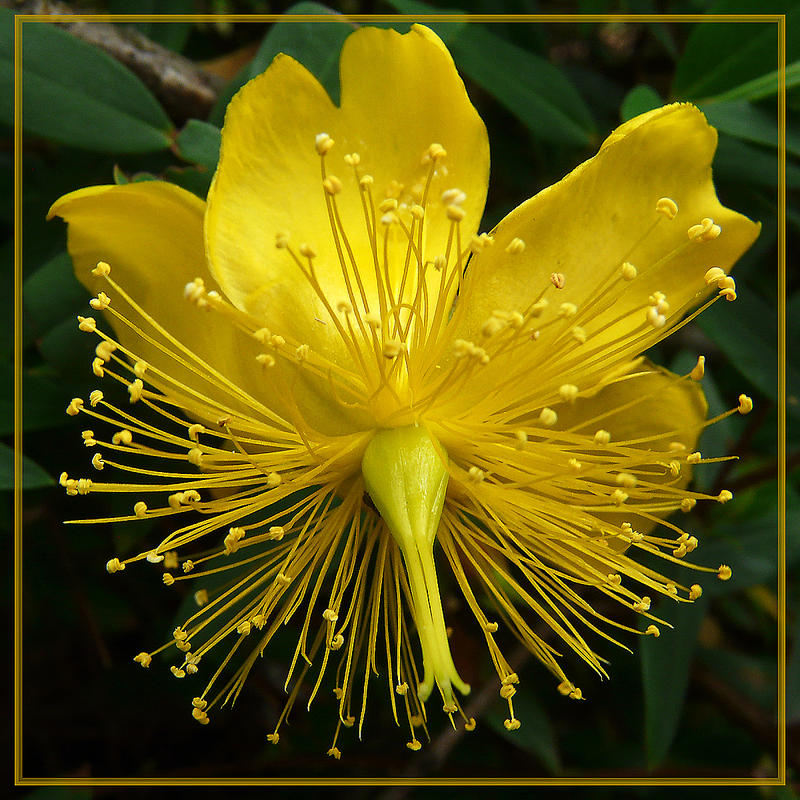 Watch
Taken on a walk around the village square of Tabio [near Bogota]. I had never seen this flower before so I took several photos of these exotic beauties. I think this is my favorite of flowers I've seen in Colombia.

[Edit: I later came upon these at the Bogota Botanical Gardens and a grounds keeper directed me to a plaque which said: Hypericaceae
Hypericum perforatum
Ababoles
I took a photo of the plaque so I would be able to spell it correctly... I took Latin but that was nearly 50 years ago].