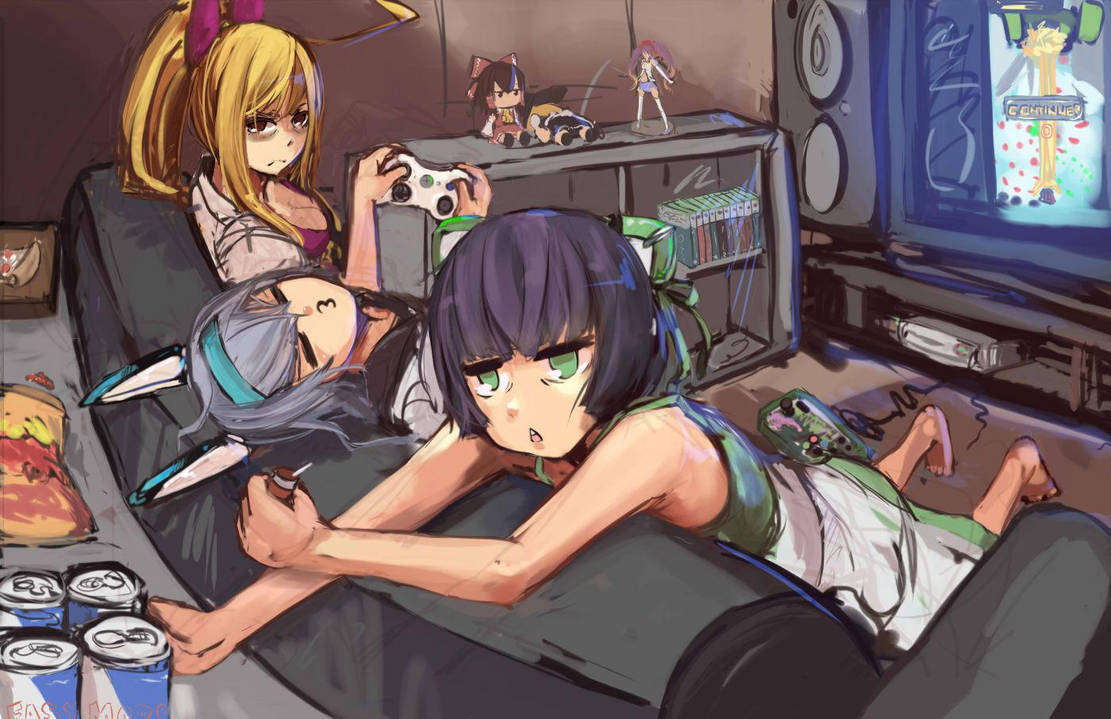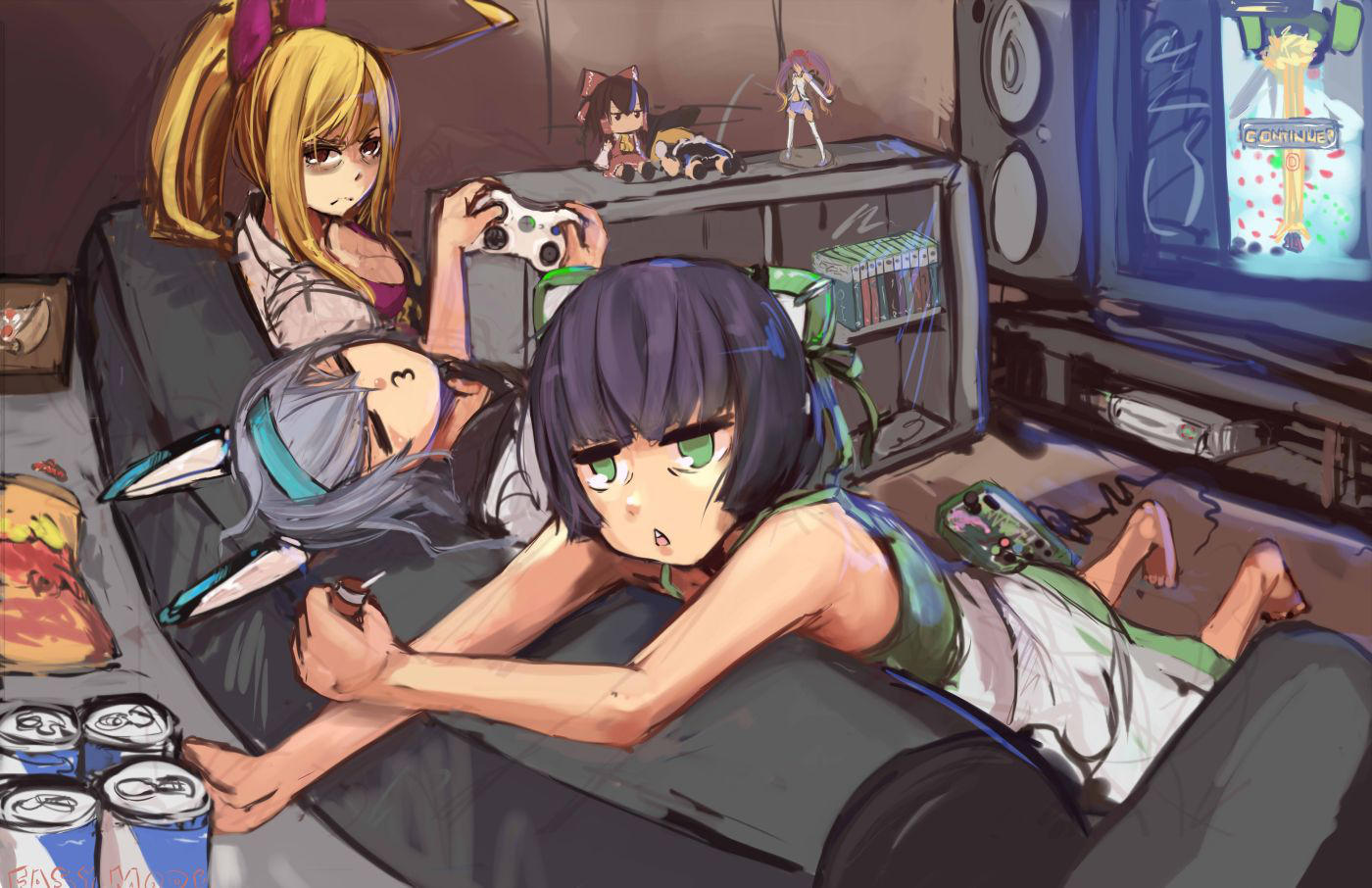 Watch
Another game I can't spell without google and can't beat without a small fortune in 100yen coins, but will still pay an unreasonably large amount to buy.

Will be at Sakuracon this next weekend! No table, but maybe we can still be cool and pretend we're cool by not being uncool. By hanging out.

Reply

I played it in Japan last year while I was at comiket. It's an improvement over dai-fukkatsu, but still obnoxiously hard and cluttered.

They've released it on xbox360 I think? I'll probably buy it soon and have another go at it.
Reply

Just sit/stand around a busy area and judge people.
Reply

it's pretty hard to pass judgement onto others when you're a contributing member at a giant geek convention.
Reply

There's always bigger geeks.
Reply

bigger geek than the guy helping draw the porn other people fap to?
Reply

The coolest people hang out next to the air conditioner.
Reply

Reply

Oh wow. I had no idea that you'll be going to Sakura-Con as well! I'll be sure to meet you, shake your hand, say cool stuff, whatever creepy stalkers do.
Reply

Reply