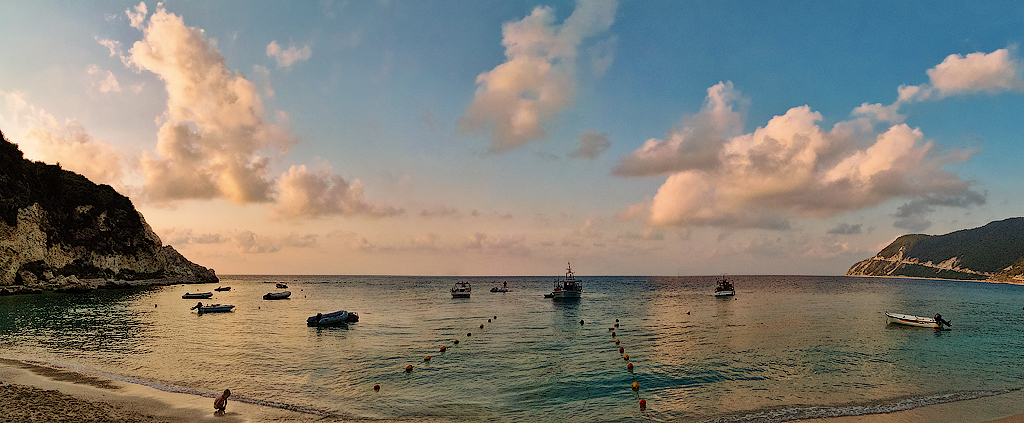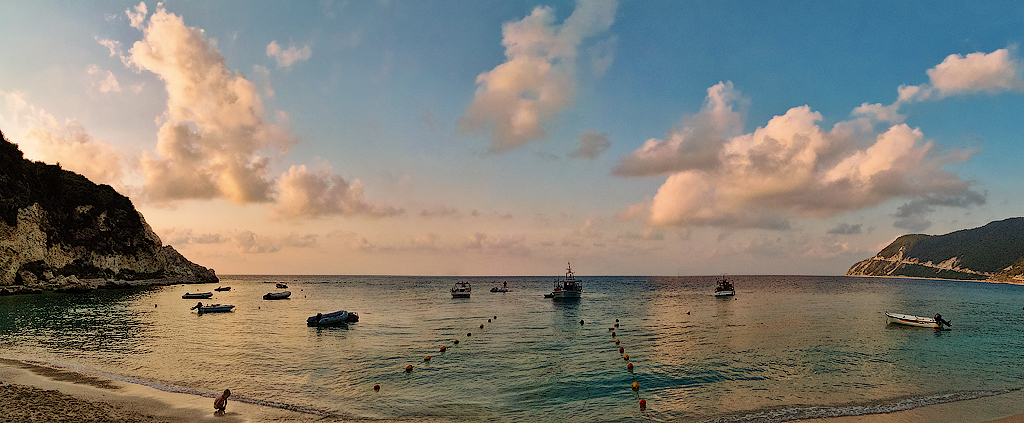 Watch

Reply

Reply

really beautiful colors...makes me want to go there right now


Reply

woow! just feel like jumping straight out in the water!
lucky kid *points at the picture* gaawd what beautiful colors!
have you used some kind of uv filter or something to get it that colorful , or is it just so powerful in real life

?
Reply

και η Λήμνος περιμένει να φωτογραφηθεί....
Reply

Αχ! Ανοικτές πληγές δεν τις σκαλίζουν. Βέβαια ίσως και να χρειάζονται καθάρισμα.
Πές της να περιμένει λίγο, όλα θα γίνουν στην ώρα τους.
Reply

panemorfh!

kai h Lefkada einai genika poly omorfh

Reply

Ετσι ακριβώς Ελένη!
Σ'ευχαριστώ

Reply