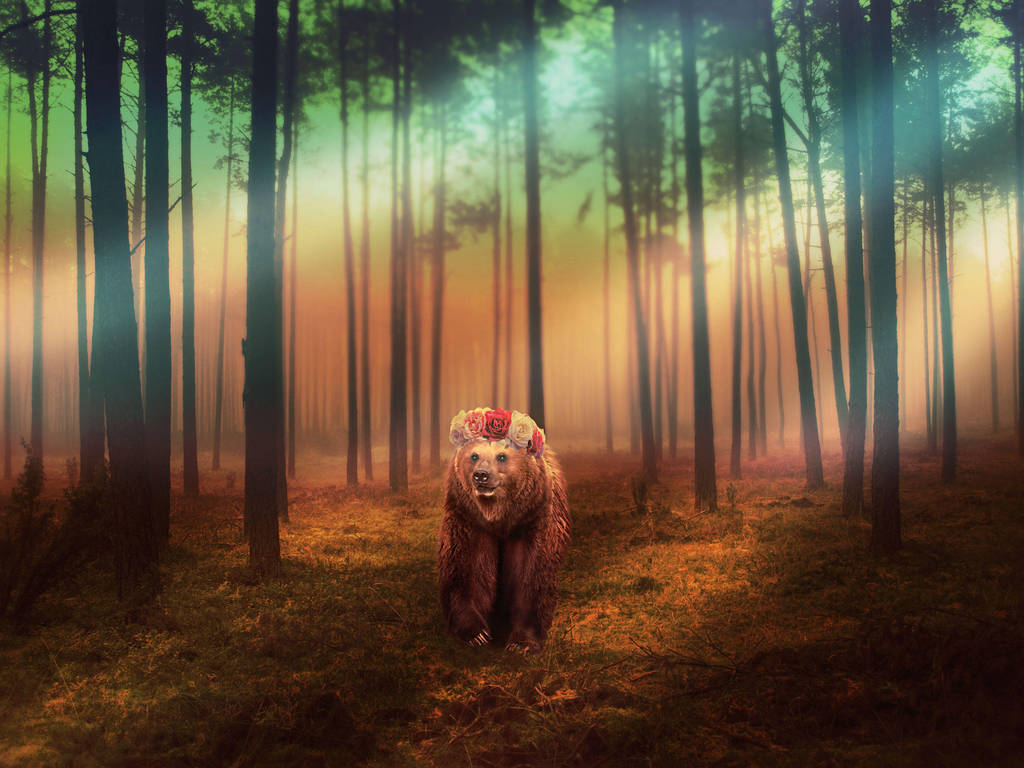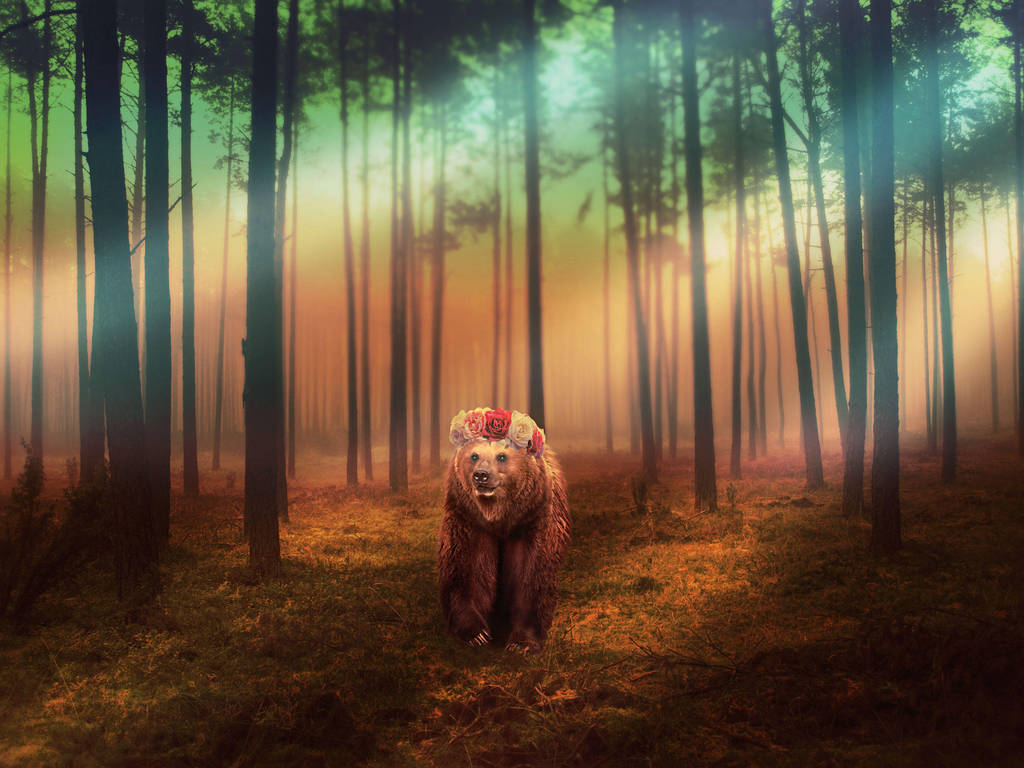 Watch

Hi there!!

I'm an admin from the group

First off I want to formally apologize for your submission to our group expiring however there is a good reason for that. As we are a large group we receive hundreds of submissions per day and some times a few of those submissions dont appear in our inboxes and so they go unnoticed and expire. However! Thats where I come in, once a month I go through the folder and send requests to all deviants whose submissions have expired. And so I have sent a request for this piece to be placed within our group

So terribly sorry for any inconvenience.
Have a magical day!!
Sincerly, Darkwood & Dream-Club admin!
Reply

preslatka

Reply

Wooow, predivno!

Reply