Watch
This is my entey for
THE CRONICLES OF NARNIA (EXTENDED)
held by


thank you so much for love, vote, support, and critique from all my lovely DA communities


I win the contest

WINNERS THE CRONICLES OF NARNIA:iconmajesticARTS:
Hello everyone, the contest "THE CRONICLES OF NARNIA", has come to an end, with 12 amazing photomanipulations, where we have been able to enjoy the creativity, technique and quality of our artists.
On this occasion, the election of the winners has been made through the popular vote and the votes of the founder

CarmensArts

and co-funders

HILIF

and

Ladesire


Entries: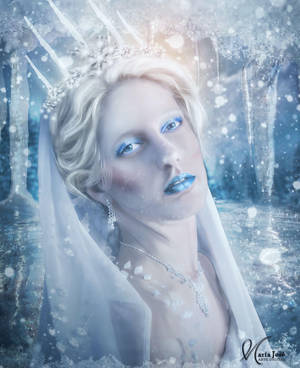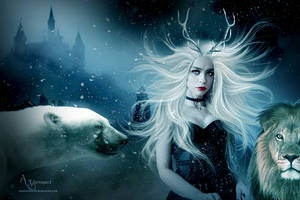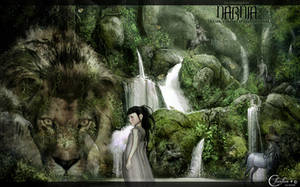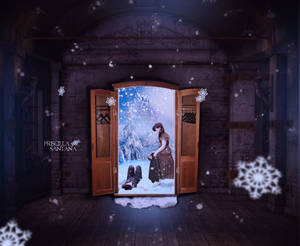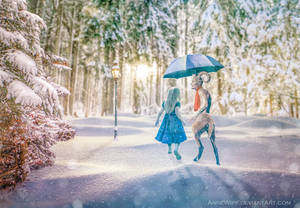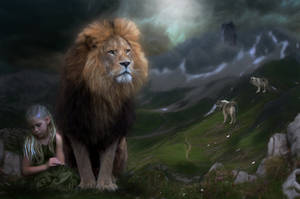 The Return by

mumu0909


 Secret Inside The Wardrobe by

no1intheworld

General Otmin by

gielczynski


WINNERS:
'Candy' Glitter Divider Bar by

Momma--G


I PLACE
Ice Divider by

AlbinoSeaTurtle


Gold Cup by

KmyGraphic


2000 points


#Nº9 by :iconpanjoool:

panjoool


22+12+12+7= 53 votes

Before and After :
www.instagram.com/p/Bu0ZEMKlOb…
Credit and Stock Thanks :
Dany [Stock]
by
TheLadyFalcon
Oceans of Sky 06
by
Elandria
STOCK PNG bow and arrows
by
MaureenOlder
African Lion XXXXI
by
DrachenVarg-stock
Lion
by
Fotostyle-Schindler
Cliff
by
mindCollision-stock
Carrick-A-Rede Rope Bridge 3238
by
MajkaHarolds
Grass 03 png
by
gd08
Castle 01
by
Zulaan
Castle 4
by
EveLivesey
PNG STOCK: Castle (England)
by
MAKY-OREL
Mont-blanc-du-tacul-high-mountains-alpine-chamonix
by
Vyskaj
Castle Door
by
whynotastock
Blandy les Tours I
by
Grinmir-stock
Lormet-castle-0176Q-sml
by
Lormet-Images
high mountains
by
queenofdandelions
Mountain peaks
by
TeddyMarkov
Athabasca Glacier 29
by
raindroppe
rest is paint
© 2018 PANJOOOL. All rights reserved.
My work doesn't belong to the public domain, don't claim my work as your own.
It can not be reproduced, copied, edited, transmitted,
plagiarism
or sold without my permission.


---
I am very grateful if anyone criticized my work ,I am also very grateful if there is a favorite and support my work
First.... * Applause * Wow would you look at that! First I'm gonna go into detail on the grass. Look at that beautiful, soft, realistic texture! Only if grass irl was that soft, I bet it wouldn't stick to your clothes when you tried to lay down on it. *_* The Chronicles of Narnia is one of my favorite series. Aslan's mane is fabulous and Susan looks gorgeous. Even the plants and rocks were well done! ( Seriously, how do you draw rocks, I just don't know... ) I loved how this all came together, from the castle to the ground they're standing on, this truly, is an amazing piece of art.
The Artist thought this was FAIR
33 out of 35 deviants thought this was fair.
Nice work! Love how Cair Paravel (that is the castle, right?) is portrayed and i think i like the white dress on Susan better than how we see her in the movies, though i think she could do with some armor.

Also, i half expected this to be in homage to Queen Susan of Narnia, the planned sequel for The Last Battle before Lewis died. Even if this is not meant to be that, i still think this would be a great visual to accompany what could have been featured in the story had it been published.

And Aslan's definately like how i always visualize hiim
The Artist thought this was FAIR
23 out of 25 deviants thought this was fair.