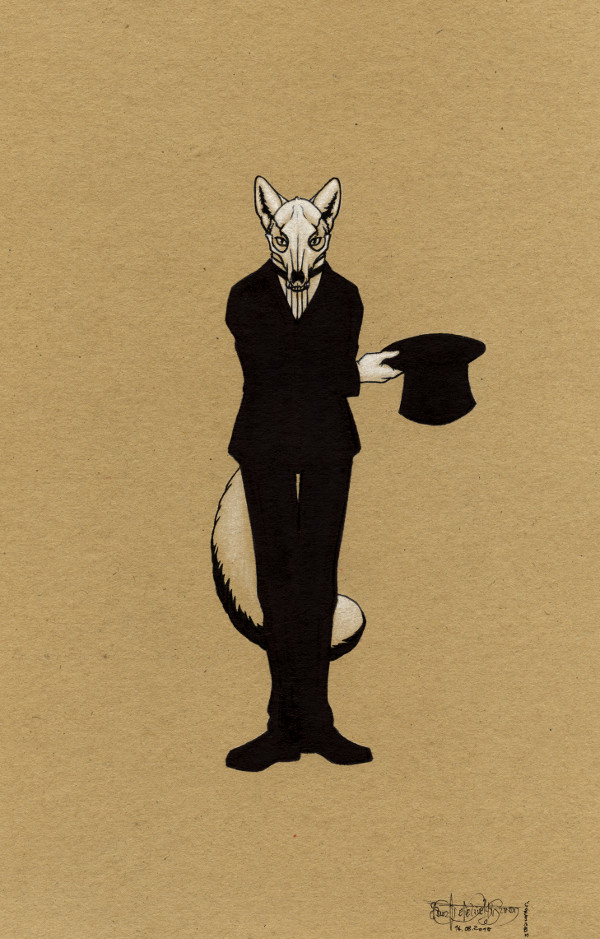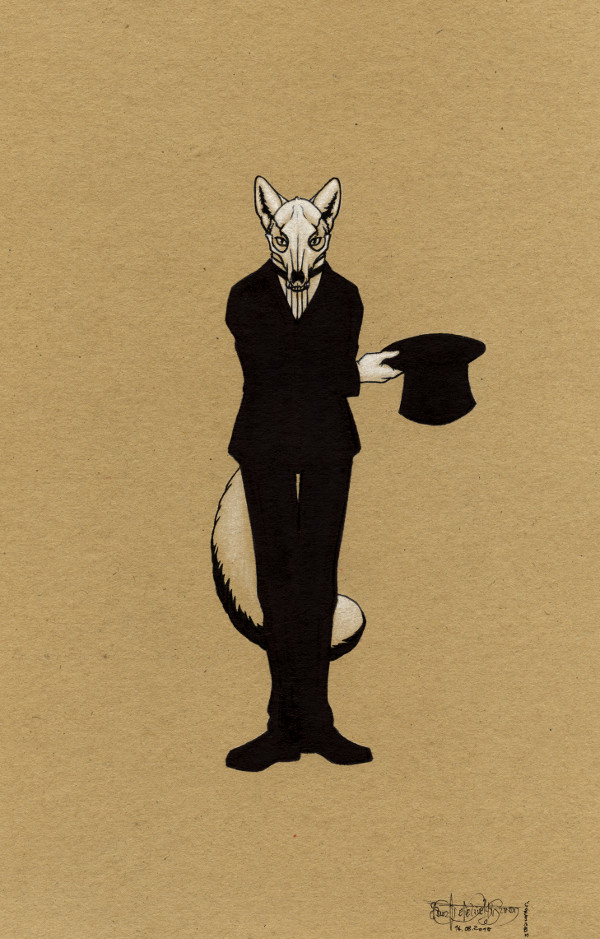 Watch
A very simplistic piece from about two years ago, I think. I really do enjoy working on simple pieces like this every once in a while.

[Sold]

Reply

I think I'm most in awe of your beautiful signature at the bottom there xx
Reply

*chuckles* Pity that I simplified my signature about a year or two ago so that it would take up less space. Nevertheless, thank you.

Reply

"I will now pull a rabbit out of my hat"
No, wait
sorry that was my lunch
Reply

And what rabbit would fit him better than a black one?
Reply

If Paddington could keep a marmalade sandwich in his hat, then why not?
Reply

Reply