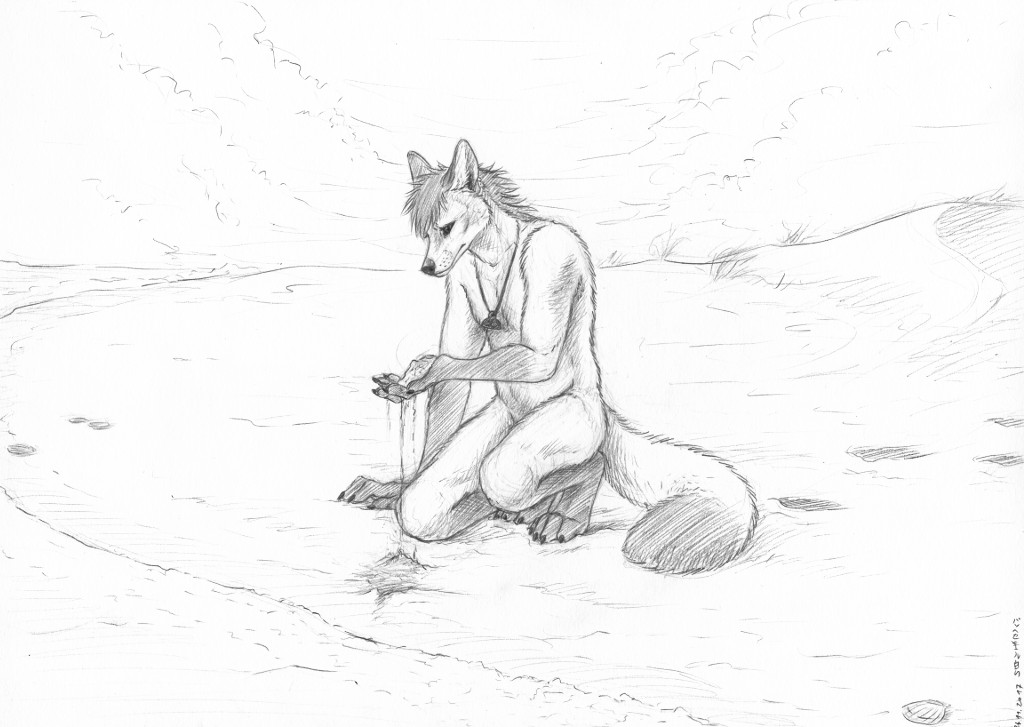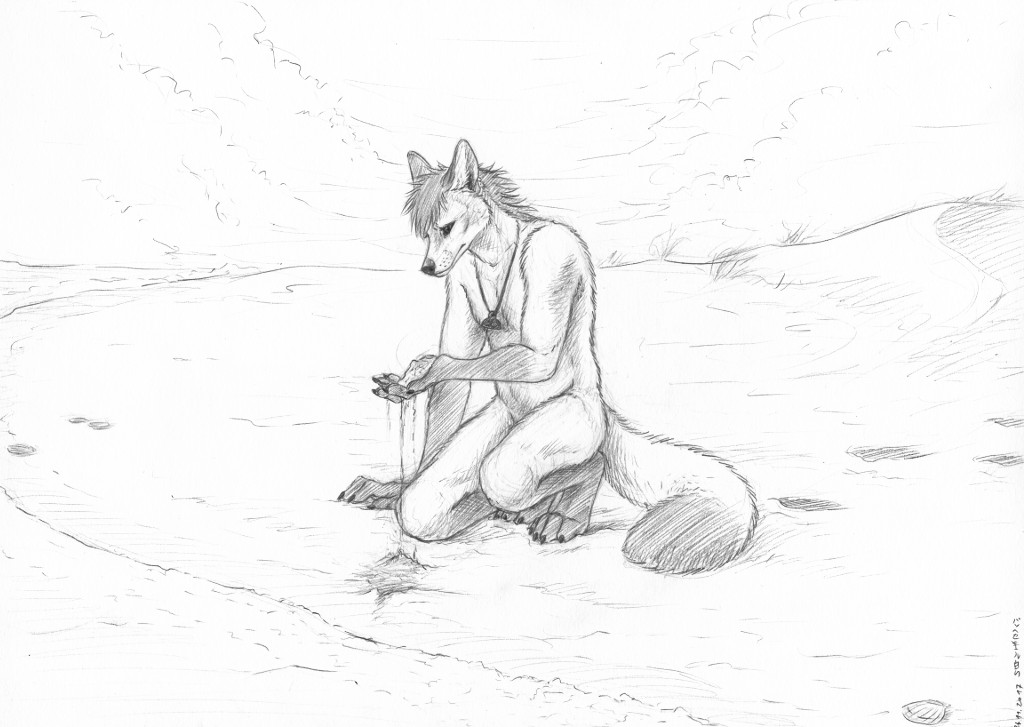 Watch
And another one of the sketch commissions I did last November. This one was done for the very nice CRP Fox.
It's a fox, it's an emotional piece, so ... how could I possibly not enjoy drawing this?


Love this! Check out my page?
Reply

Reply

Is he on a religious quest?
Reply

Foxes everywhere!

Reply