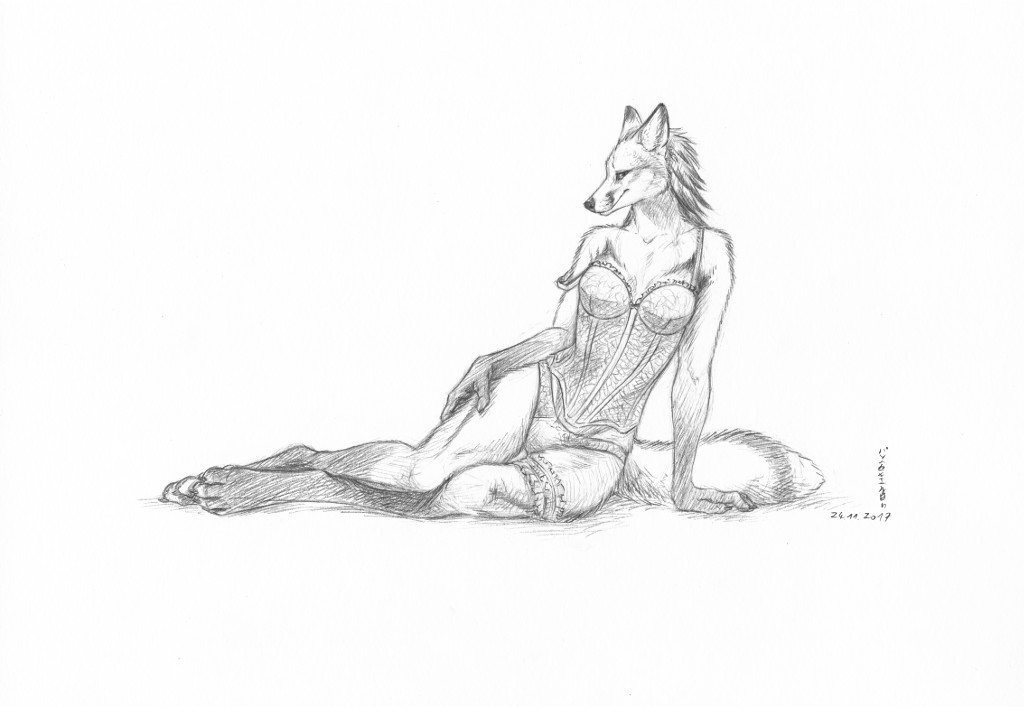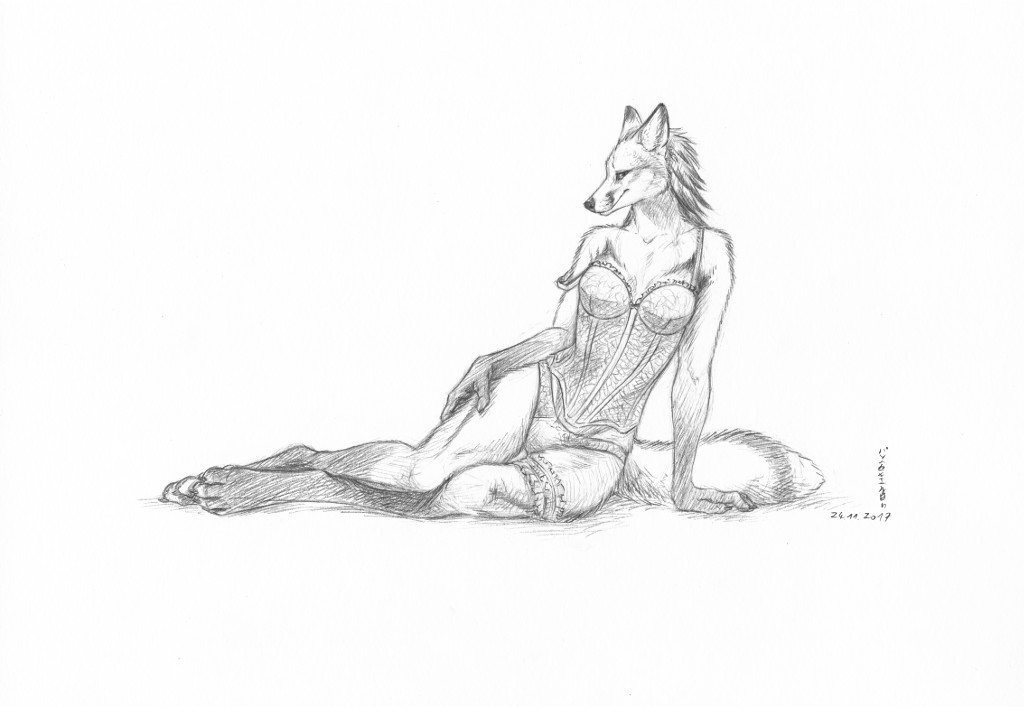 Watch
One of the sketch commissions I did last November. This one was done for the amazing Foraox.
I'm thinking about doing some more of those, depending on how much time my work for publishing companies leaves me for doing furry art (and how many last minute cancellations I get this year

), since I really liked how everything went in the last sketch run.

Anyway ... enough babbling, please enjoy!