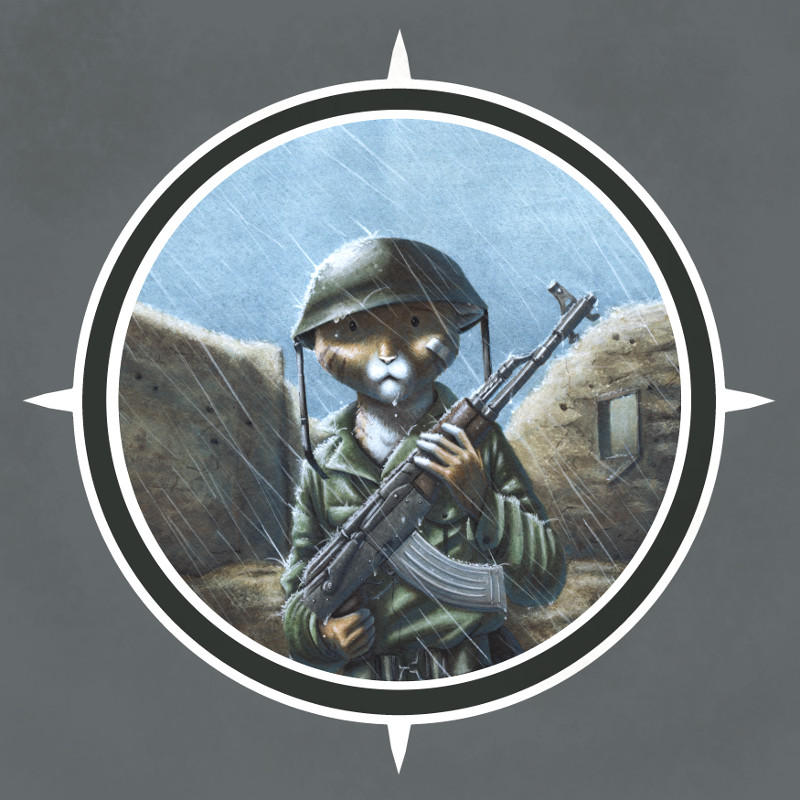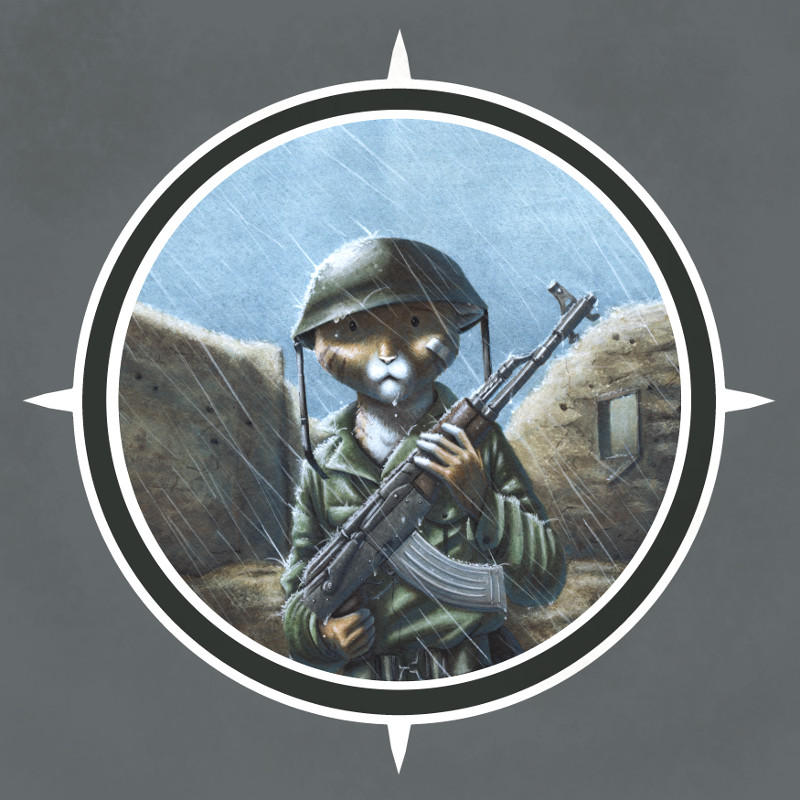 Watch
Not much to say about this piece since it pretty much speaks for itself.

As for the odd framing ... It's not really part of the painting, but the way I cut the mats for it to display it at art shows. Since it adds a lot to the piece, I tried to do a quick and simple mock-up of the mats in Gimp.

[Sold]

Reply

Really great rendering of the weapon
The rain can affect the feeling but it is his expression that really gives the cold sad feeling. You really captured the moment
Holding that AK could mean he is on the loosing side.
Having been on the opposite side of that barrel It saddens me to remember that reality.
Reply