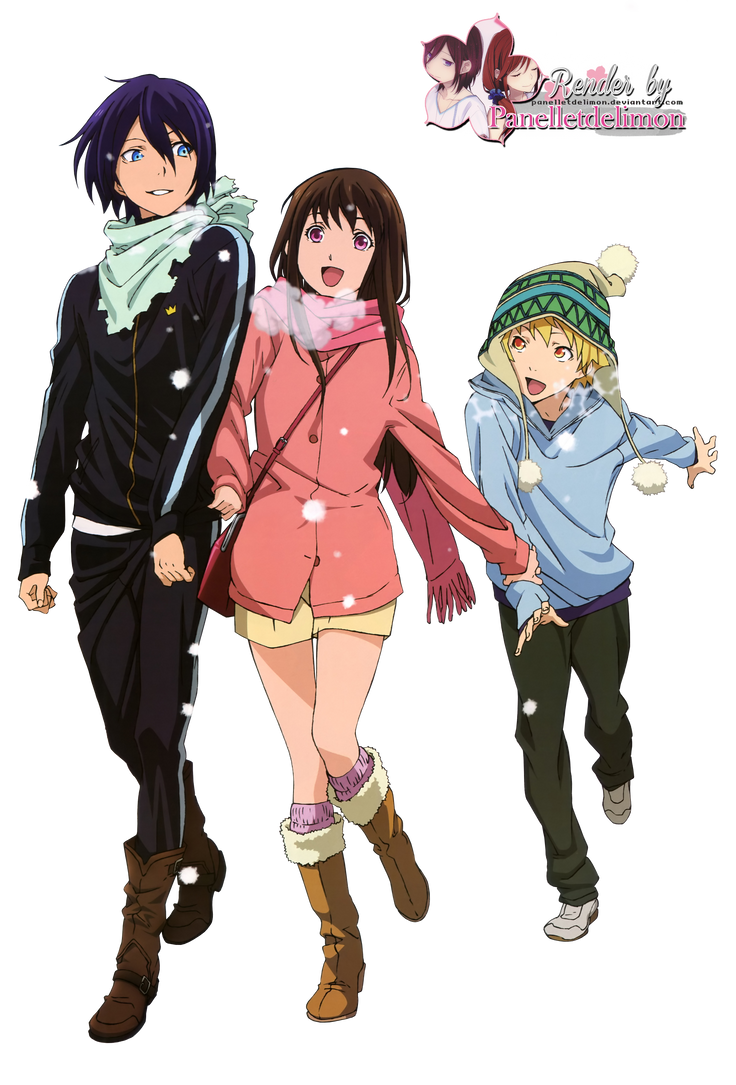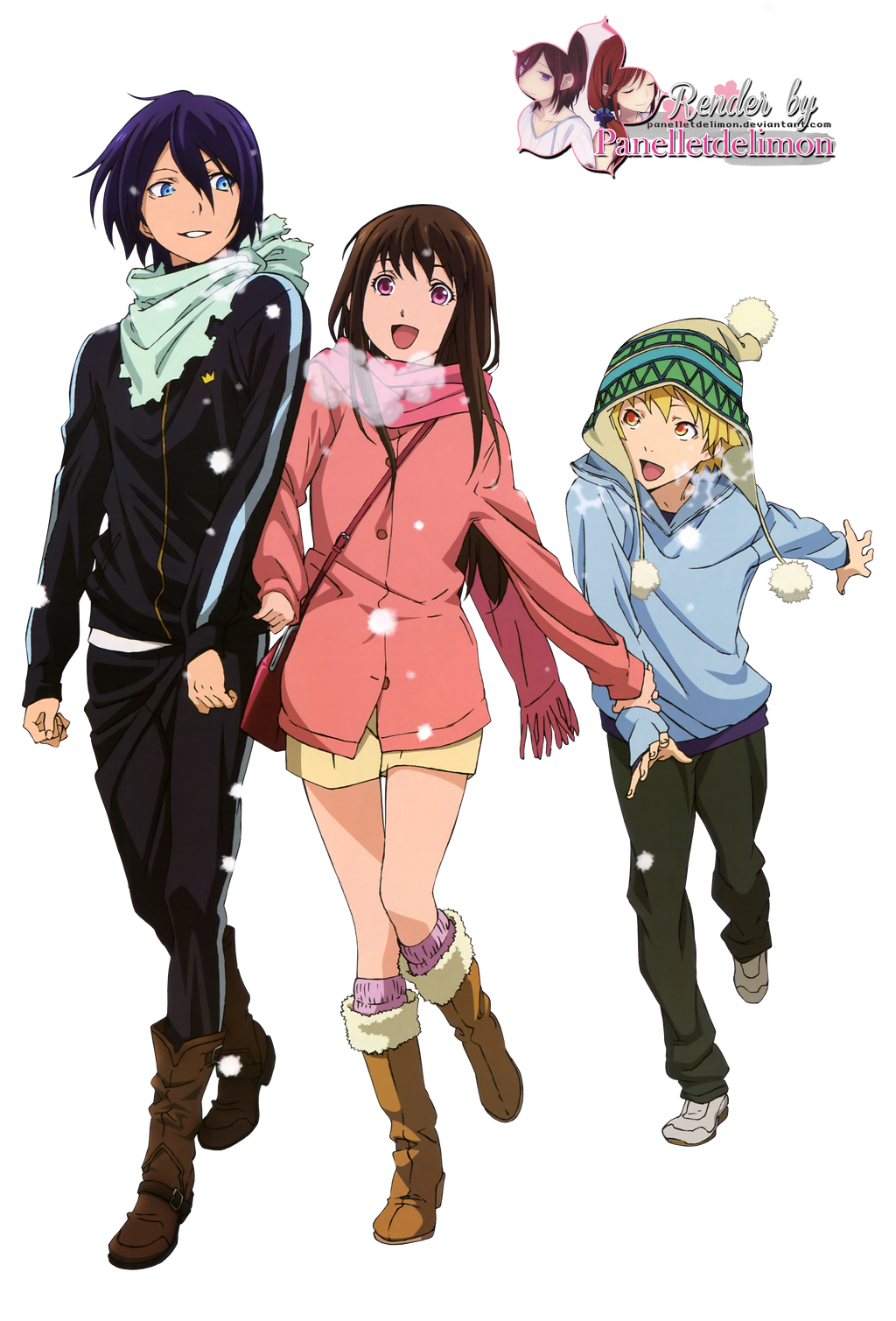 that's very cute. Are they siblings?
Reply

No, Yato (tracksuit) is a deity. Hiyori is a standard human (well half human-half phantom) and Yukine is Yato's...I don't know how to put it, but I'll say partner in crime. Yukine and Hiyori are like brother and sister, Yukine and Yato are like father and son (or brothers), while Yato and Hiyori are a semi-confirmed couple.

The series Noragami is actually REALLY good if you haven't seen it.
Reply

Reply

Awww está bien bonito :'3 ... pero me puso triste por que recordé el final del cap 10 de Noragami :'c
Reply

La verdad es que yo me estaba leyendo el manga de Noragami, no viendo el anime. Aunque es ver lo hermoso que tienes tu DA (>///< <3) y decirme que tengo que empezar a ver el anime ¿lo recomiendas? XD
De hecho no sé ni por dónde va el anime ni si voy por detrás o por delante XD
Reply