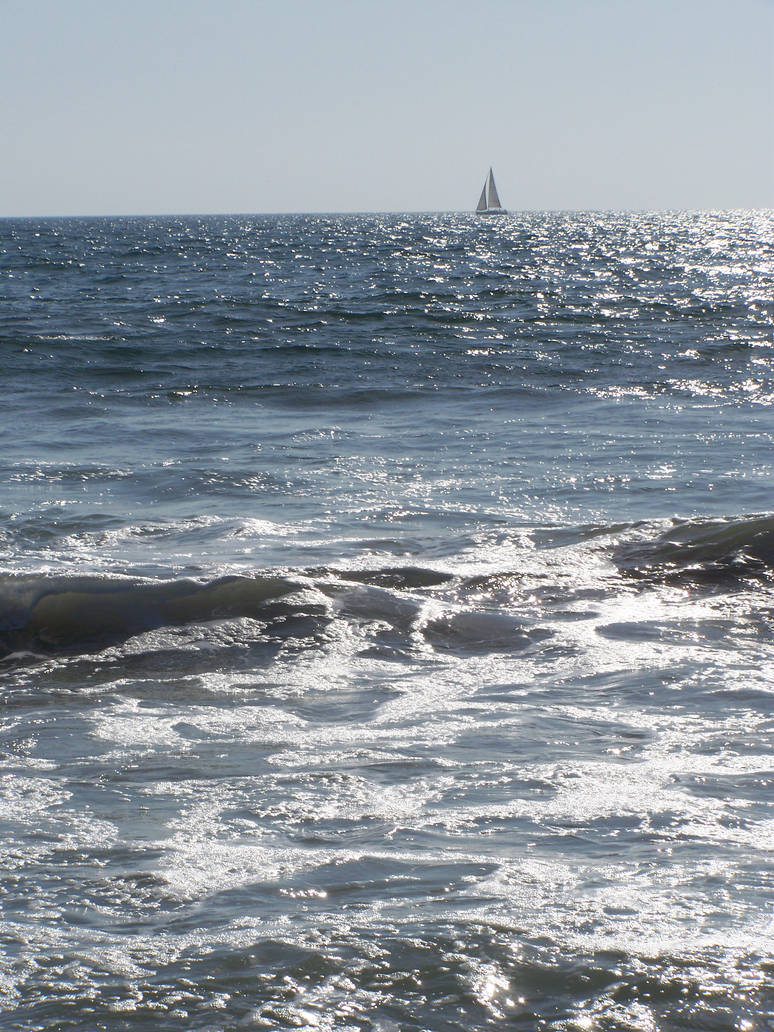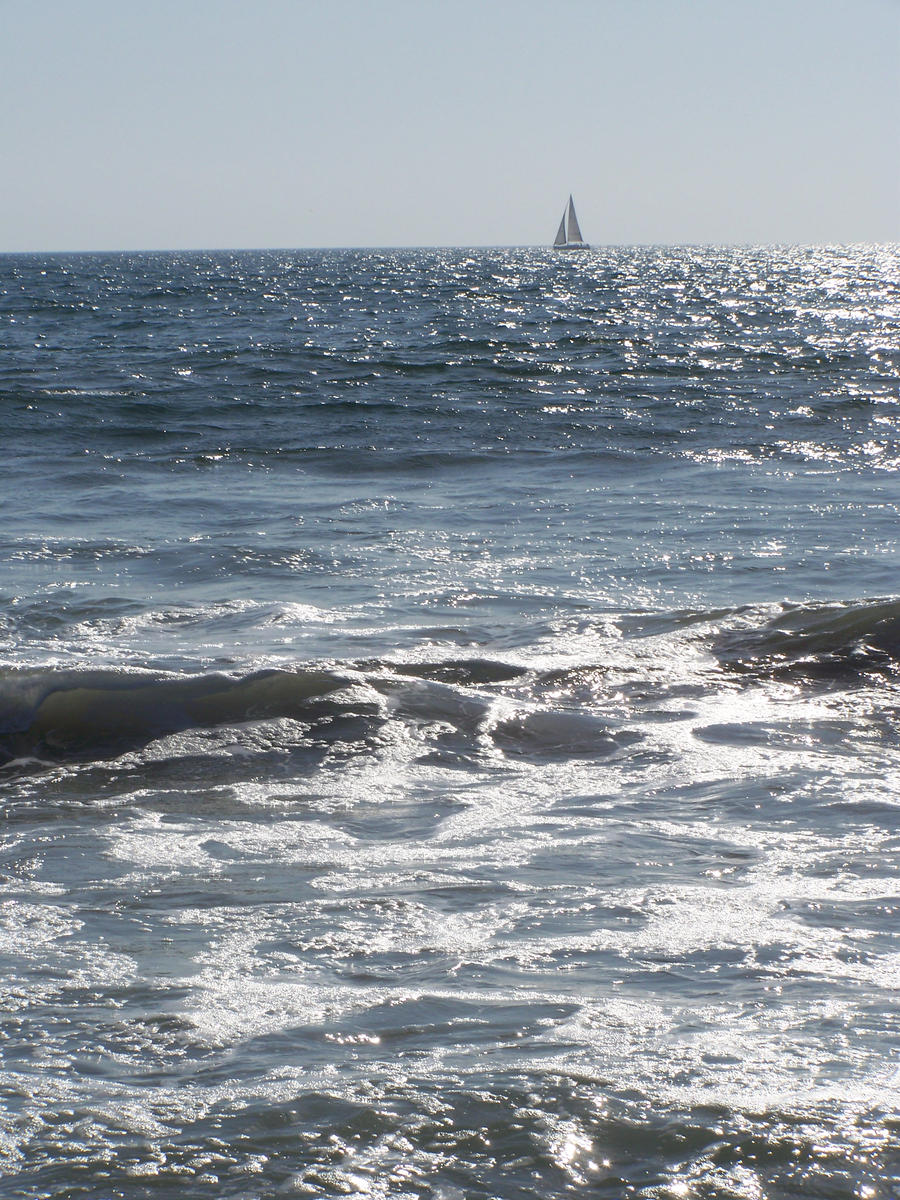 Watch
Venice Beach California

I am happy to share my stock pics with any one who wants to use them in any way that they see fit. The only thing i ask is that you leave a link in the comments under the pic that you used. I would love to see the stuff that is created.

download for original (full-sized) image.