If you want to visit my alter Egos go to:

Photos, Photomanips

Stock Photos
Over at

we are trying ( and failing ) to draw one dragon a day for the whole month of June. I am determined to sketch at least 31 Dragons... even if I don't finish them on time.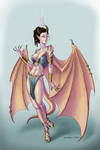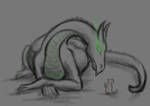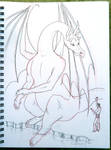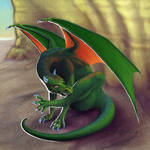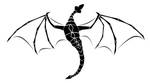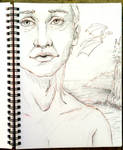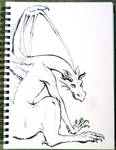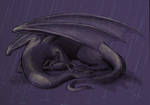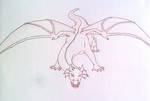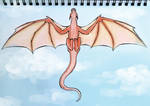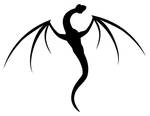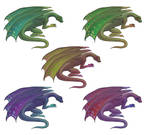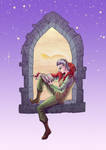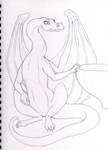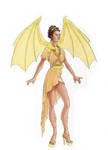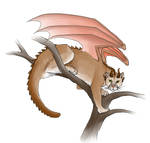 member of:





























The new challenges
Sketchy-MCSketch-Theme
Dragon sketches for ChoppedLettuce
list of 100 things i am trying to draw...
< img src="" >< br / >