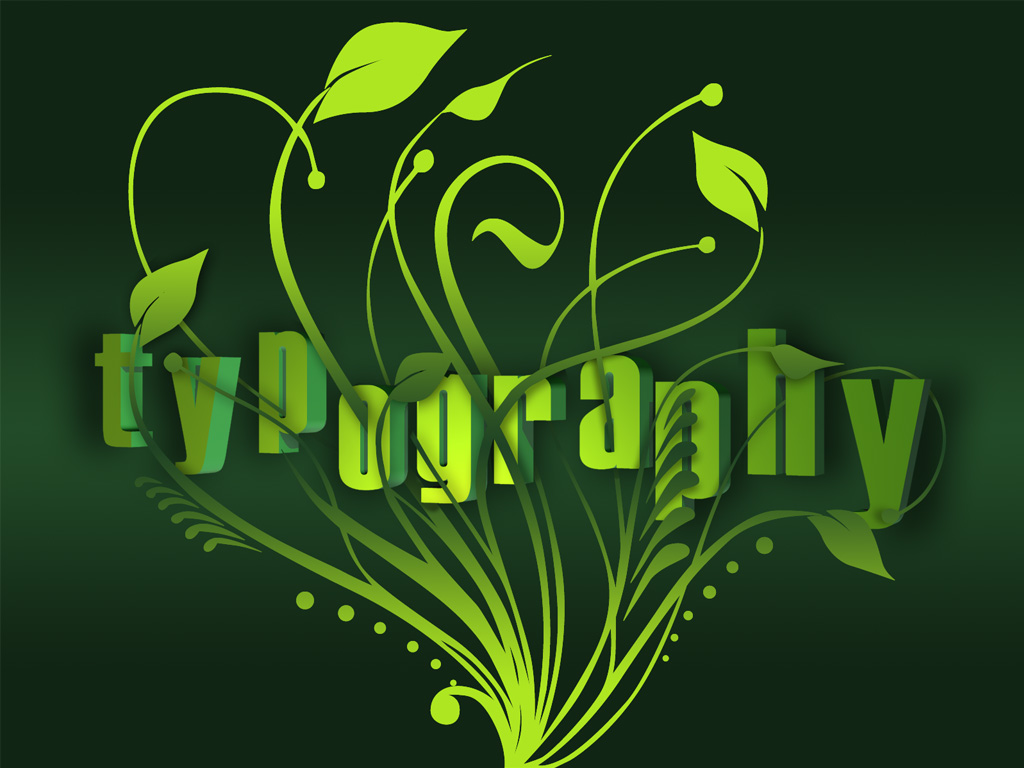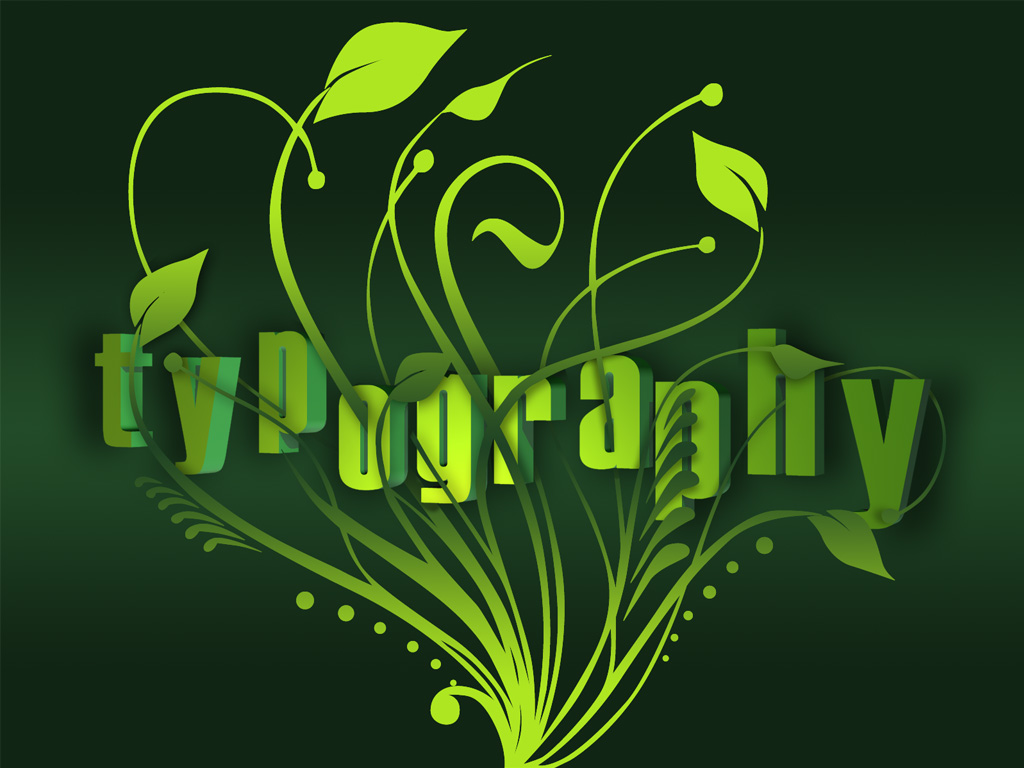 Watch

Nice 2 color gradient art.
Reply

What programme did you use for this?? Illustrator, photoshop? something else? let me know please. its awesome!!
Reply

what program would this of been made on?
Reply

A typography tree. i love it. Just needs some roses attached to it
Reply

Great Work!
I'd like to share with you our Artwork on Behance of the word "Essence"
Please support our University Project by pressing "Appreciate This" blue button at the bottom of this page :
[link]
The More "Appreciations" we will get THE HIGHER OUR PROJECT'S GRADE WILL BE! Please help us! Thank you in advance

Keep it up! (Y)
Reply

Hey I really like your artwork!

I don't know how to message, so i'm jut gonna leave this on your comment section.

I need an artist to design a logo for my website.

Would you be interested in getting paid to design one for me ?

Email me at: 313Society@gmail.com with a sample of your portfolio, and we can discuss the terms.


Looking forward to hearing from you!
Reply

Reply

This is amazing

Reply

really good

Reply

nice. i got something pretty similar but hand drawn, please check it out and comment

Reply

Clever stuff

Reply

Reply

Clean and simple!
I like this design,works well...

!
Reply

Reply