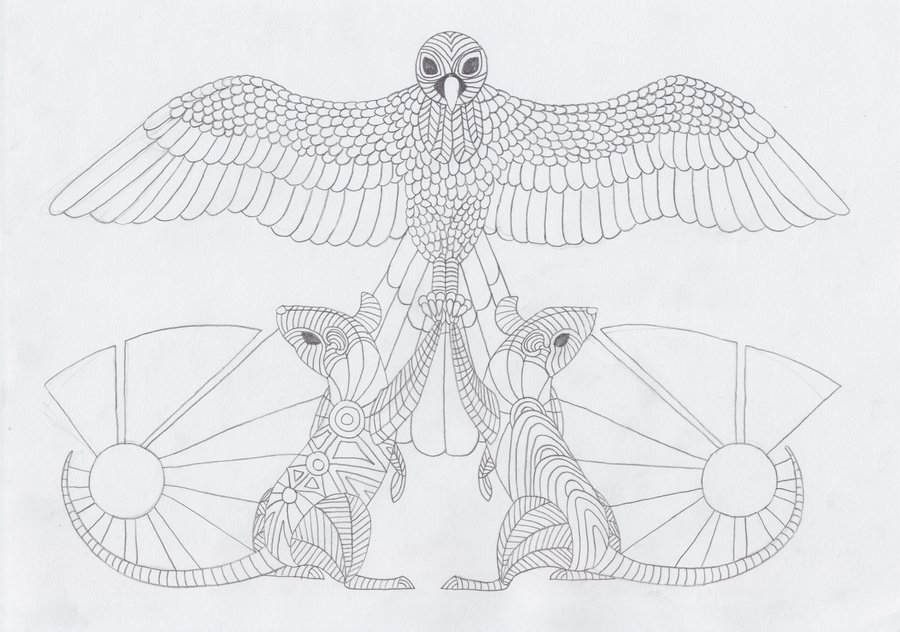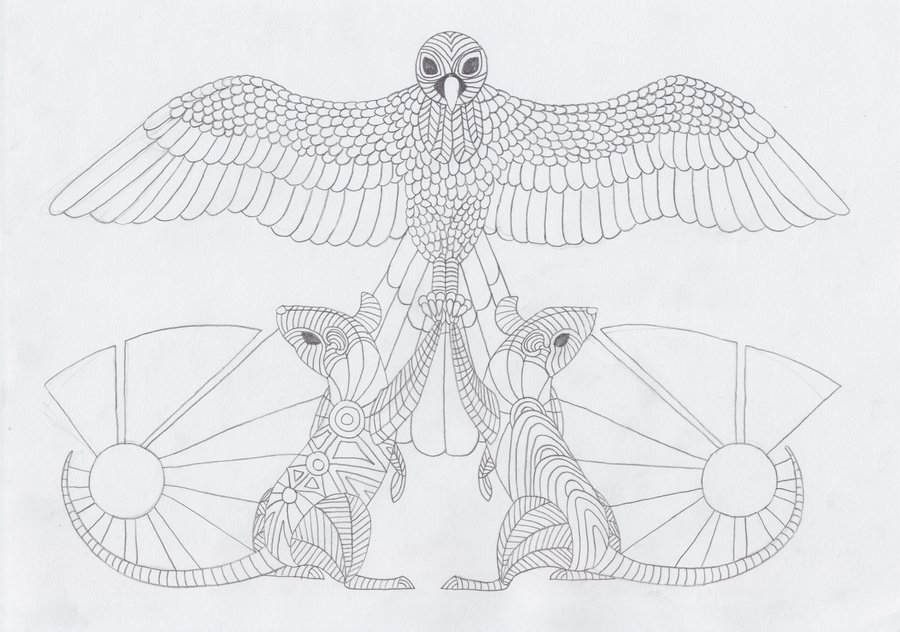 The name came after I finished the drawing, there was never any intention of having a "lifecycle" totem. It just happened XD

This is brilliant, beautifully original and full of style. I am curious as to how you managed to achieve such great symmetry whilst each rat has it's own design? Great idea, and wonderfully done.
Reply

Thankyou

I used my eyes for the symmetry (I'm a perfectionist though the picture isn't completely symmetrical, lol) and when I did the rats I started with the outlines, I decided to give them different designs.

Reply

i love the poses

Reply