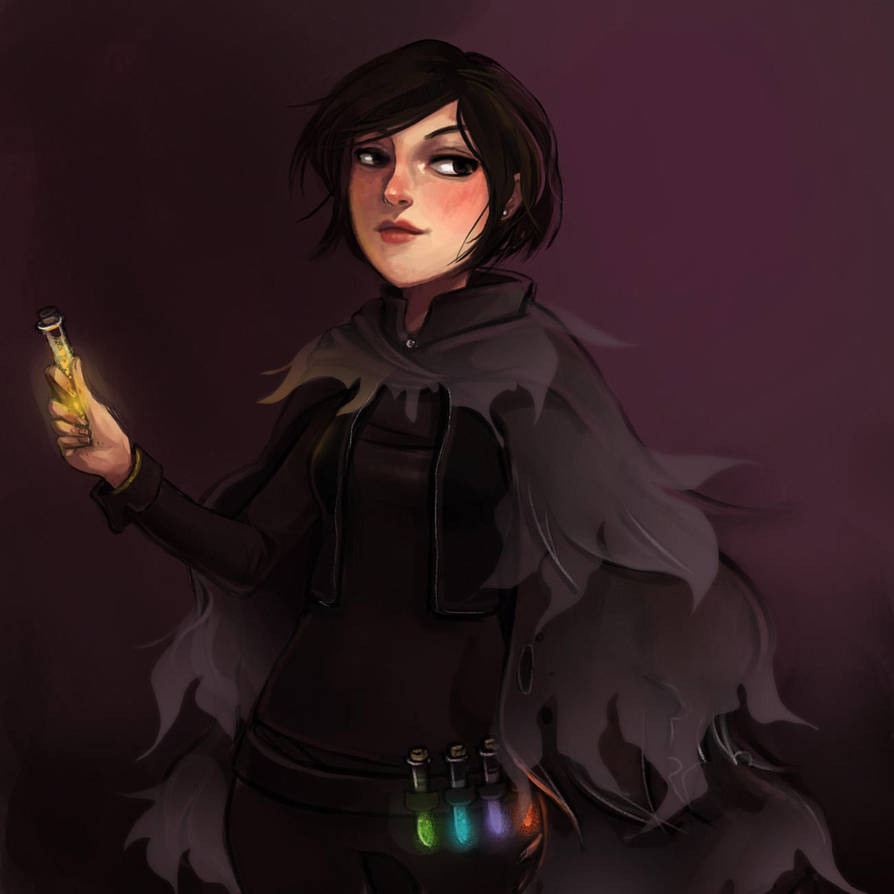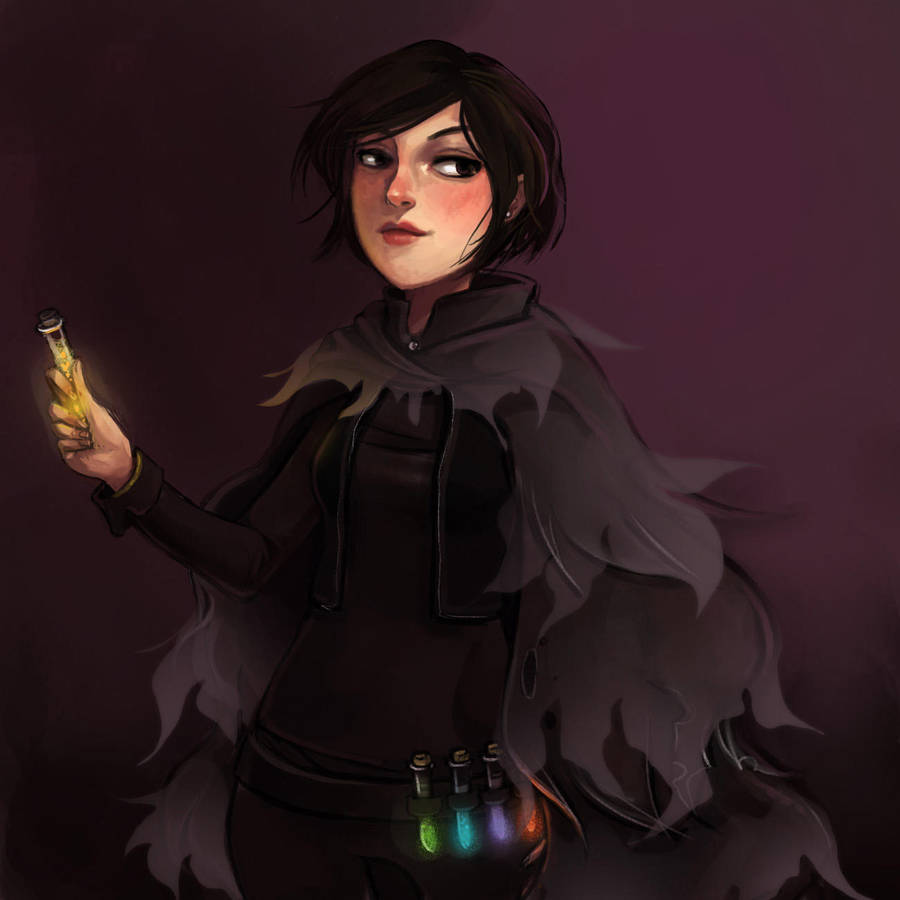 Vin of the Mistborn series, one of my favourite characters for her badassery.
Mostly a painting exercise, started as another faceoff attempt with painter which I quickly abandoned for photoshop again TwT
Background city is from here (
[link]
žion=&q=rooftops#/d27gfts).
Edit: The face on this had really been buggin me, so I went in and tried to improve it. Also added some glowies!