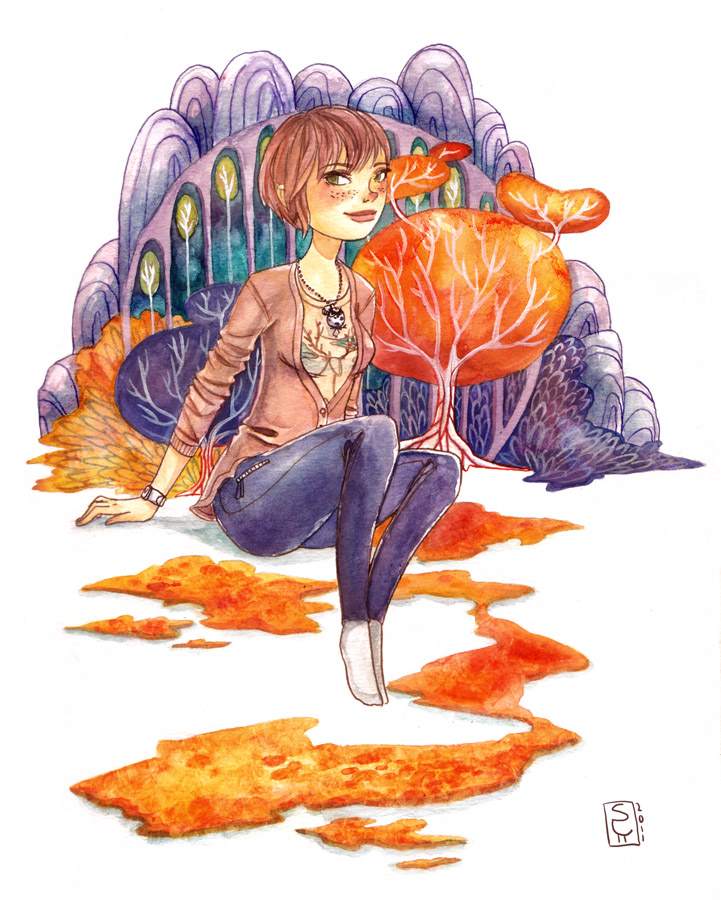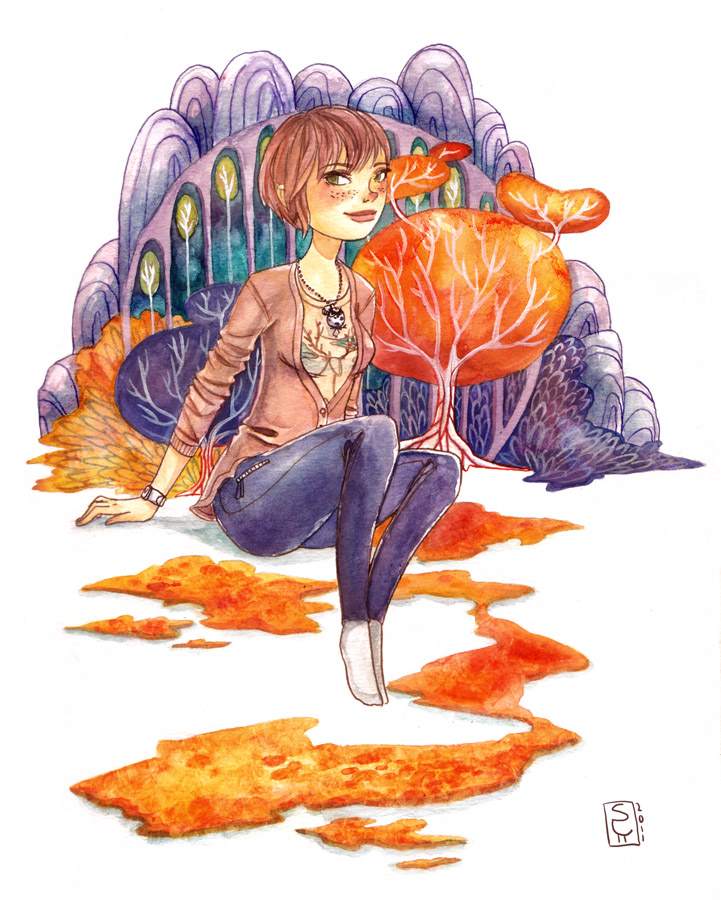 Watch
Welcome to the new season! Now if the weather would just kindly ease on back to spring then summer I would be muchly obliged.

OMG I love everything about this! The character style, colours and background all look amazing
Reply

I love the colours on this one. I love your traditional art as much as your digital <3
Reply

Reply

Oouh, deco-y background! Excellent job c: also i like her deer t-shirt.
Reply

I love the colours! The purple and orange really work well for the trees and background!
Great job!
Reply

yes let the all of the glorious autumn themed art commence *3*
i'm diggin' the shapes of that fanciful foliage!

Reply