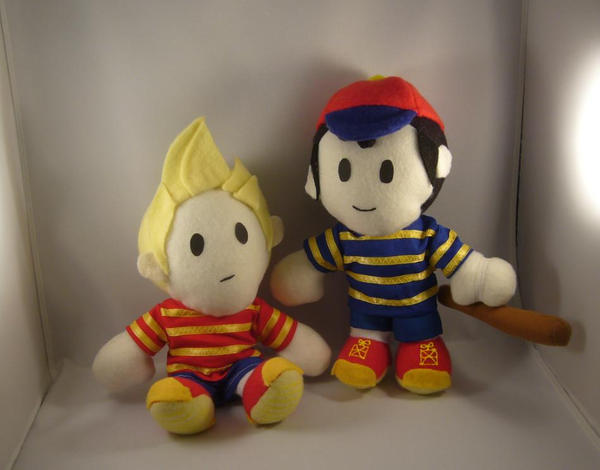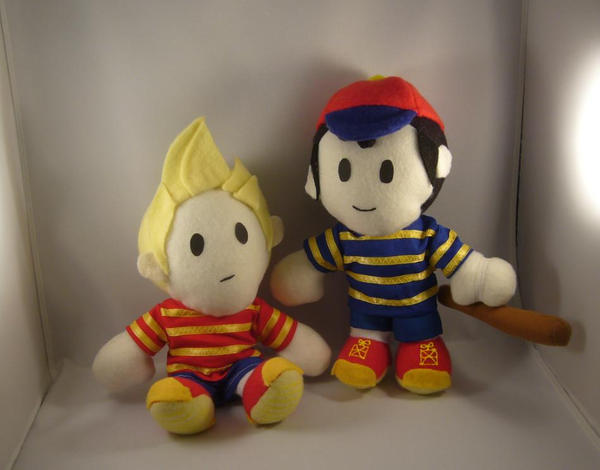 Watch
My 200th Plush deviation!!

Of course it would be a different version of something I've made before

It's Ness and Lucas from Earthbound/Mother/Smash Brothers
Done a little differently than before. I like the results though.

Ness has a bat! It's removable too.
More for the AX inventory. I'll post the full Mother 2-3 set later. Don't feel like it right now...
If you are interested in commissioning a plush like this or any other custom plush, please check out my FAQ [link] first and feel free to note me.
Due to the nature of custom plush, I do not discuss pricing etc in comments. Thank you very much!