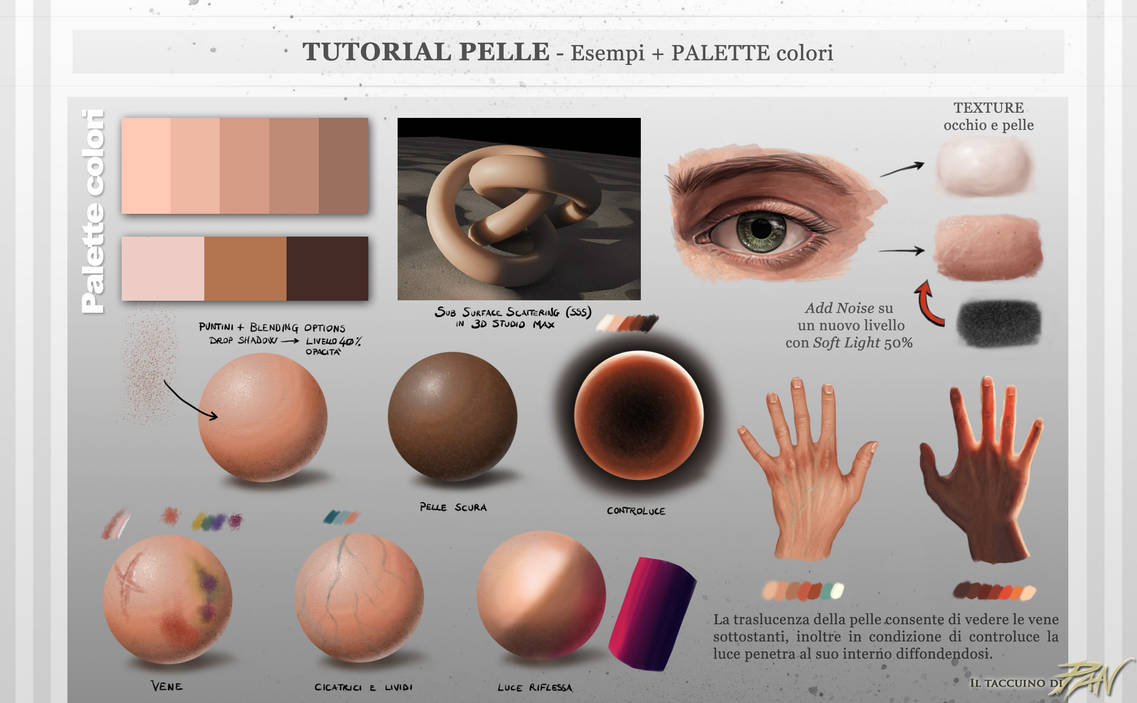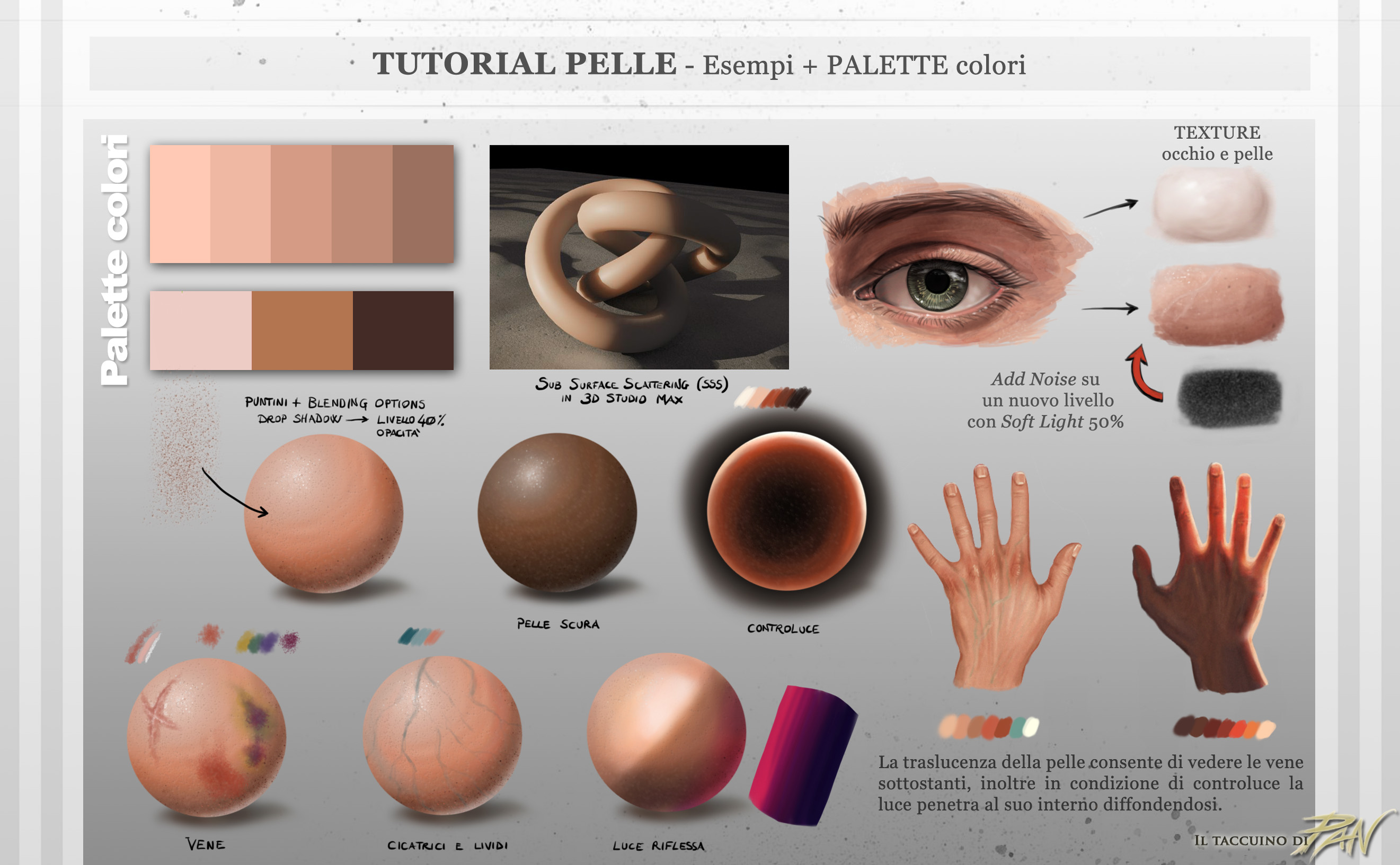 Ecco un altro tutorial riassuntivo per rappresentare la pelle.
C'è anche una palette di colori molto utile (almeno spero)

Un altro tutorial più nel dettaglio lo trovate qui: iltaccuinodipan.blogspot.it/20…


If this is only a tutorial, it's no wonder that your actual artwork is so superb!
Reply

Ehehehe... thank you for the comment Libra.
The tutorials are more simple, in other works it need also a good idea beyond technique!
Reply

I imagine that having a strong, simple central idea to hang a tutorial on doubtless helps keep the interest of both the artist and his pupils (like any other lesson).

Reply