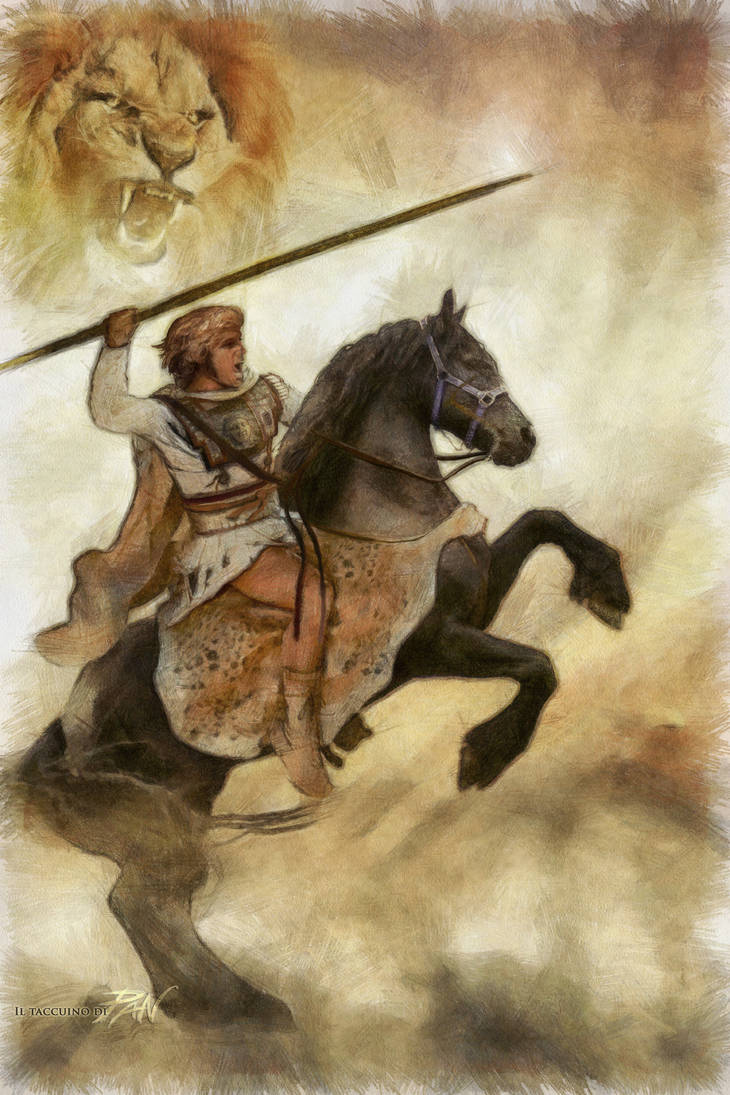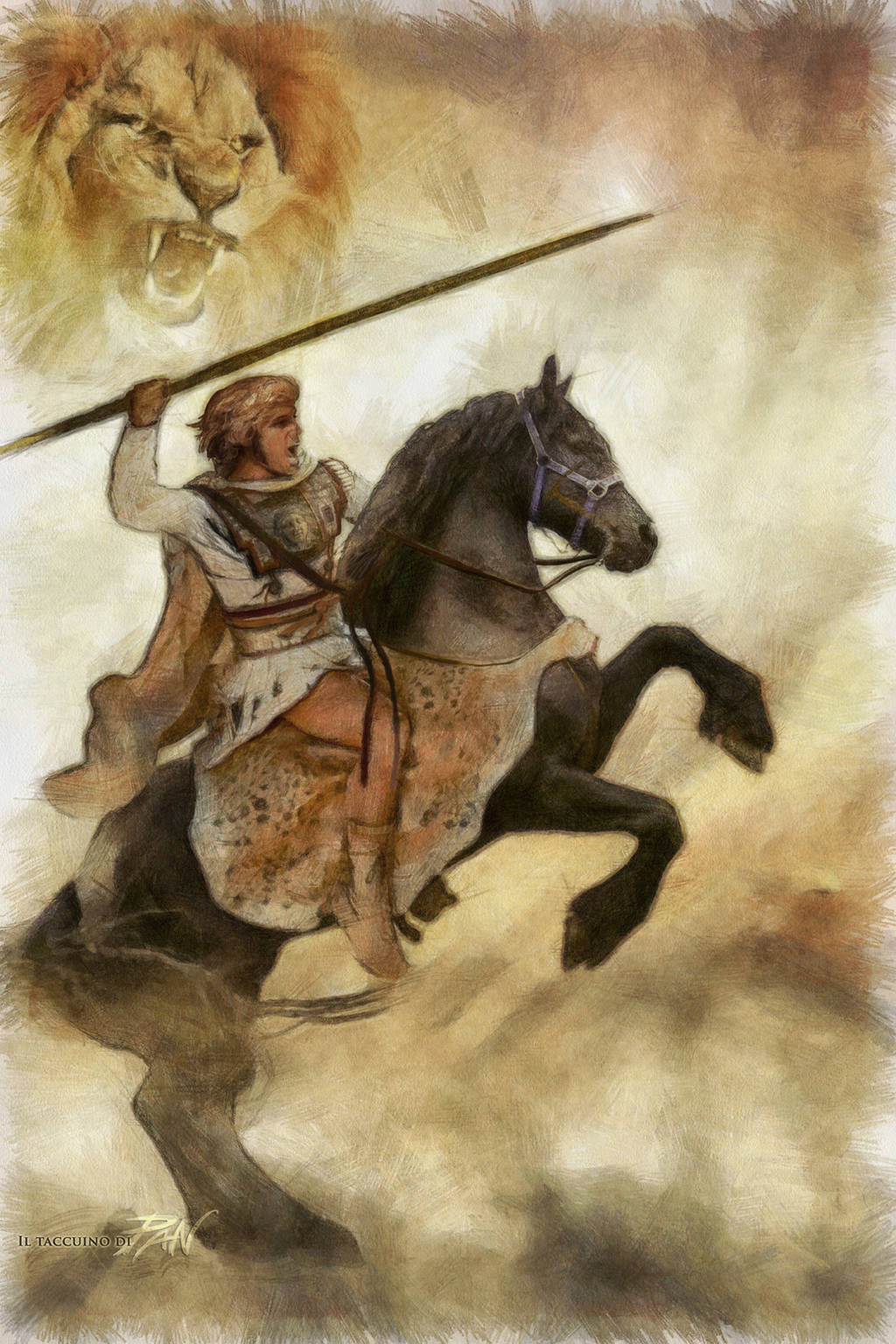 Alexander the Great
commission (alternative version)

Aaaalexander the Great! Heee struck fear into hearts of men! Awesome work, the lion is fabulous

!
Reply

Thank you Strategos,
from a great ancient warrior is the better compliment

but the real commission is an illustration very different from this one version
Reply

Very cool and well done portrait, Panaiotis, I instantly added it to my favs! I like these loose strokes.
Reply

Thanks a lot Oznerol,
I'm glad you like it, but this is the version of illustration not accepted

Reply

Very good, Master Panaiotis - although I must admit to preferring the crisper rendition of Megas Alexandros that you've posted elsewhere (although to be fair when one must choose between 'Good' and 'Even Better' one truly is spoiled for choice).

Reply