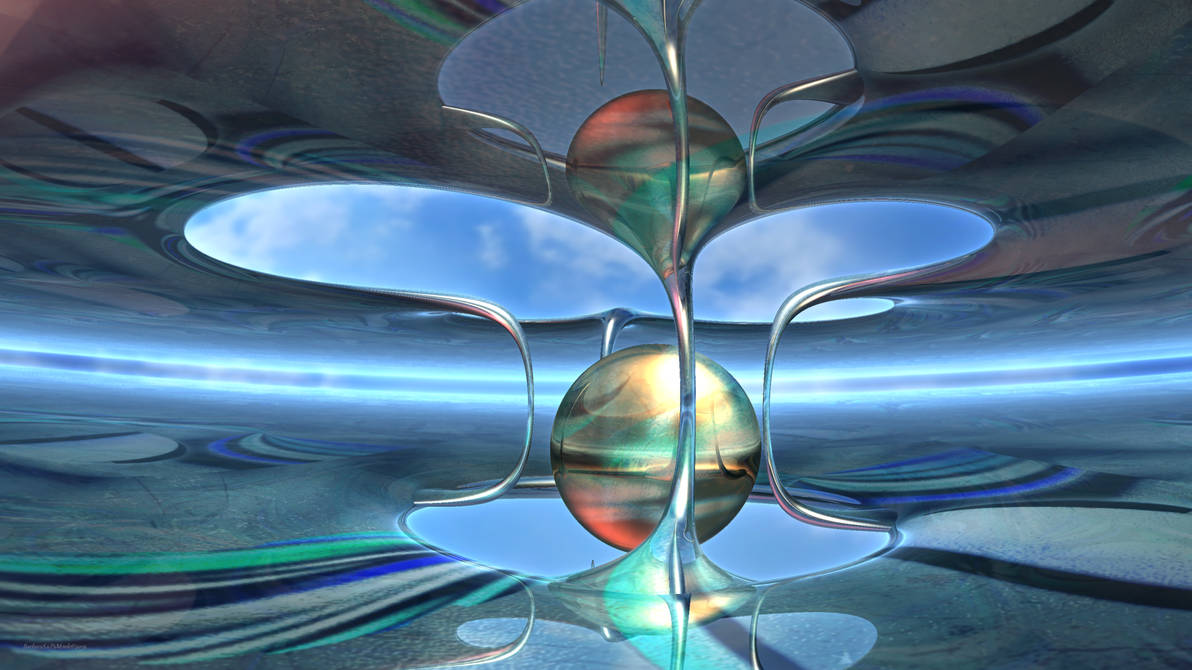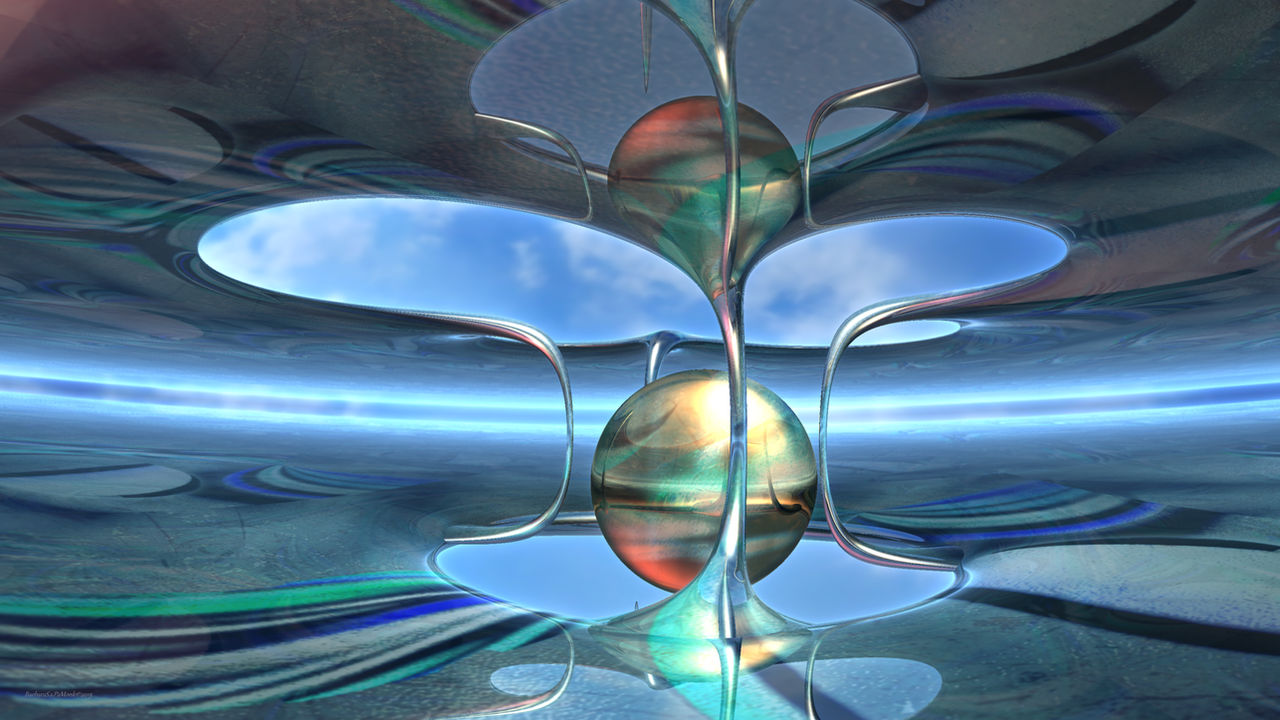 MB3D
MB3D preloaded Tweak Rama - Elysium
Not sure who to give Mentions to on this but thanks so Much.

These are some Cool Parameters.
dark-beam


QuestionSorry for the minispam


Just curious.
Has anyone except Patty/UA tried to tweak some of the preloaded paras? Especially the one by Rowratty or Encrypted? Those were hard to get ... for nothing? Hope no.


Lemme know ok

asked if anyone was tweaking any of the MB3D preloaded Parameters
so I decide to try a few of them out Starting from the Top and on down
to the end.

Been featured Here

By: LaraBLN