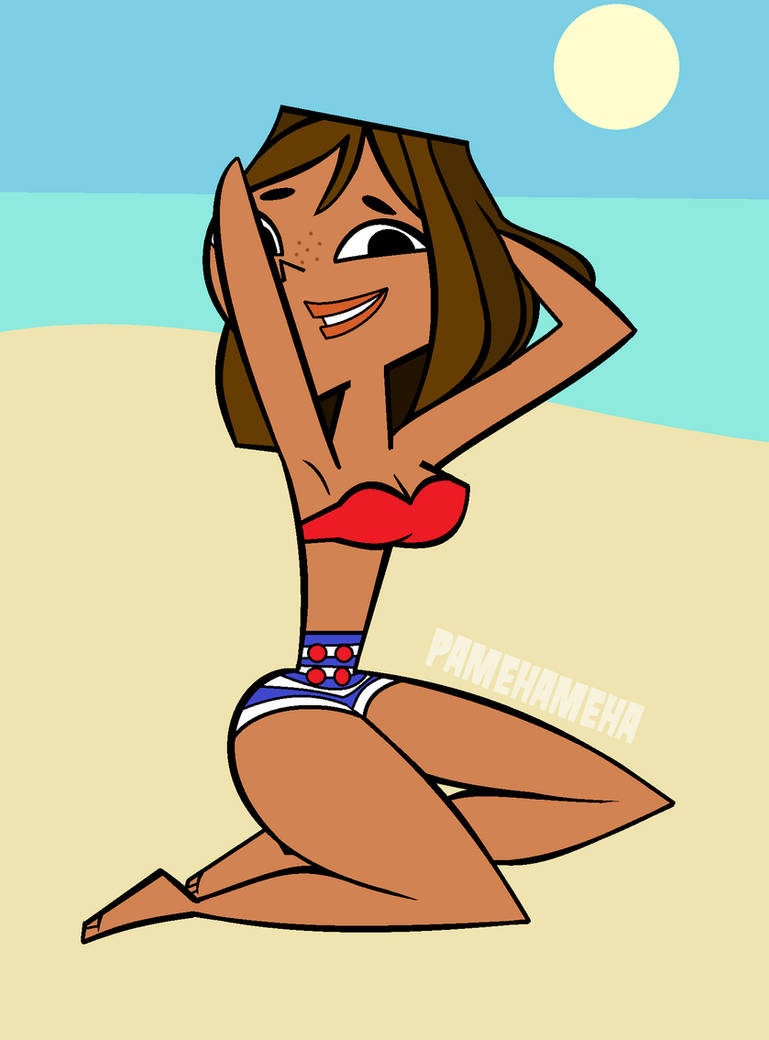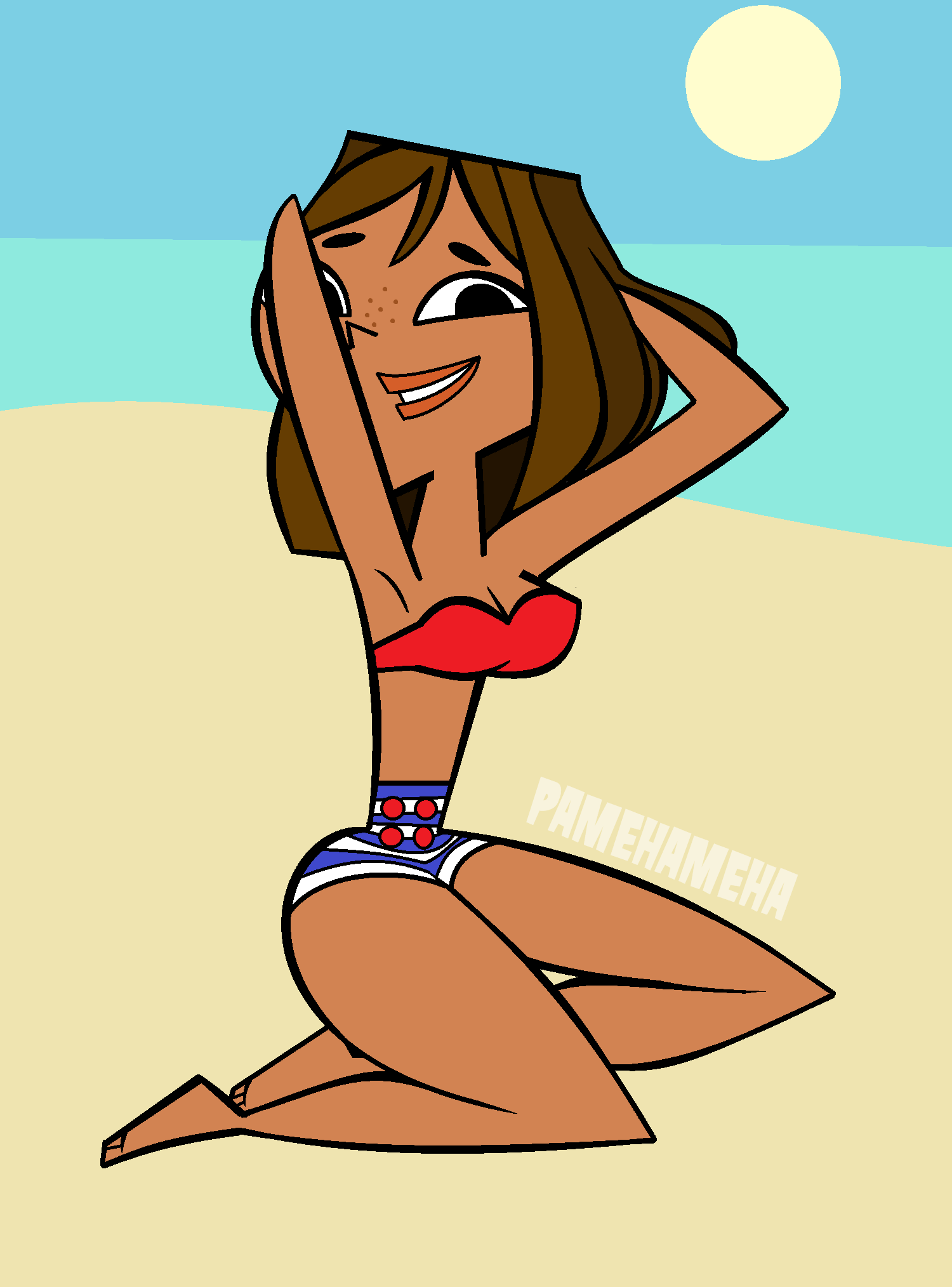 Watch
THIS DRAWING WAS NOT MADE FOR OBSCENE PURPOSES!
IF YOU ADD THIS DRAWING TO ANY EROTIC COLLECTION I WILL IMMEDIATELY BLOCK YOU.

I was re-reading a part of my old fanfic and I noticed that I had described Courtney's swimsuit. I pictured it in my mind and it was exactly like this.
Since it was a retro style bikini, I decided to draw her in a pin up pose (reference
here
)