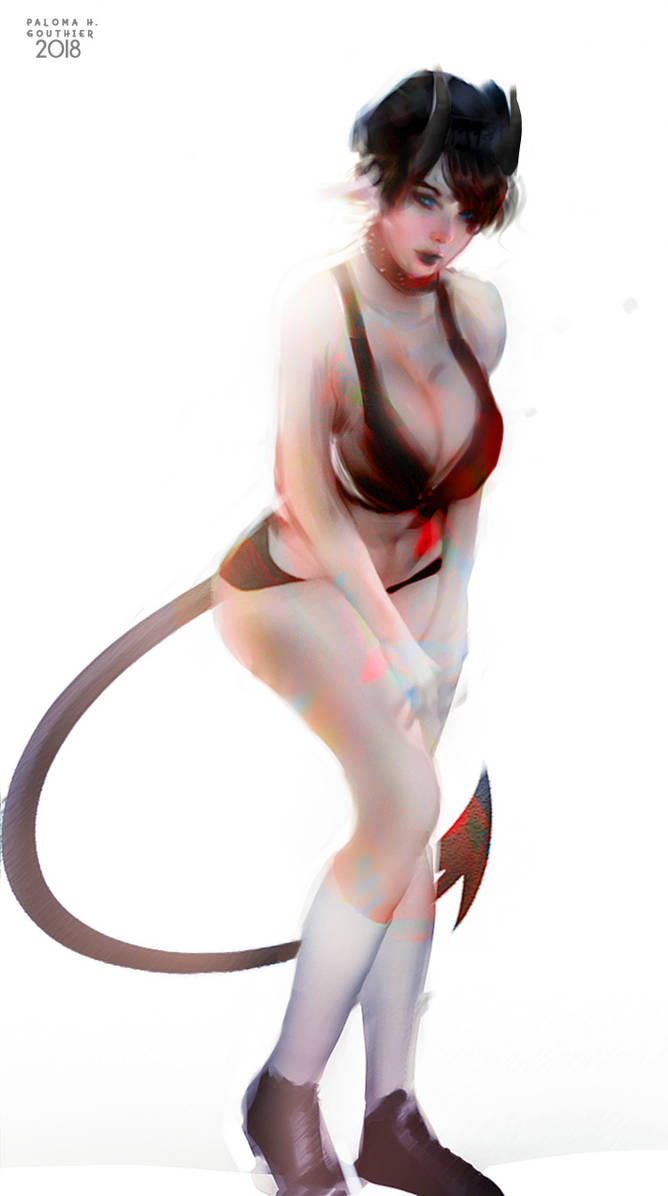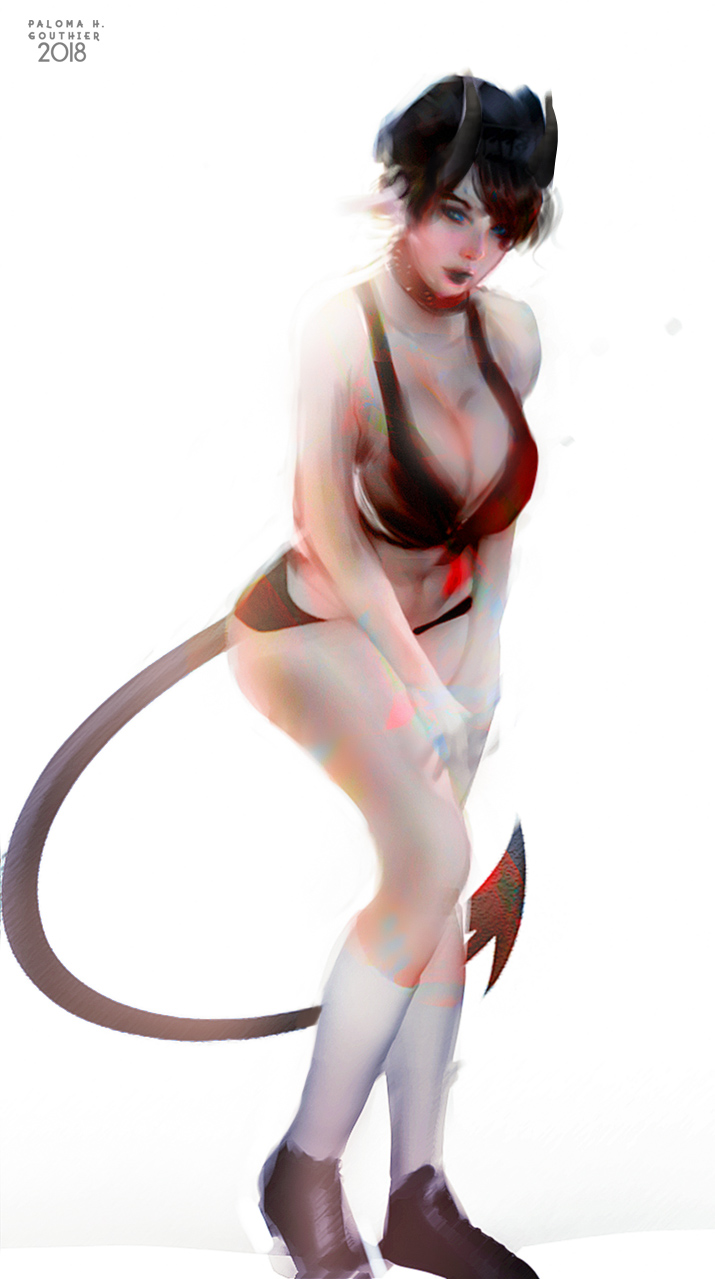 Watch
Her name is Tilly.
She's a demon, who mooches off of a nice guy, who happens to be immune to her compulsion.
She's normally able to compel people to do what she want, through flirtation.
This has lead to her living a relatively lazy lifestyle.
She's normally found on the couch, or in front of the fridge.
This a commission I did for
a client. Thanks for commissioning me.
10 Hours | Photoshop CS6 |

Commission info
|
Twitter |
Tumblr
|
PATREON


Other commissions I did for very sweet people!