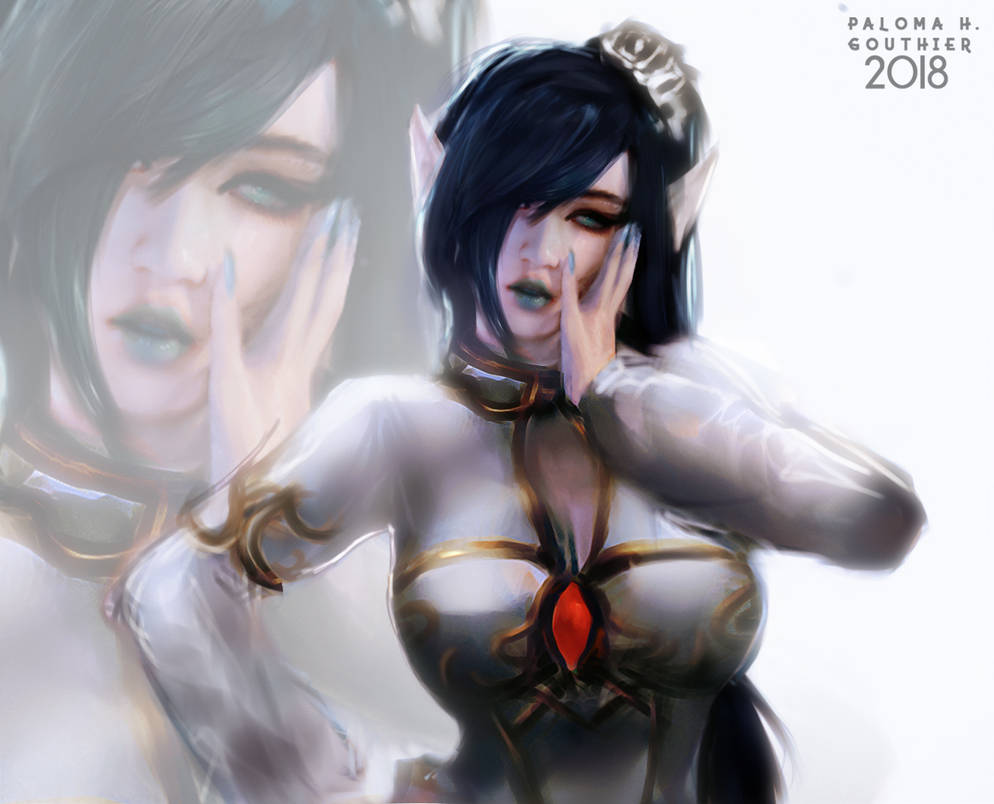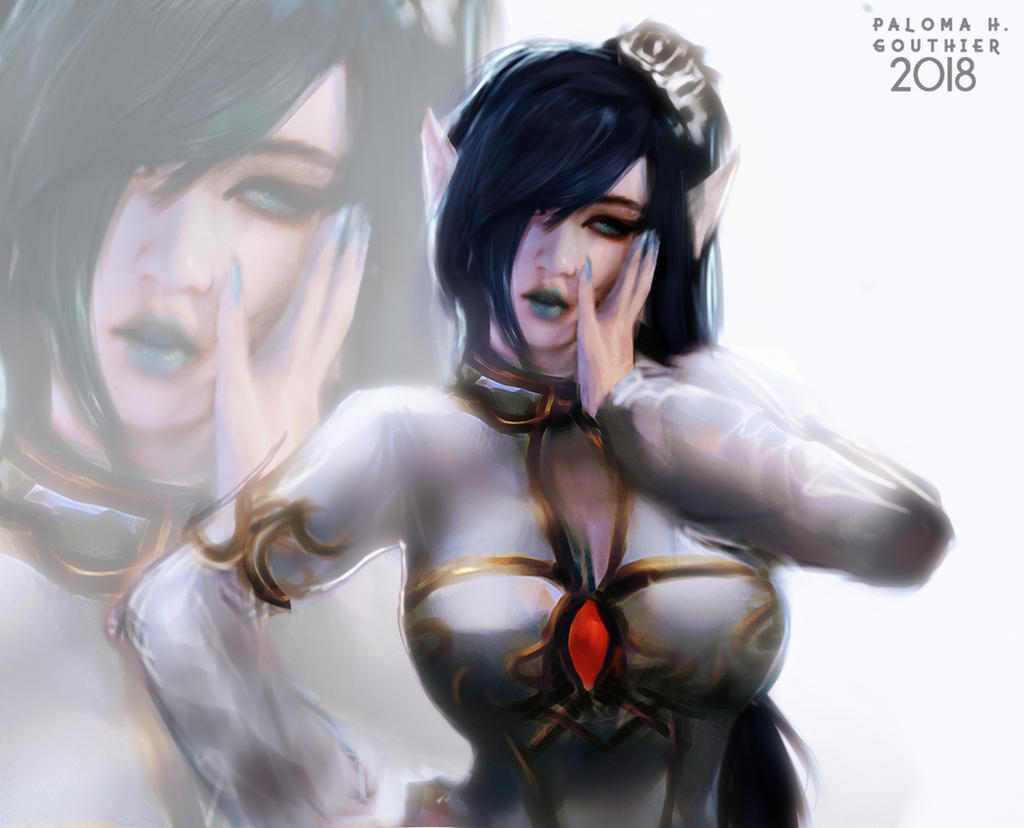 Watch
This a commission I did for @
MagicCrazyMagician
, Perri is a goddes
s!!!!
9 Hours | Photoshop CS6 |

Commission info
|
Twitter |
Tumblr
|
PATREON


Other commissions I did for very sweet people!

Personal work

Really gorgeous lady, also love the pose °w°
Reply

Would you like to get back working together soon?
Reply

Hello, I know you already offered me to commission you again and I really love your art but you really are out of my budget, I'm sorry U_u
Reply

Reply

No worry, and I know how much time and efforts you put in your art, also doing it as professional you can't spend so much hours on an illustration for a few dollars. Anyway once again your art is so cool and I was so honoured be able have a part of your spirit on my project <3
Reply

THANK YOU.

Reply