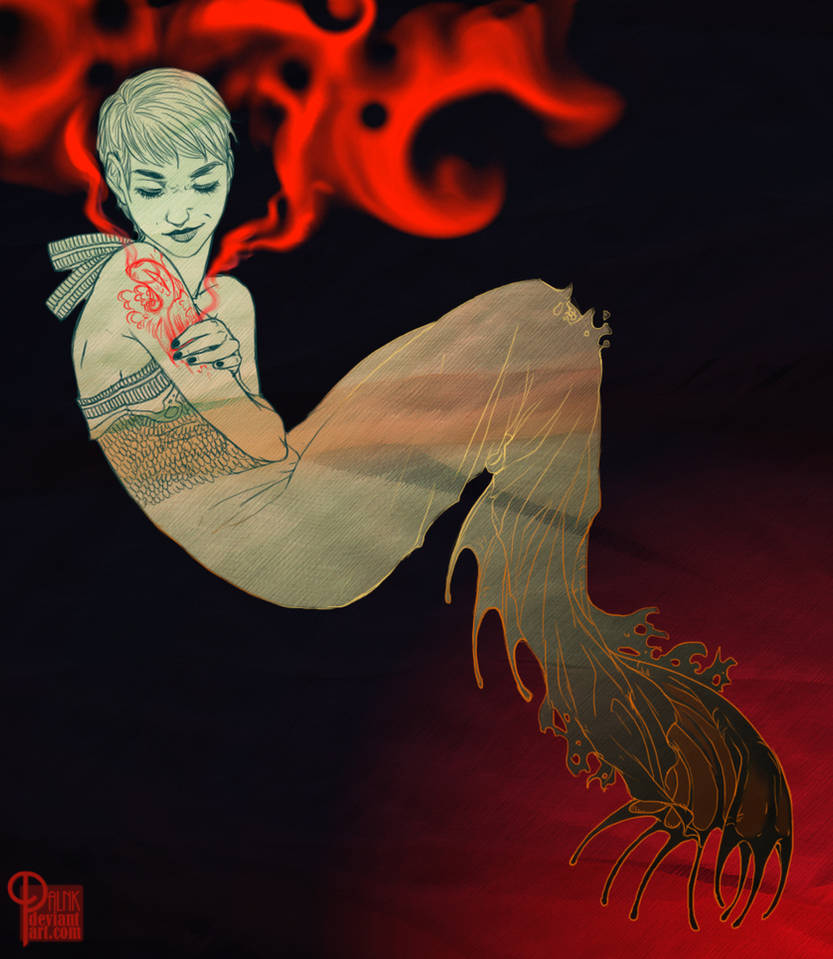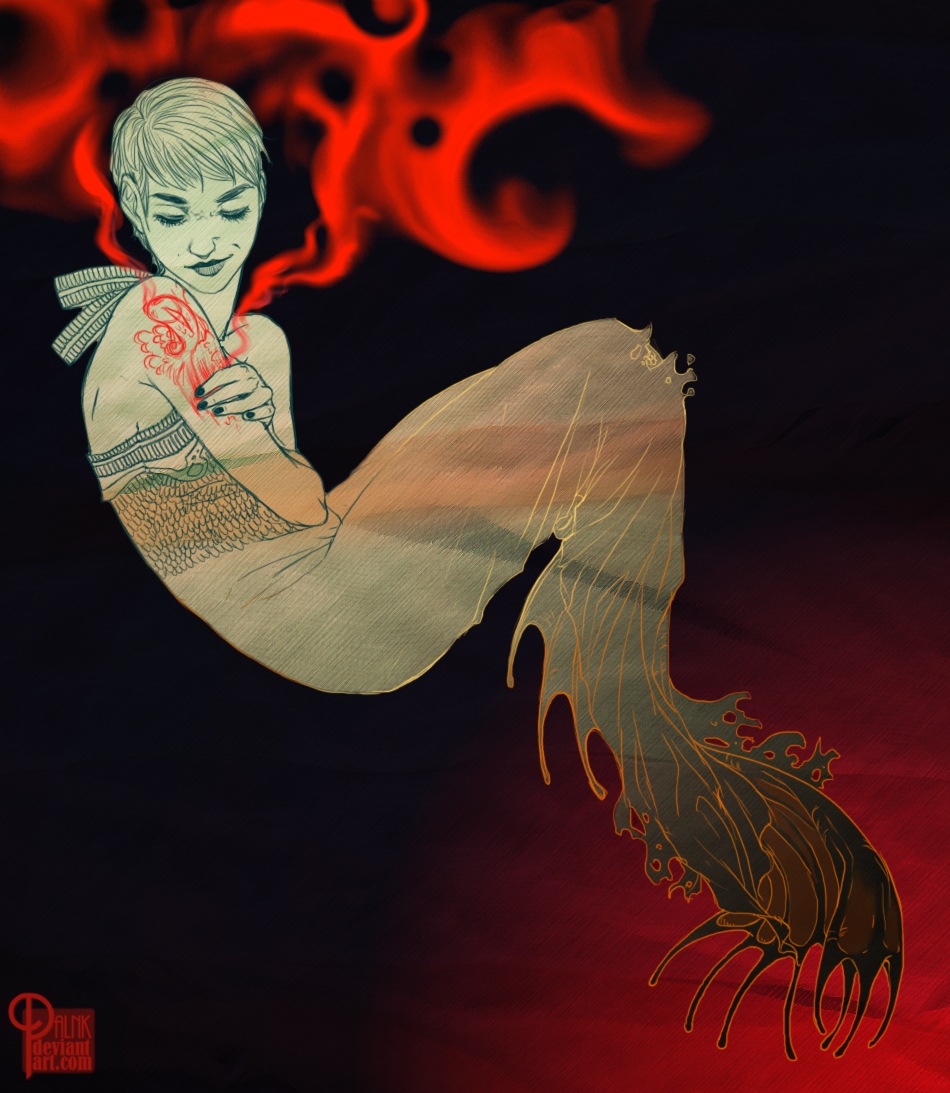 Watch
whatever comes of my tablet today...

So beautiful! Can you describe your coloring process?
Reply

thanks!
well i have many different coloring processes Xd you can check a steps gallery... on my gallery Xd its called "who am i i o be makin tutorials"
Reply

Reply

Ahh this is so beautifullll ; - ; the colors and the composition and the asklfjsdal;kfsomchhnghhinonedrawingIcan'ttakeit
Reply

Reply

This is incredible! I love the linework so much c:
Reply
this is so amazing, I am finding it hard to come up with any words. The tail is stunning and I love the dark tones that you used

Reply

Reply

I like this, her expression really fits the colours you chose.
Reply