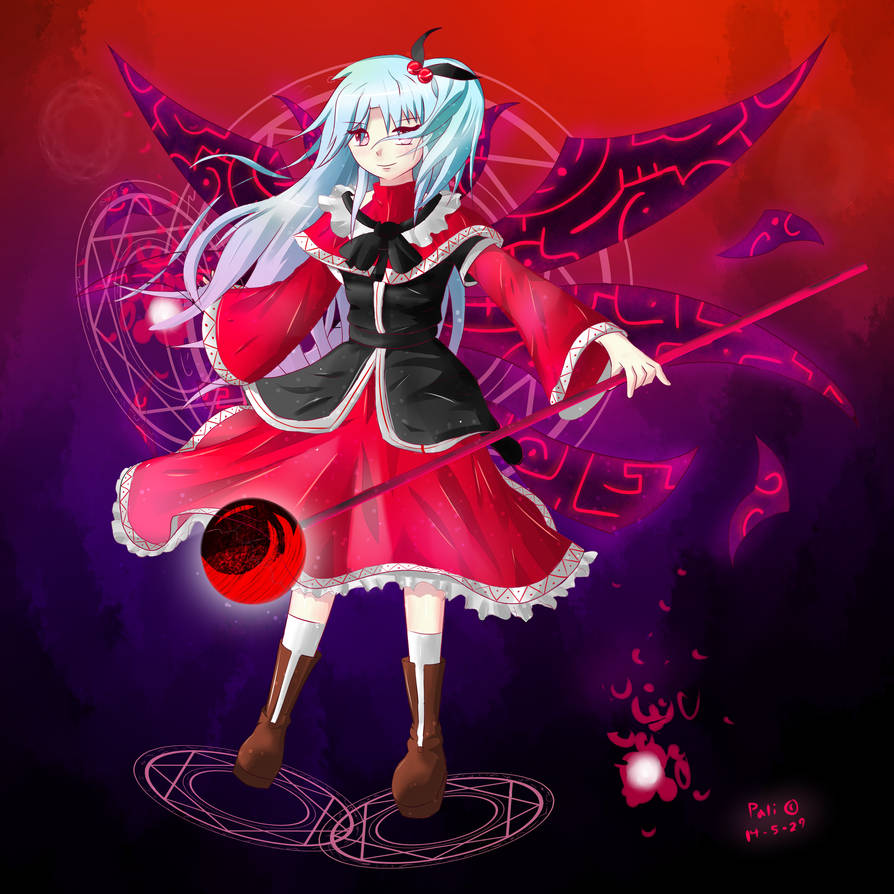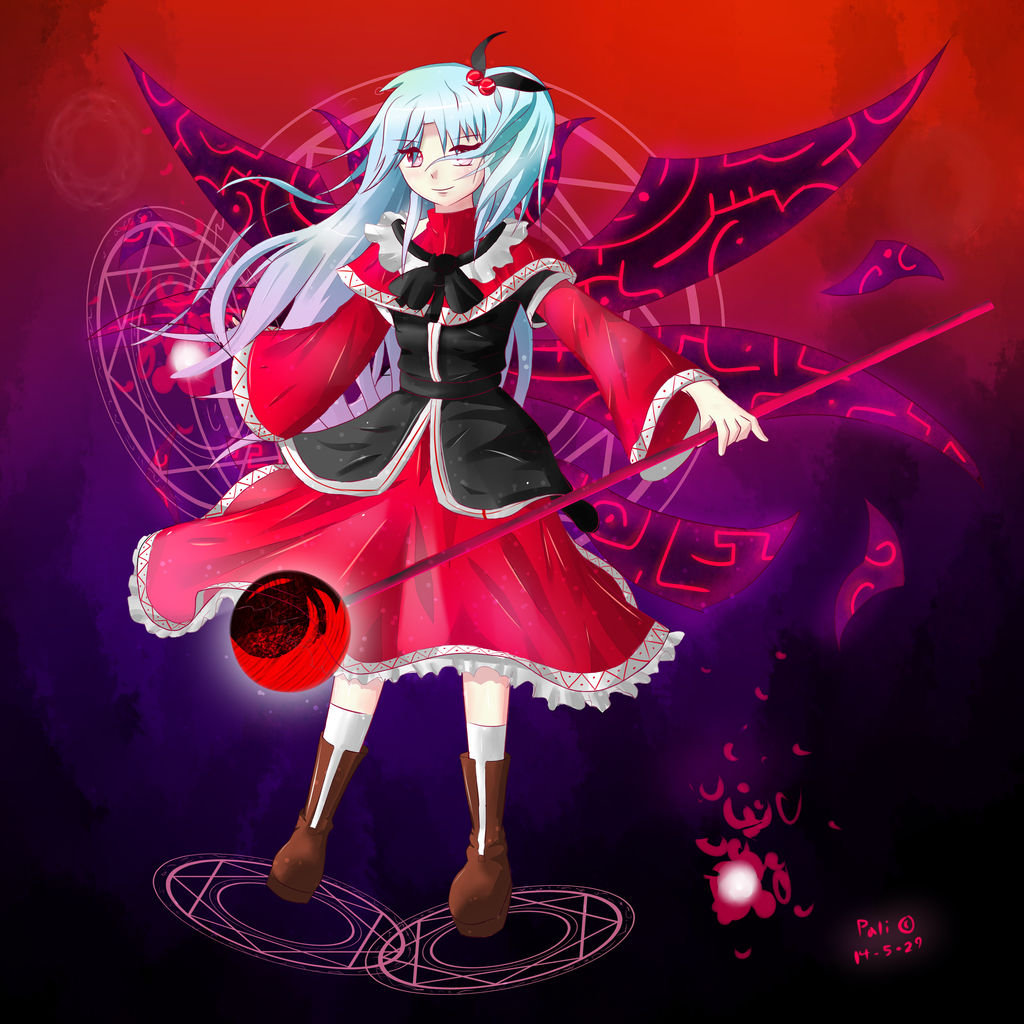 Watch
Shinki from Touhou 5 - Mystic Square, Shinki OP!
GOTTA DRAW EM ALL! who's next? someone that have to do with water.. water practise
Tools used: Paint tool SAI
Shinki (c) ZUN
Art (c)
palinus

She's lovely ! I love Shinki so much <3
Reply

Cool drawing as always!

I like your art style. Also, I really get the feeling you improve a bit with each picture you draw.
Reply

Reply

Goodness, this is all kinds of fantastic! I really like the style of Shinki's design. This is incredible work!
Reply

thanks! Shinki likes you back, with danmaku
Reply

Nice! Shinki looks epic! c:
Reply

Reply