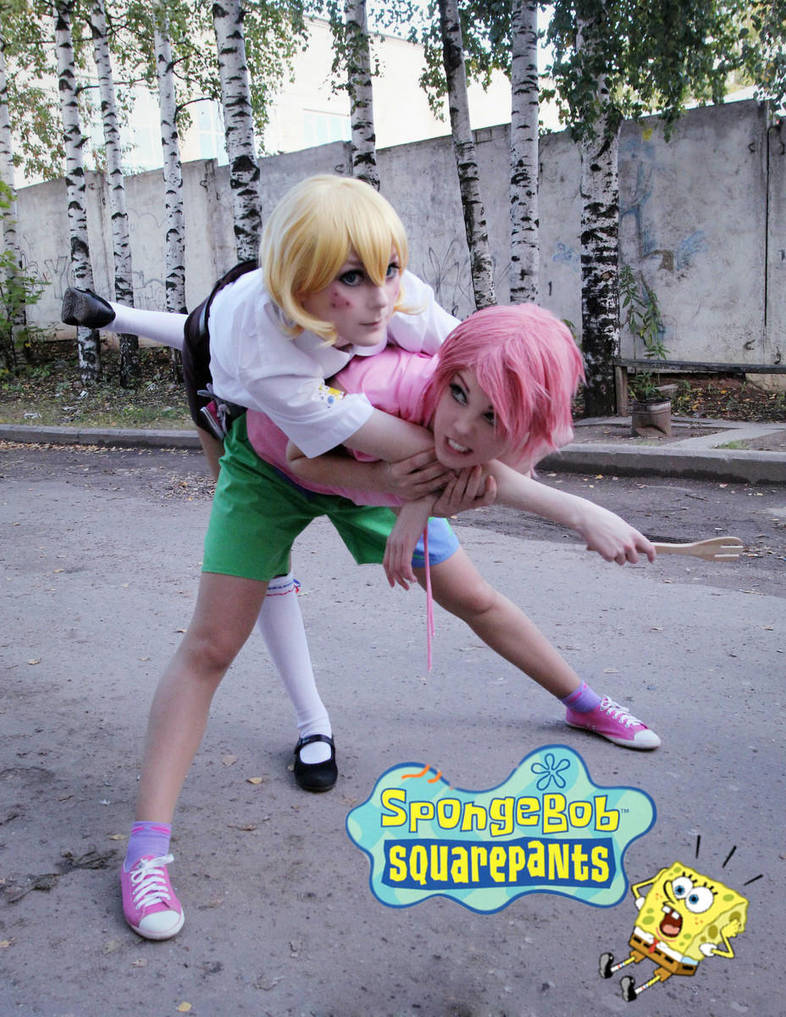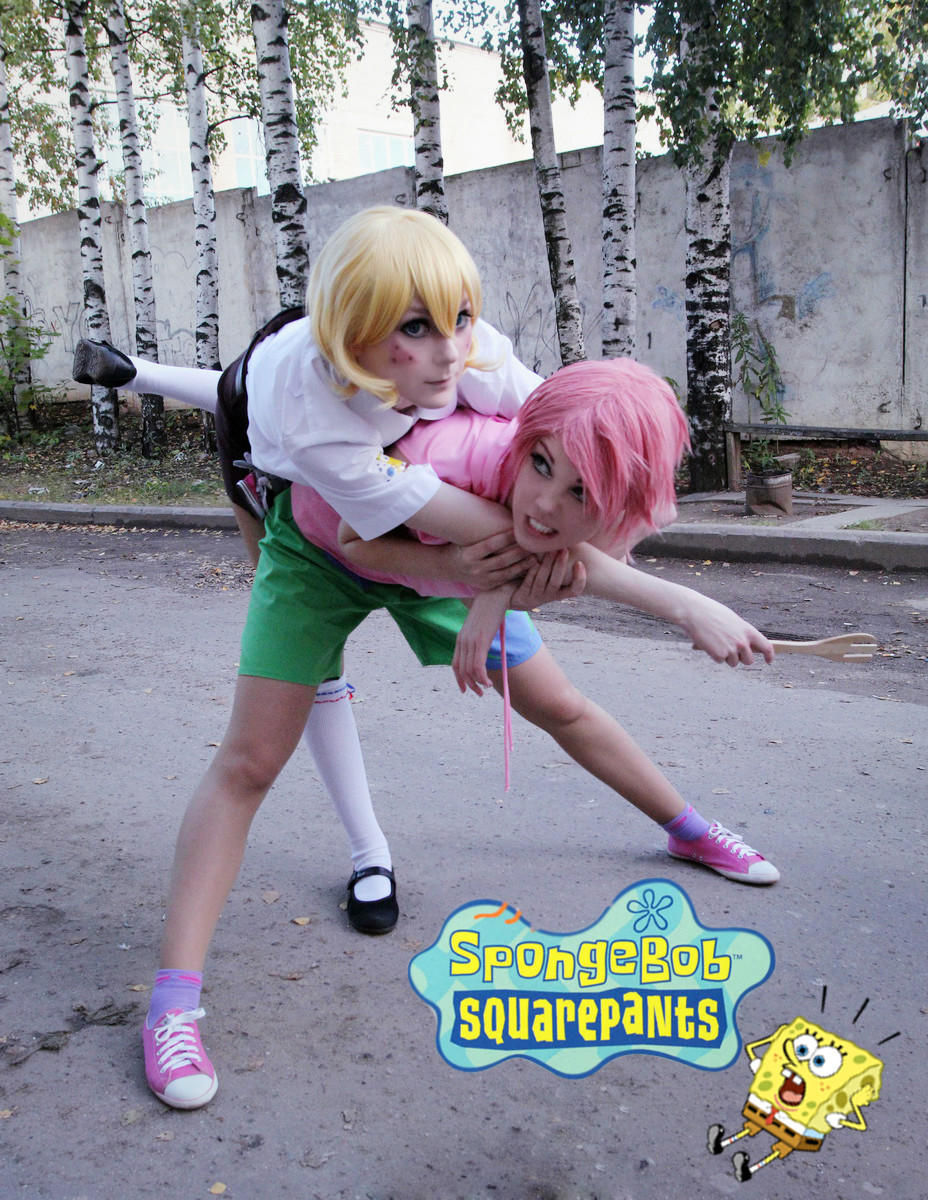 wOAH! This is a very good cosplay! The way you protayed them is wonderful!
Reply

Soooo cute!!

<3
Reply

So cute. Но Россия вокруг не бикини ботом, пожалуйста, будьте осторожнее на улицах, милая сударыня

Быдла вокруг много, особенно когда люди выезжают за пределы Москвы.
Reply

Aww, th!s has to be my favor!te cosplay !n the h!story of cosplays. <3
Reply

You two are so cute.

Reply
I've been meaning to ask for permission, but I would love to draw the cosplay. May I please do that?
Reply

of course, i will be so happy :3
Reply

I don't know ,what do you wanna do today?
I don't know, what do you wanna do today?
Spongebob, I know what I want to do today O-O
Reply

Весёленькие)) Очень круто))
Reply