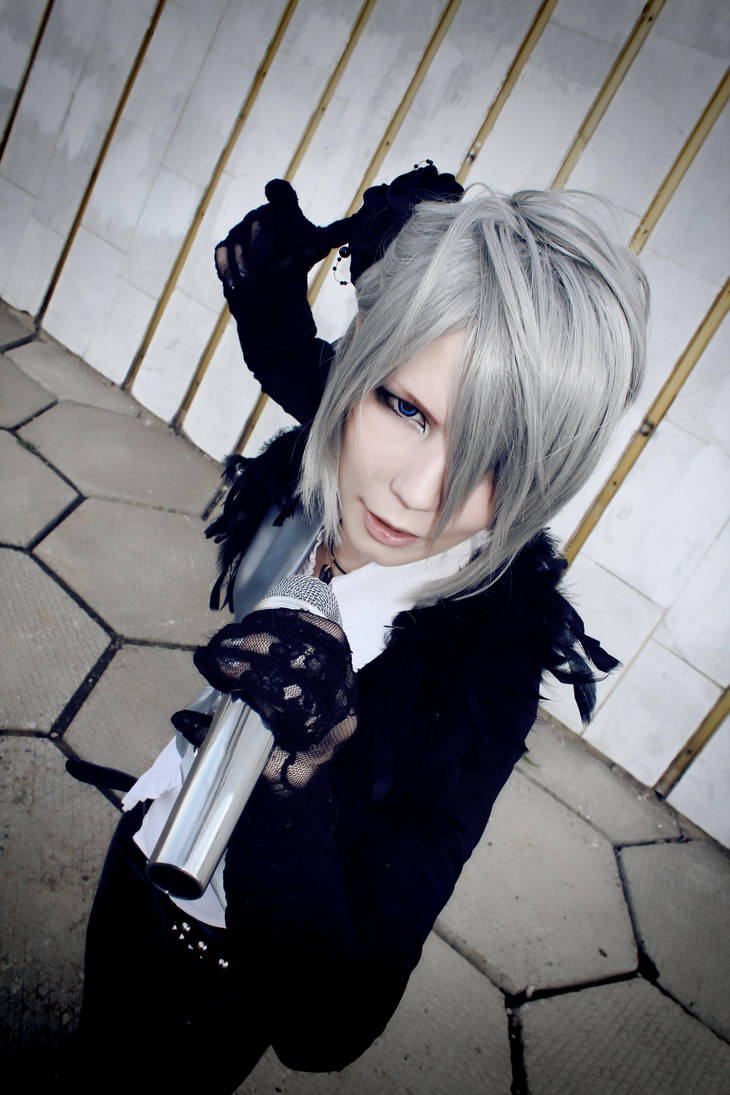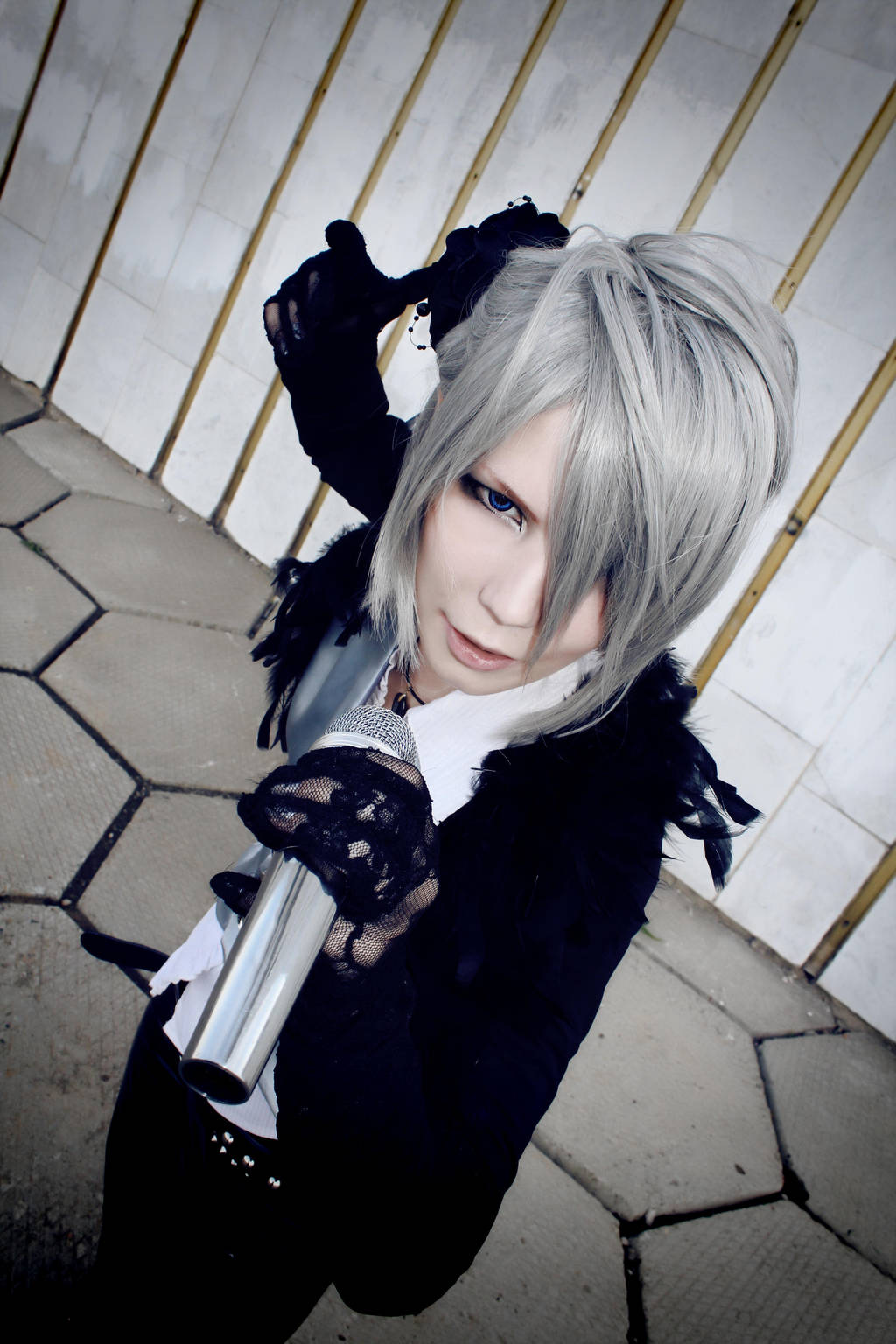 Watch

Very lovely, we really like the pose~

FuK~u
Reply

You've got awesome photographs! What camera you use?

Reply

I checked your tumblr and just wow, you're a surgeon? I congratulate you for not being a perfect stereotype of cosplayers/visual kei artists, I think it's great that you're doing something with your life besides making music and "playing dress up"

You're all a group of beautiful people, anywhere we can hear your music?
Reply

Go away Spam Monkeys, you're getting your germs in our cosplay.
Reply

nomnomnom I want to eat you all :333
you look great - all of you *Q*
Reply