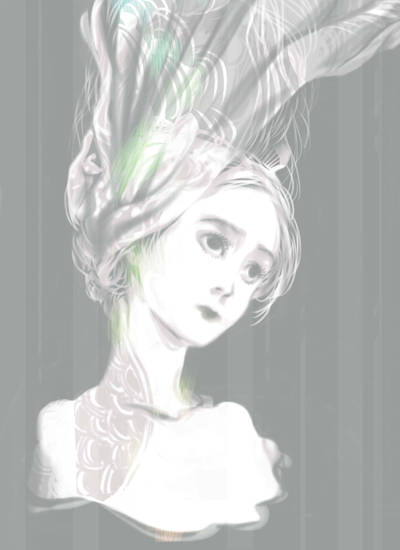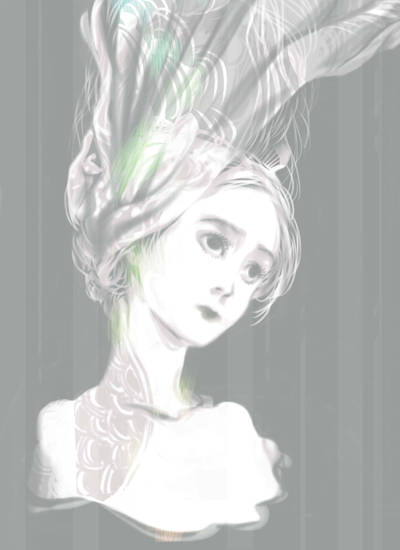 it's like you put the other image in a milk bowl and take it out

then... submitted
Reply

'fraid this ain't all about submitting to dA, hun.
Reply

This version is nice too, but I think... I like the other one more? >.< Oh it's too hard to choose! Still, a very beautiful image

Reply

hehe, thx. Either way its cool that they're just concepts and I can post them without feeling apprehensive for exhibiting their potholes as I would have done in the past. The idea of making the potholes even larger too, excites me a lot!
Reply

I guess you can get more ideas with bigger potholes yes?

I'm a very indecisive person who can't help making potholes infortunately

It's the main reason I can't get many comics done ;__; I always worry too much about how the panel images should look and it's just so irritating >.<
Reply

Ethereal. I like this version better.
Reply

Wow, I was just about to comment that it was very ethereal and beautiful.
Reply

Thanks for the fave, Mr. Pear!! q_q;; I'm so indecisive these days that I thought maybe I should post multiple versions as Warhol would. xD Then it saves all the indecisiveness!
Reply